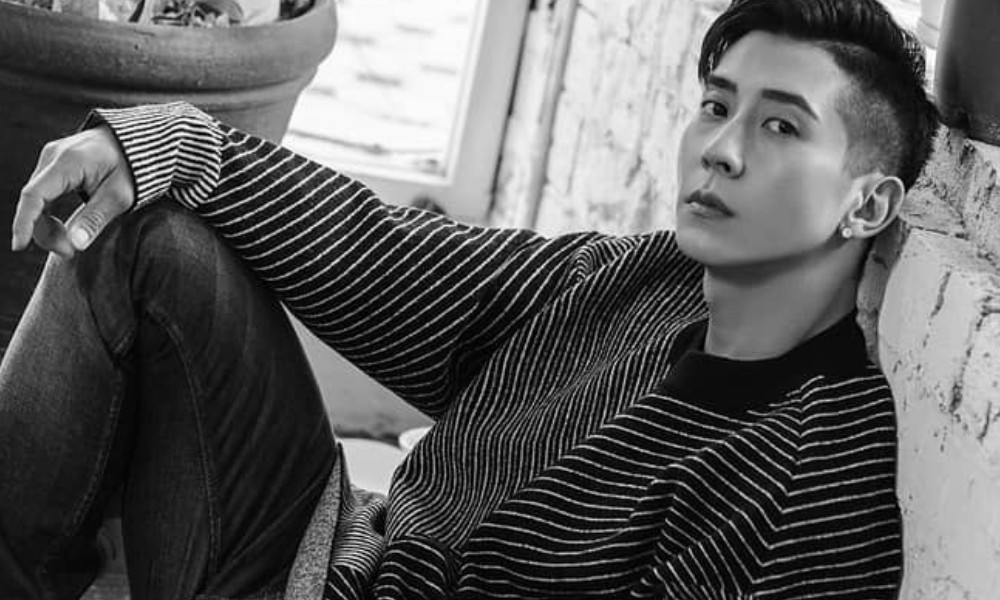 "I STAND" is the title track of 3rd Wave Music's upcoming EP. The track was previously released by the group before, but it will be re-released as a Special Edition EP for their 10th Anniversary.
On July 16th, the K-Pop/CCM group, 3RD WAVE Music will also release 'I STAND" music video with Brian Joo of Fly To The Sky and John Lee of 3RD WAVE. They will be singing together in a new music video that will premiere the release of the EP. The special edition EP includes all the different versions of their previously-released and much-loved track of the same name, "I Stand."
This exciting EP will include a rock version featuring Super Junior's Choi Siwon. It will also have a another Korean Version track that shows off the duet version of Brian Joo and Choi Siwon. Finally, two new track are also added as an instrumental versions; a new version of the song on the piano will feature Yegik Kim.
The purpose of the special edition album is to "ignite hope and unite hearts" during COVID-19, racial tensions, and the global recession that has impacted so many lives around the world. It is a reminder to never lose hope because we can all stand and overcome this together.