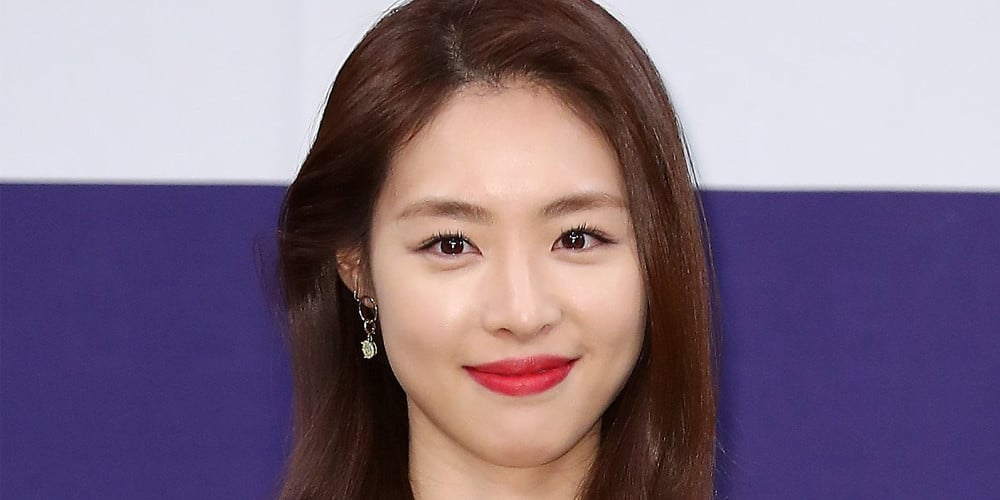 On May 15, Lee Yeon Hee's label SM Entertainment revealed that the actress will be getting married to her non-celebrity fiancé!
In an official press statement, SME relayed, "Lee Yeon Hee will be getting married to a precious and fateful person in her life. Her fiancé is a non-celebrity, and the wedding ceremony will take place this June 2, on a small-scale with only close family present. To respect Lee Yeon Hee's fiancé as well as his family who are non-celebrities, we will not be revealing specific details such as the wedding location, time, etc; we ask for your understanding. Lee Yeon Hee plans on continuing her acting career and show a good image to the public without change from here on. Please send your congratulations toward Lee Yeon Hee, on the brink of a new chapter in her life."
In addition, Lee Yeon Hee also took to her official fan cafe to dedicate a handwritten letter to her fans, personally delivering the good news and thanking her fans for their support.

Congratulations to the couple!