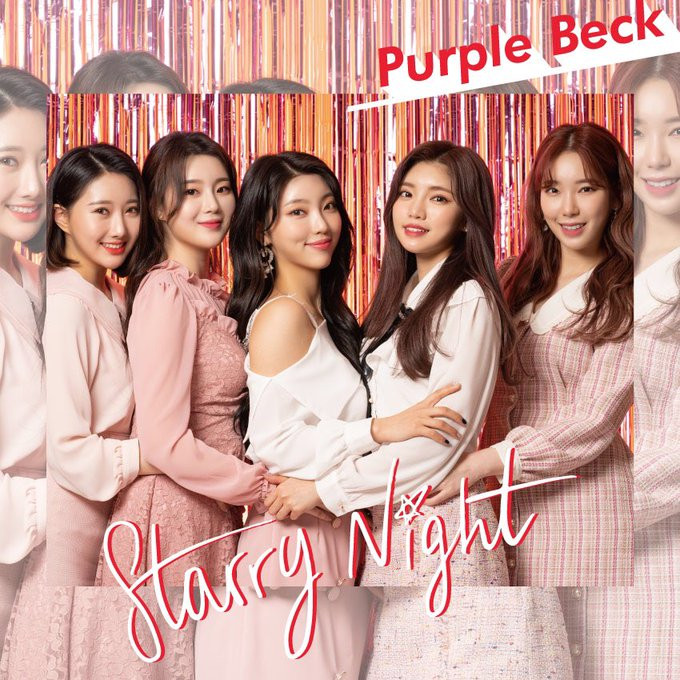 Purple Beck is here for their 3rd comeback!
Shortly after their debut on June 24, 2019 with the title track 'Crystal Ball', and their 2nd Official MV called 'Dream Line', the k-pop girl group will once again enrich the K-pop scene with their refreshing vocals on their first minialbum Starry Night, where the members have helped on the production of the lyrics and choreography of their songs.
Purplebeck have recently released their group concept photo which is seemingly cute and lighthearted, although they have claimed in their Twitter post that it will also have its own "dark charms". Their official music video for the comeback is called 'VALENTi', and will be released on the YouTube channel MUSIC&NEW on March 21, 2020 at 18:00pm KST.
What do you expect from this comeback?