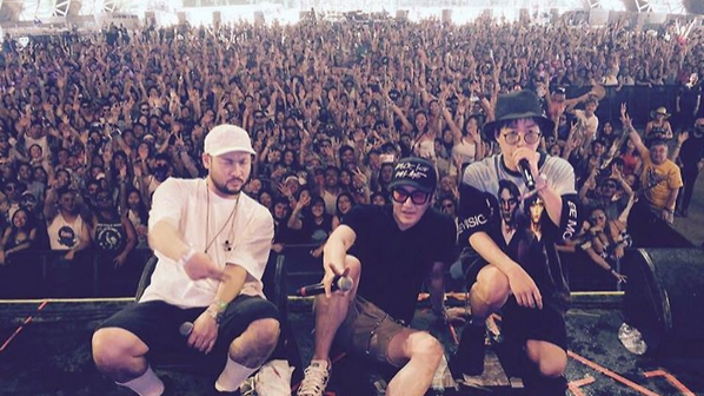 The Coachella Valley Music & Arts Festival in 2020 may possibly be postponed.


According to Billboard, the festival may move from its current spot in April to the weekend of October. Specifically, the 9th and 16th. While nothing is yet confirmed, an official answer should be released in the next 48 hours.
The news comes after the announcement yesterday of 3 coronavirus cases in Riverside County, where the festival occurs. Should enough artists agree to the date, the move will become official.
Among the artists performing this year is hip hop quartet, Big Bang, in their first performance since 2017, and Epik High, in their 2nd visit to the festival after 2016.
Main Source: Billboard