BIGBANG's T.O.P is back!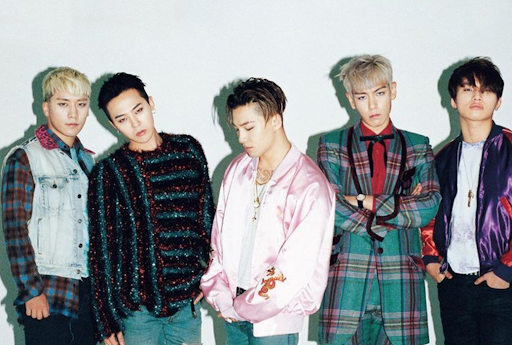 On March 28, VIPs and fans of Choi Seung Hyun, popularly known as T.O.P, couldn't hide their happiness and excitement as the iconic member posted on his Instagram again after the incident that happened last February.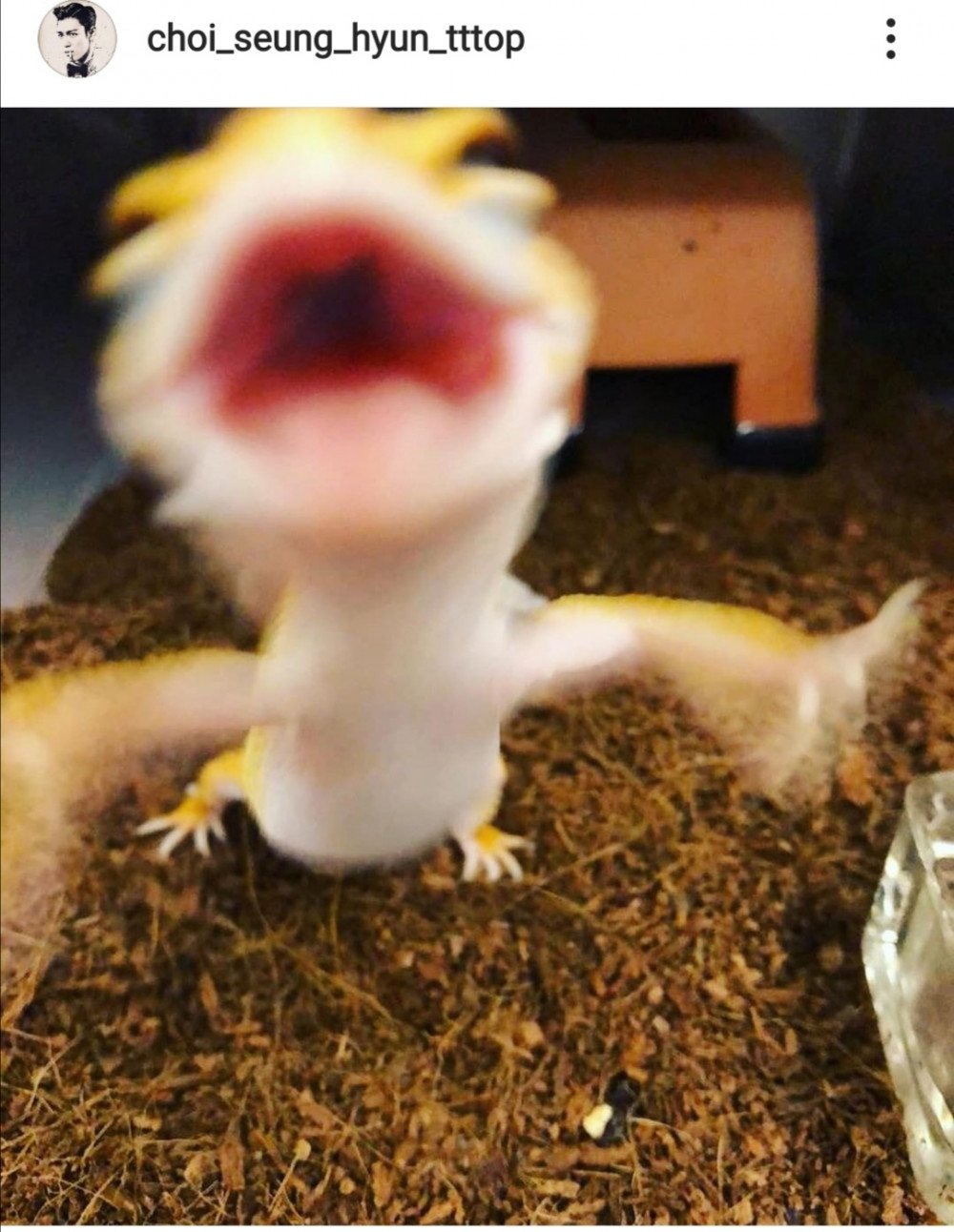 On February 10, Seung Hyun deleted all of his recent posts on his account, following his live broadcast looking drunk as was downing on wine throughout the broadcast. In the video that was broadcasted three days prior he deleted his previous posts, he updated fans with his current situation and clarified the rumor that the BIGBANG member will be having a comeback. He announced then that he won't be having a comeback in Korea yet, making the return of the "Kings of K-pop" far-fetched.
During the broadcast, their comeback stage through COACHELLA was already confirmed, and though fans already anticipated a comeback afterwards, their hopes suddenly crashed. In addition to VIPs' despair, due to the coronavirus which is also affecting the entertainment industry, the U.S. music festival was moved to October. This means another long waiting period for BIGBANG's fans.
However, due to T.O.P's update, fans regained their energy once again, not to mention that G-Dragon updated his Instagram account, almost simultaneously with T.O.P.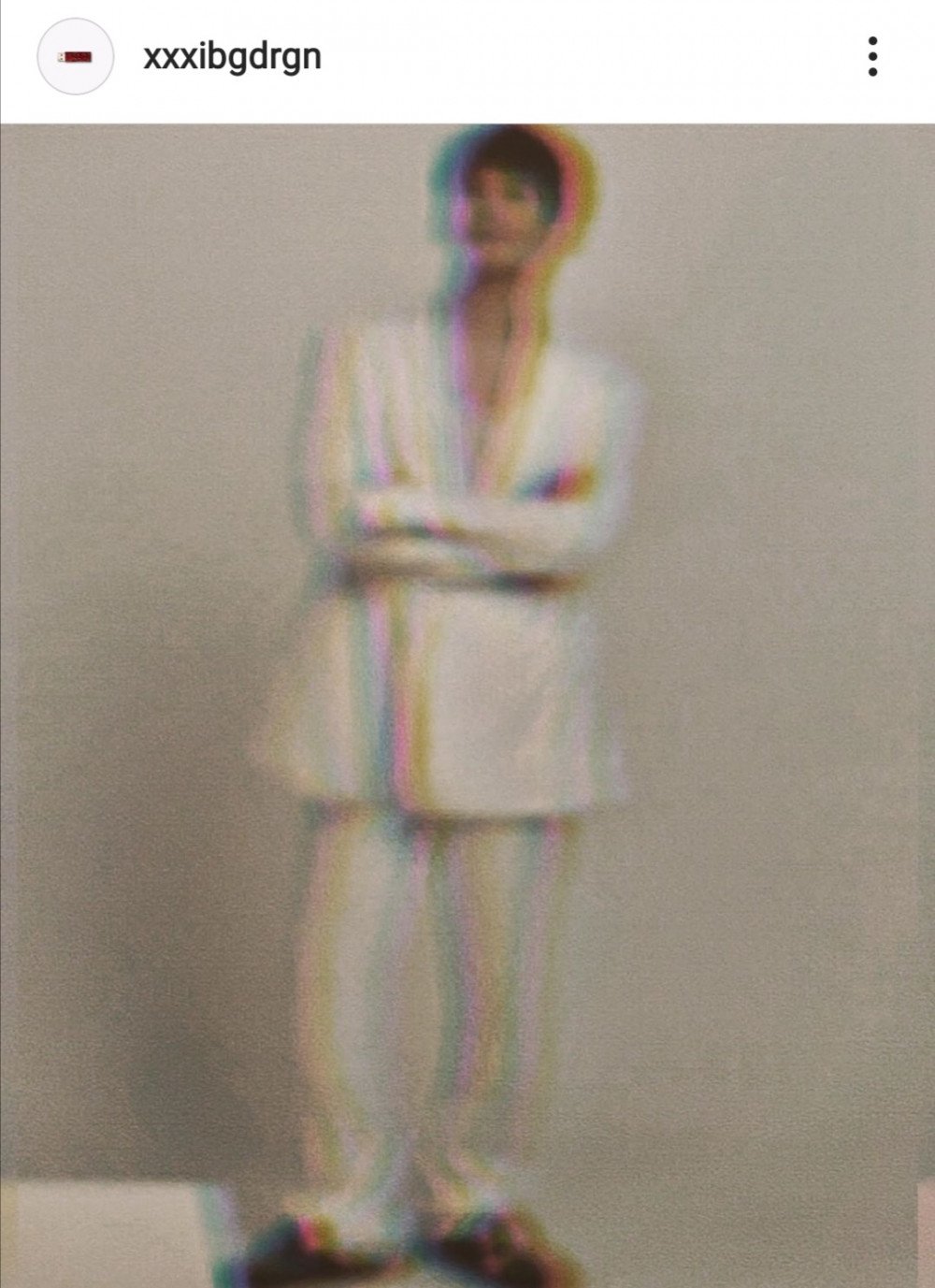 Erase the clownery but fans are hoping that this could be a sign from the group that they will be returning soon.
As per YG Entertainment's new CEO's statement, BIGBANG is preparing something after their re-signing of contracts. On March 11, the four members, including G-Dragon, T.O.P, Taeyang and Daesung, renewed their contracts, making it their third renewal in YG Entertainment.
After the agency's announcement, their stocks skyrocketed, proving that VIPs can't wait to see the group dominating the K-pop industry once again. It is a fact that BIGBANG's influence and power is no joke, having contributed to the agency and the whole industry since 2006.
In 2016, BIGBANG was the highest K-pop earners with $ 44 million in pretax earners.
Furthermore, not only the fans are missing the global K-pop icons, but several K-pop idols as well. South Korean rapper Jay Park even refers to BIGBANG as the best K-pop group. Recently, iKON's Bobby updated his Instagram account with him video streaming BIGBANG' song.
Fans are hoping that in their return, YG entertainment would be able to hear them and give them the comeback they are all waiting.
Nevertheless, from iKON and WINNER's comeback to the announcement of BLACKPINK, BIGBANG's comeback and the debut of TREASURE as well as the new girl group to be unveiled later this year, these are good signs that YG Entertainment is reclaiming their throne as one of the Big 3 entertainment companies in the country, after the several controversies and issues their artists faced last year, including mental health issues, a member's withdrawal and involvement to drug scandals.