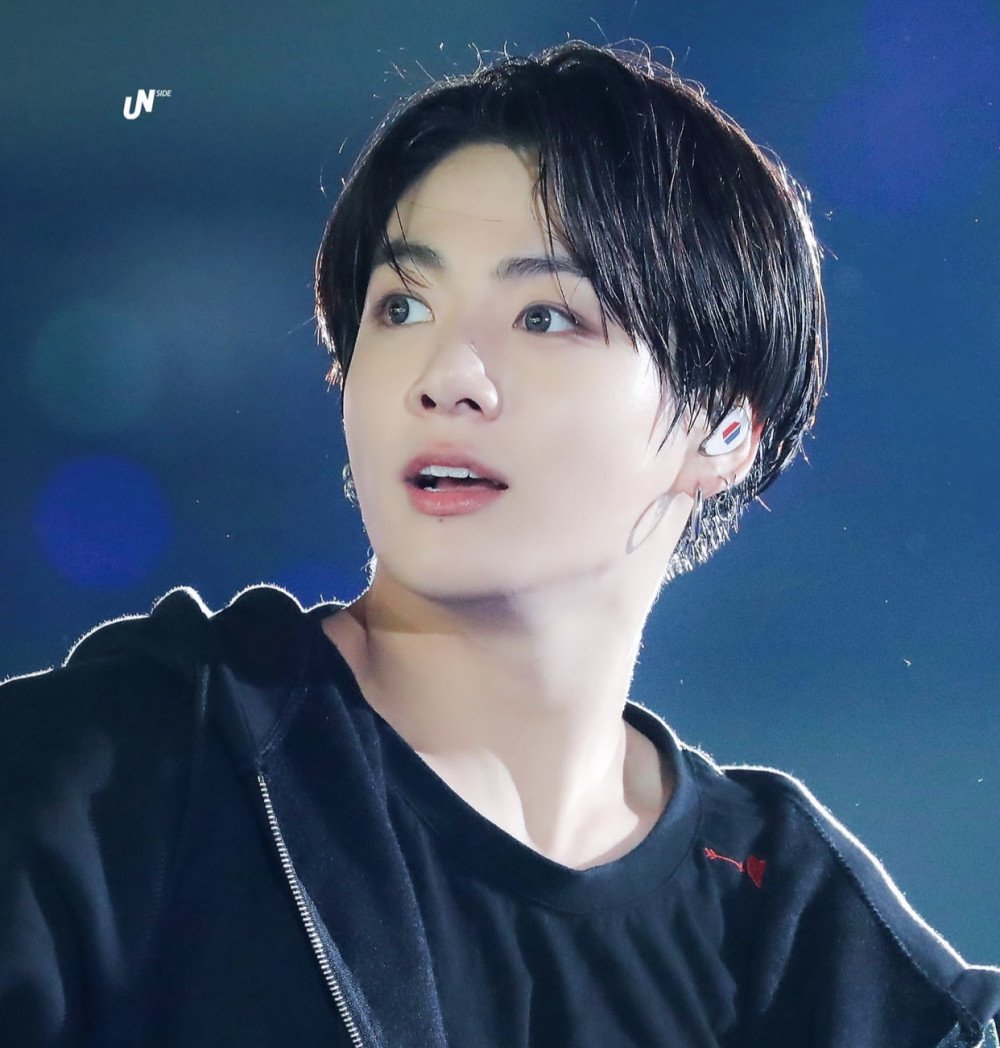 The year 2020 has just started but Jungkook is already breaking records. The King of Fancams sets another record as the only Korean idol to have 114 fancams over 1 Million views on YouTube. This is not surprising considering that he is the most searched Korean idol on YouTube.
He's also the only idol to have 2 fancams over 30M views, with one of them having surpassed 50 Million views.
Jungkook is dominating all the biggest SNS platforms in the world.