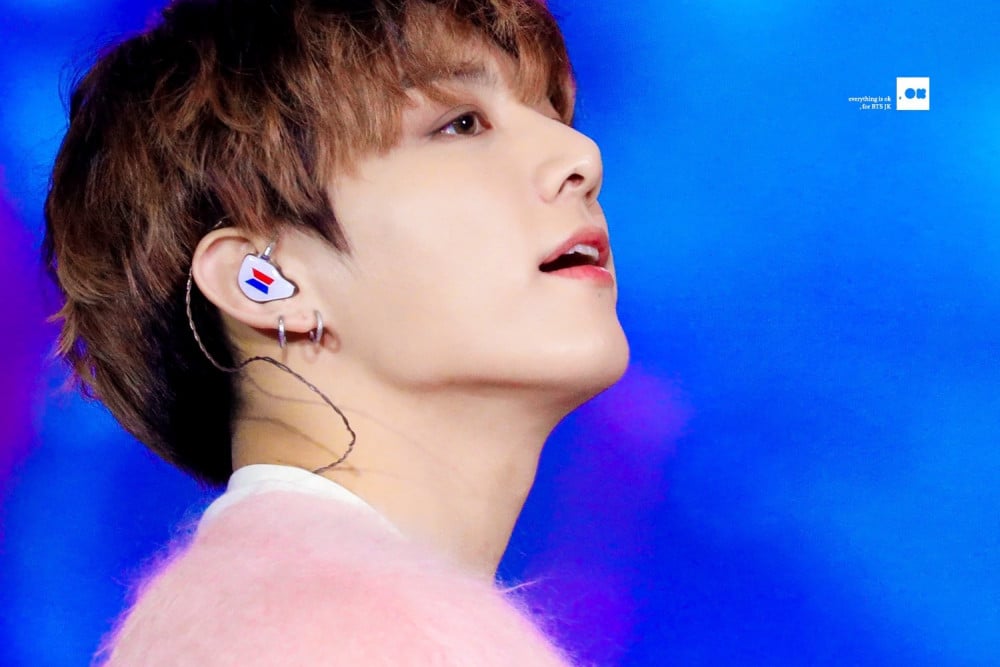 On the recent photos posted on BTS page on Instagram, Jungkook's photos seemed to receive a lot of love!

Singer MAX not only liked his Instagram Post but also commented under it, calling him, "MY DUDE! 💛💛" Liza Soberano, a well known American-Filipino actress who's a Big Fan of Jungkook did not hesitate to like his picture! Luna Maya, an Indonesian soap opera actress, singer and movie star of Indonesian and Austrian descent, liked Jungkook's post.



https://twitter.com/jeonfolder...


Vanesha Prescilla, another Indonesian Actress, Beby Tsabina, an Indonesian TV actor, Abqariyyah Halilintar, a Beauty Vlogger, Sajidah Halilintar, also another YouTube Vlogger all liked his Instagram post!


Indonesian singers such as Maria Simorangkir, Ghea Indrawari liked Jungkook's post as well. Sachzna Laparan, Singer, Model & Dancer clicked that like button as well.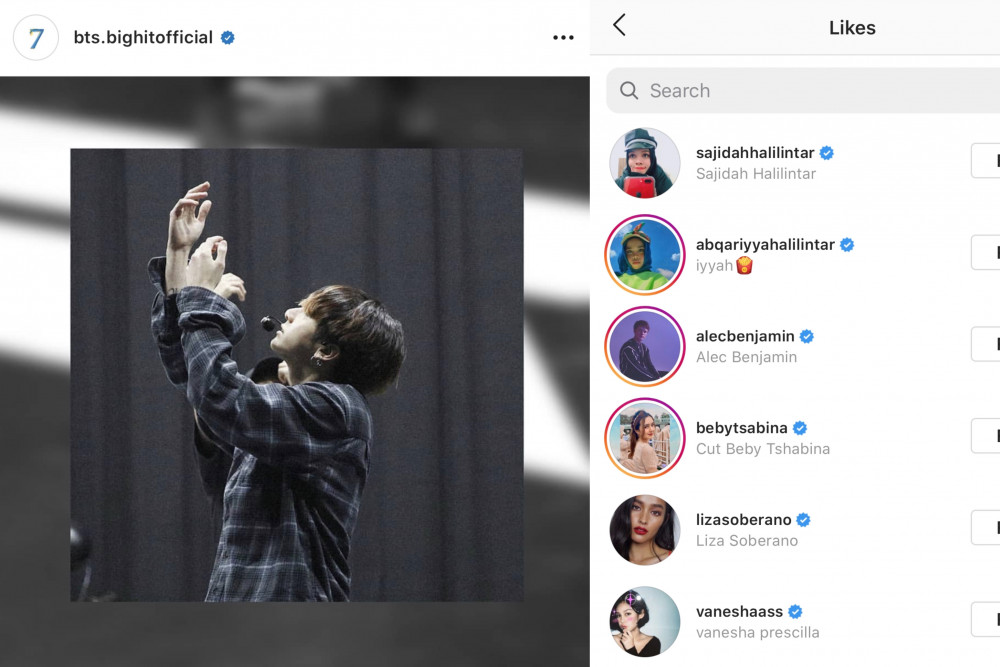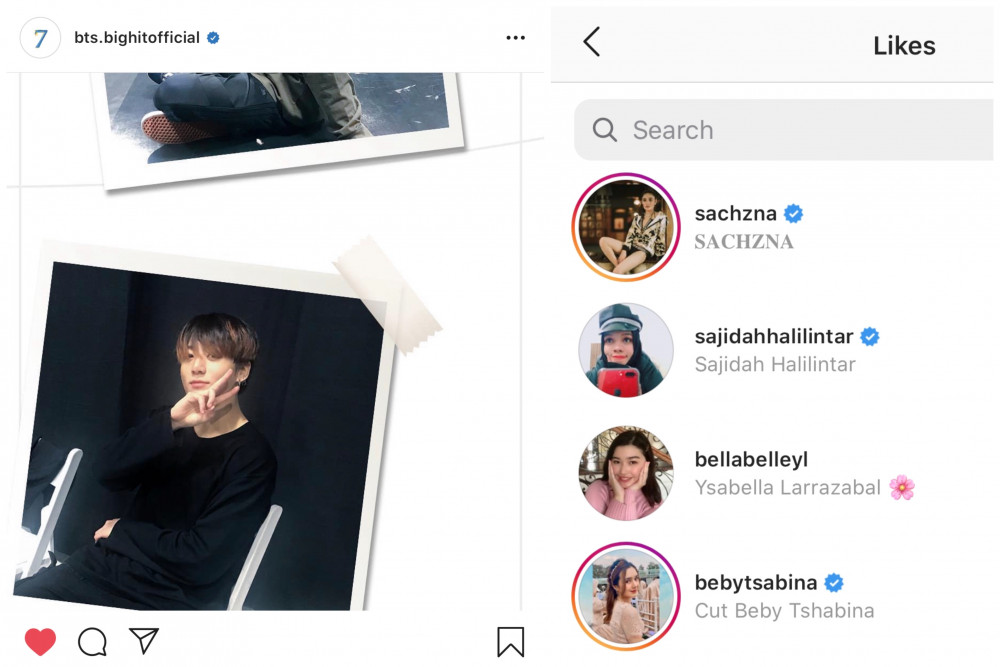 Alec Benjamin, American Singer Songwriter also liked his post. Jungkook has also seemed to have captured the attention of Ysabella, the eldest and only daughter of Donna Cruz (Actress) and Yong Larrazabal.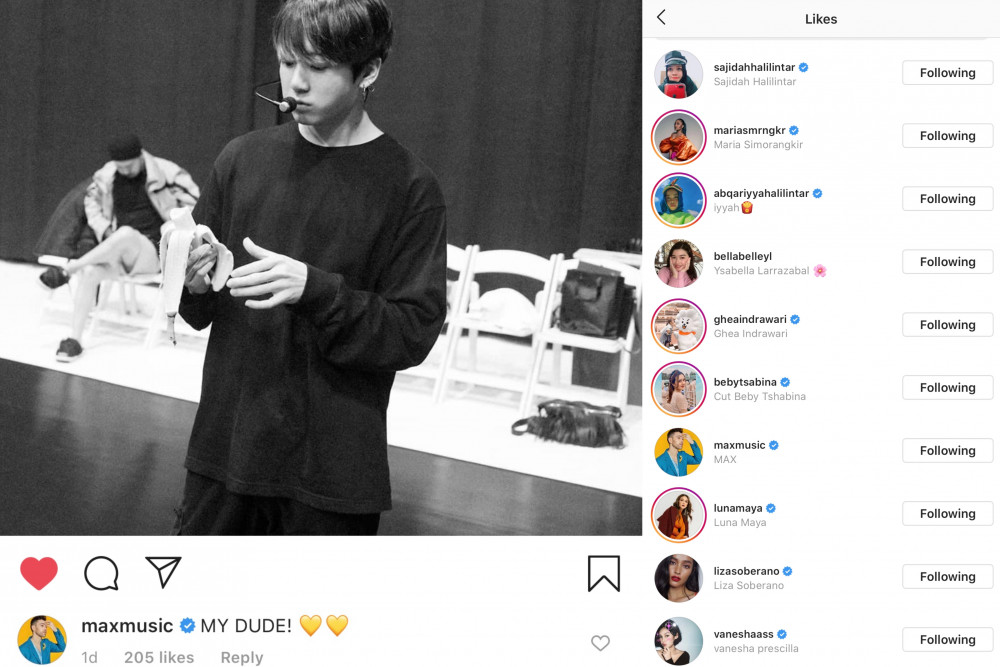 And, to add to this, Recently, Shania Junianatha Indonesian singer, former member of the JKT48 Idol group mentioned JUNGKOOK, as one of the netizens praised her beauty on her IG Post. She answered to the reply as 'I'm Jungkook's wife' as Jungkook had recently won the Most Handsome Man title.


https://twitter.com/jeonfolder...



The list just seems to keep going. As Media has said, Jungkook has been selected as one of the top Kpop idols who are the most known to the general public and are the fan attractors of Kpop music. His popularity and impact globally can be seen every day! It's astounding how well known Jungkook is to the world.