BTS Jimin who is known for his impact, popularity and strong brand power previously made a short visit to a local Tteokbokki street stalls in Korea after shopping. During his short visit to the stall he spent a short time meeting and greeting his fans before leaving. The short and sweet moment was shared on various online communities and social network. Recently it was reported that his short visit to the local store has caused a sudden rise in both interest and the sale of Tteokbokki around the world.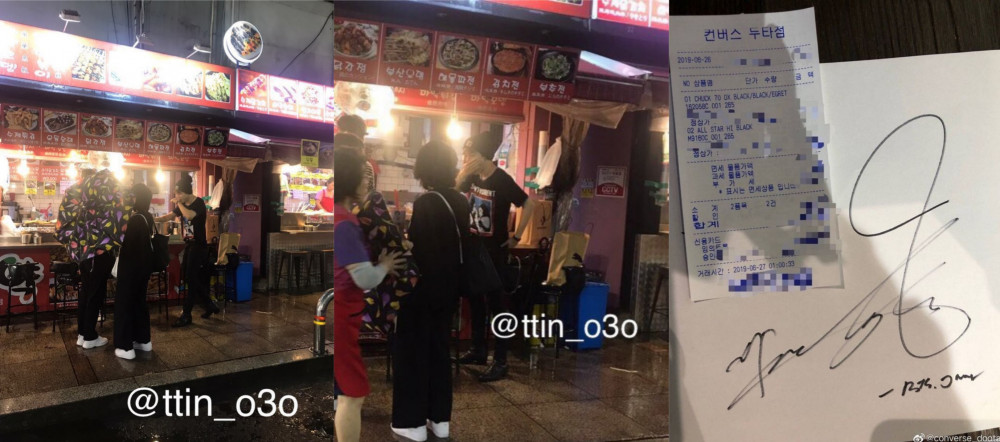 Tteokbokki (stir-fried rice cakes) is a popular Korean food made from small-sized long, white, cylinder-shaped rice cakes. It can be seasoned with either spicy chili paste or non-soy sauce. Today, Tteokbokki is commonly purchased and eaten at snack bar as well as street stalls and restaurants.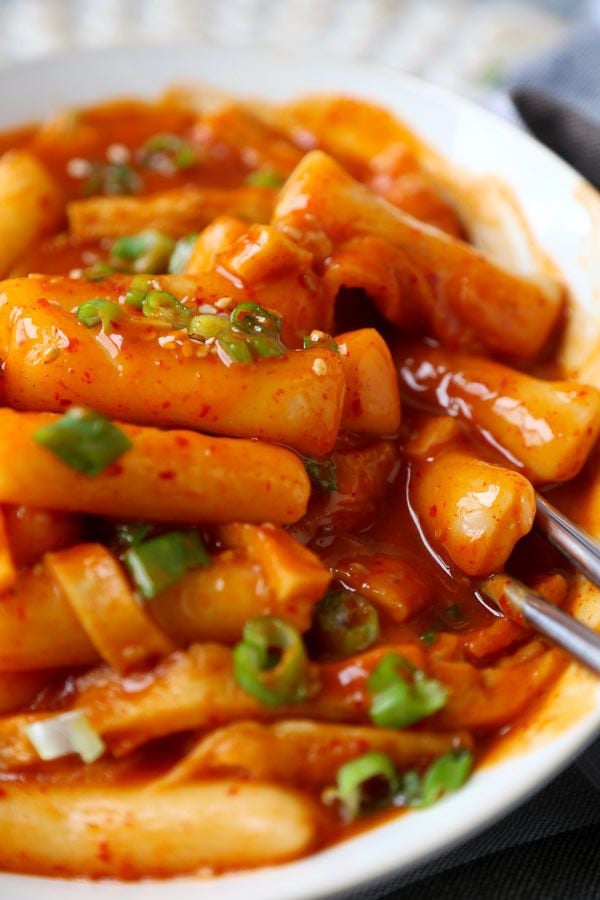 Korea media reported, as the global market is booming with Tteokbokki, rice processing food is becoming an export powerhouse. Exports of rice processed foods are expected to be a new breakthrough, with rice overproduction continuing every year due to falling domestic demand. The Ministry of Agriculture, Food and Rural Affairs said the exports of processed rice products reached 100 million U.S. dollars last year, doubling in five years. By country, the sales in U.S. increased to 36 million dollar, followed by Japan with 16 million dollar and Vietnam with 13 million dollar. In particular, exports to Vietnam grew 25.2% on-year, marking a significant growth. U.S. exports increased as demand for frozen fried rice and instant rice, which can be easily cooked in a short period of time, among Asian and Latin American migrants. In Asian markets such as Japan and Vietnam, where hallyu culture is largely affected there, Tteokbokki has become very popular among young people, leading to an increase in exports.
Aside from BTS Jimin, EXO's Chanyeol who also shared Tteokbokki recipe was also mentioned in their report.