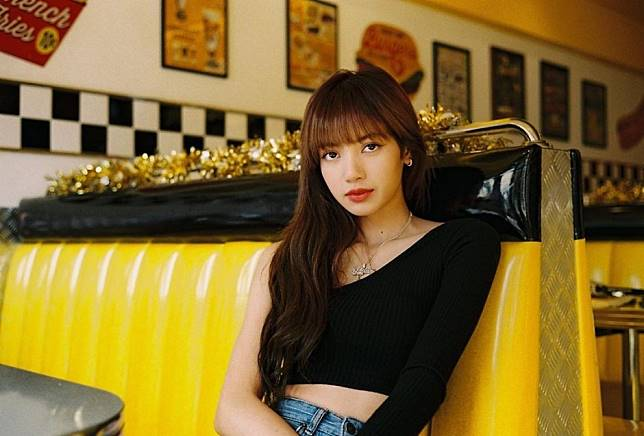 The owner of the cafe that Lisa visited a few days ago for a photoshoot with her friends, was caught trying to sell things that Lisa used that day.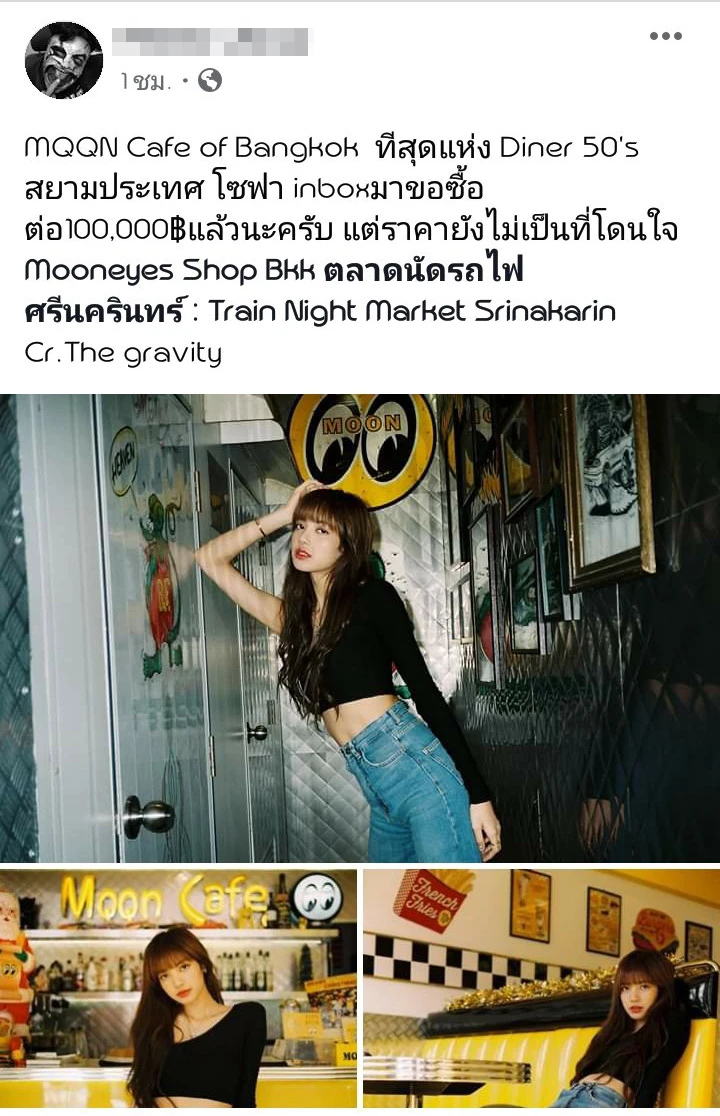 Translation:
Owner: Someone offered me 100,000 baht for the couch that Lisa sat in the pic but I'm not satisfied with the price.
Disgusting comments not only from the owner but from sick people that wanted to purchase these objects such as the couch she sat on, the glass she used, leftovers, spoons, knives, napkins.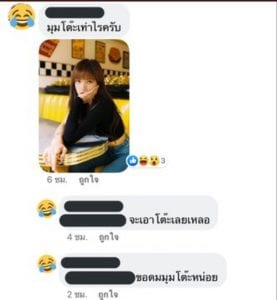 Translation:
A: How much for the corner of the table (the spot that Lisa sat)
Owner: Do you want to f*ck with the table?
B: Please I just want to sniff the corner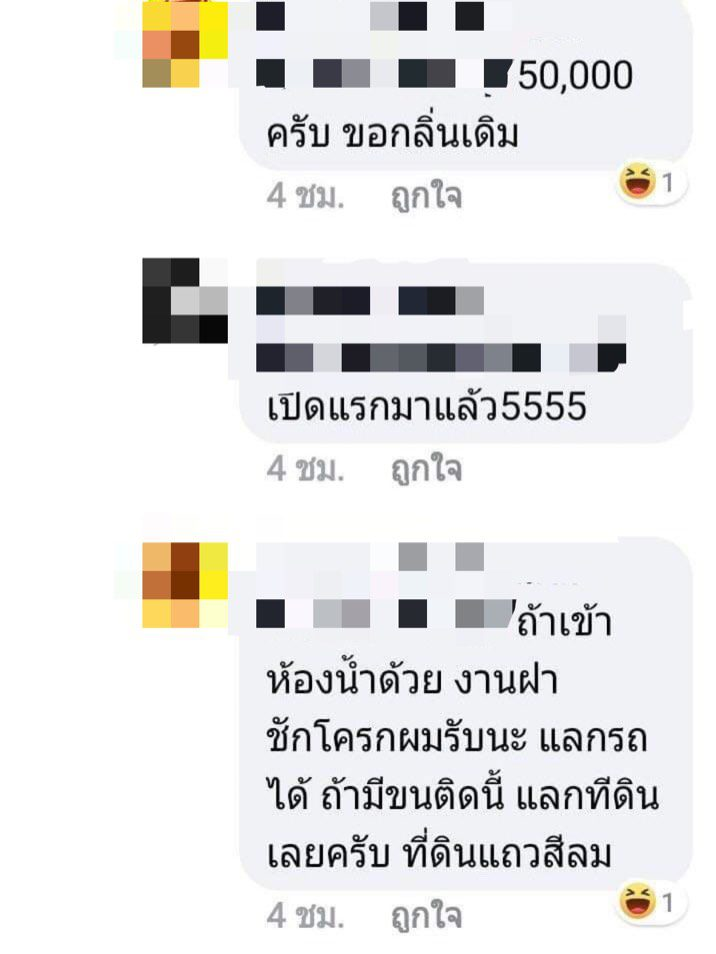 Translation:

C: I offer 50,000 baht with no cleaning the couch.

Owner: The auction has started hahaha.

C: I offer you a car for the toilet lid that Lisa used in the restroom and if there had her p*ubic hair I will leave you a land where is located Silom line.

The owner recently made an apology via his Facebook account, however he didn't apologize to Lisa, but just to the fans, probably because he knows his business is going downhill from now on.
Meanwhile, Netizens and fans reacted angrily and disgusted by the sudden news.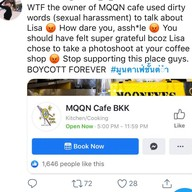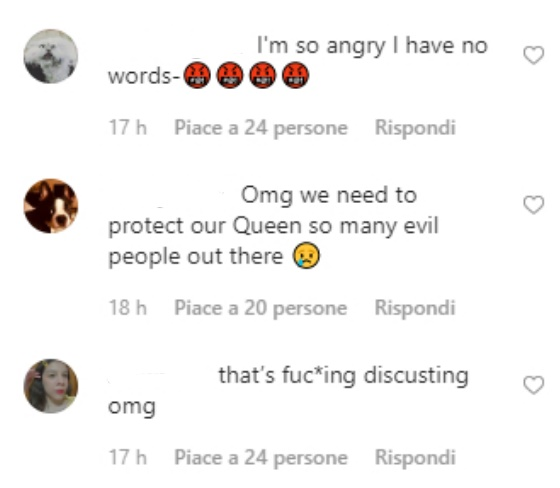 There are still any messages by YGE, we hope that YG Entertainment takes legal action or gives a public message about this matter.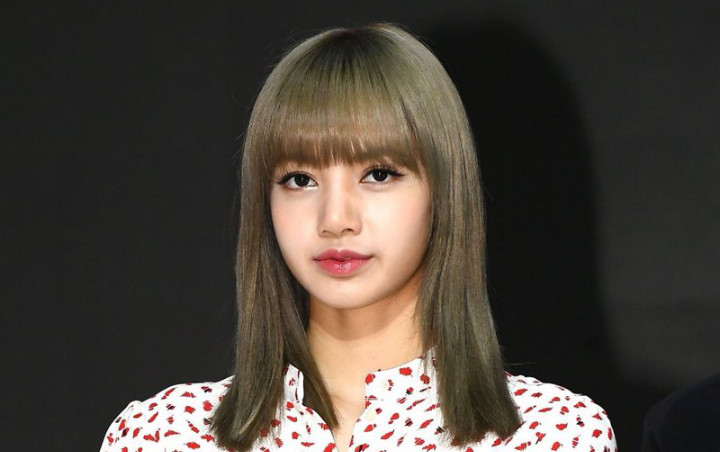 Sources: https://www.facebook.com/Mono2...
https://www.instagram.com/p/B61BAFolU0a/?utm_source=ig_web_button_share_sheet