BLACKPINKS Lisa has transmogrified in a way netizens never thought possible.
The angelic member of BLACKPINK is a hot topic right now after ditching her bangs for a more sophisticated look.
Check out pictures of Miss MaNoBANG below.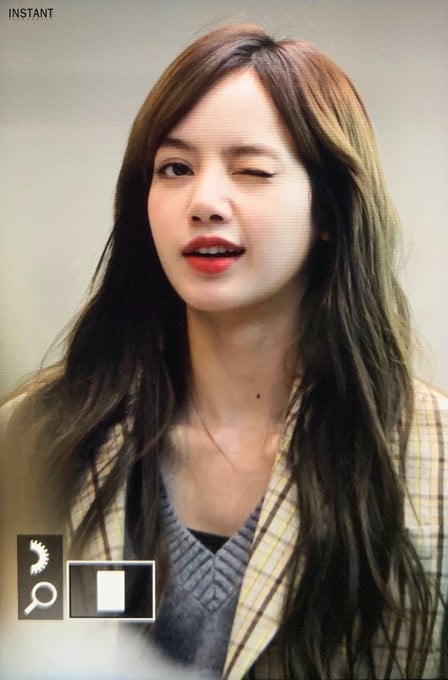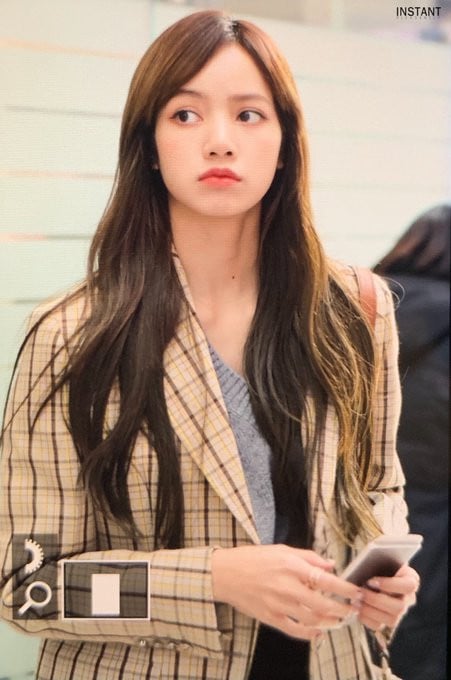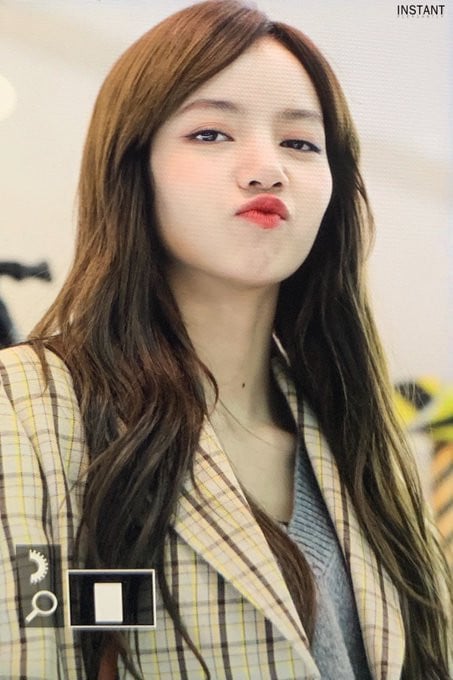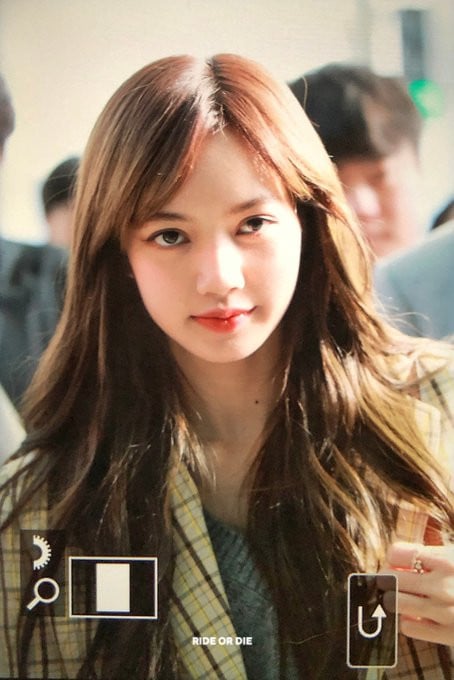 No bangs in the area!
What are your thoughts on her new hair style?
We think she looks fabulous.