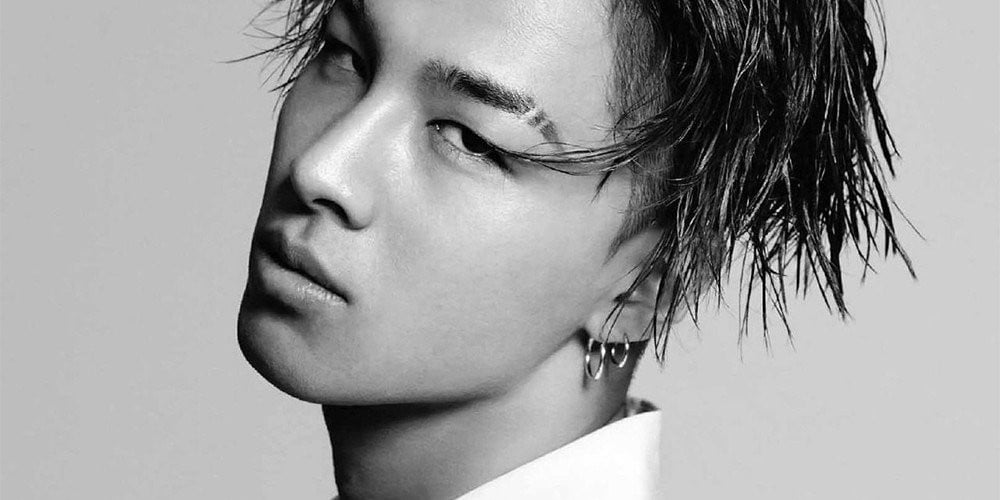 Big Bang's Taeyang will be donating all the proceeds from his upcoming flea market 'Flower Response' to charity!

On January 2, Taeyang announced he'll be holding a charity flea market and auction for fans who waited for him through his military service. In a message on Instagram, the Big Bang member explained the event was created to do something meaningful with his fans, and he'll be donating all the funds to Snail of Love, a charity organization helping underprivileged people with hearing issues.

The flea market and auction will include 1300 items donated by Taeyang and 700 items donated by Dara, AKMU, WINNER, iKON, CL, and IONE. 'Flower Response' will be held from noon to 7PM KST on January 18 at PIER59 Studios. The name was inspired by Big Bang's 2018 track "Flower Road".