Source: Pann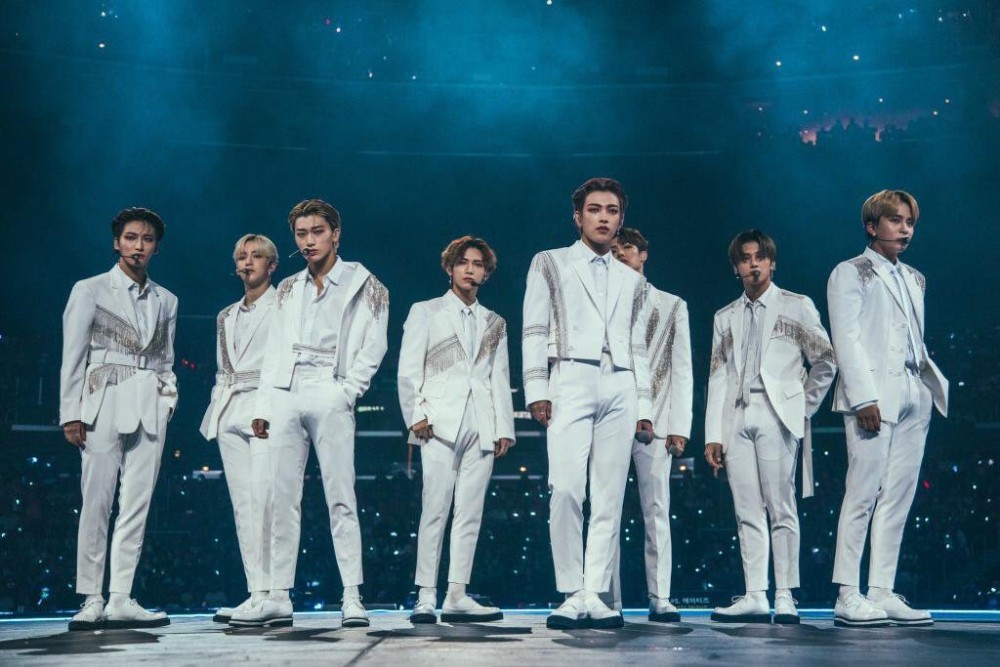 It's ATEEZ!
I saw a lot of positive comments about them after their MAMA stage and it made me happy, so I want to write a little bit about them!ㅠㅠ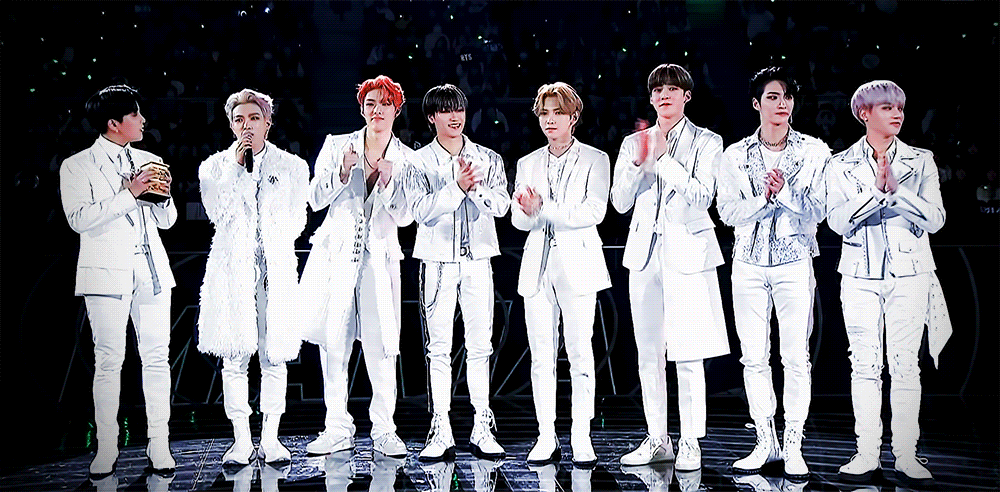 First of all, ATEEZ is a 8-member group, debuted on October 24, 2018.
They performed for the first time at MAMA since their debut.
They mixed BTS' 'Blood, Sweat and Tears', SHINee's 'View', Miss A's 'Goodbye Baby' and their own song 'Wonderland'. I'll leave the link below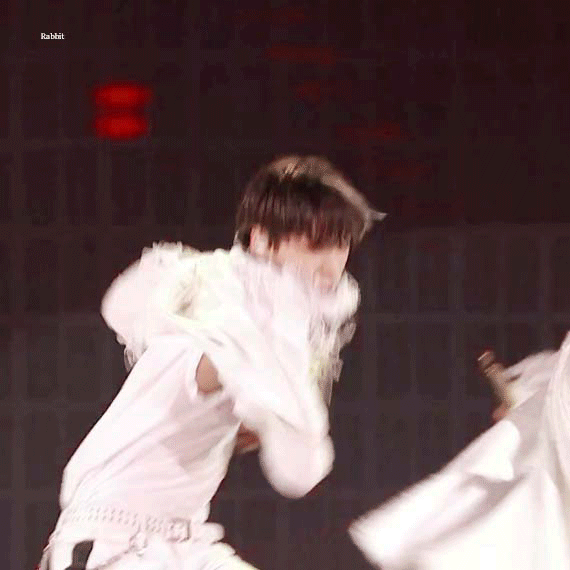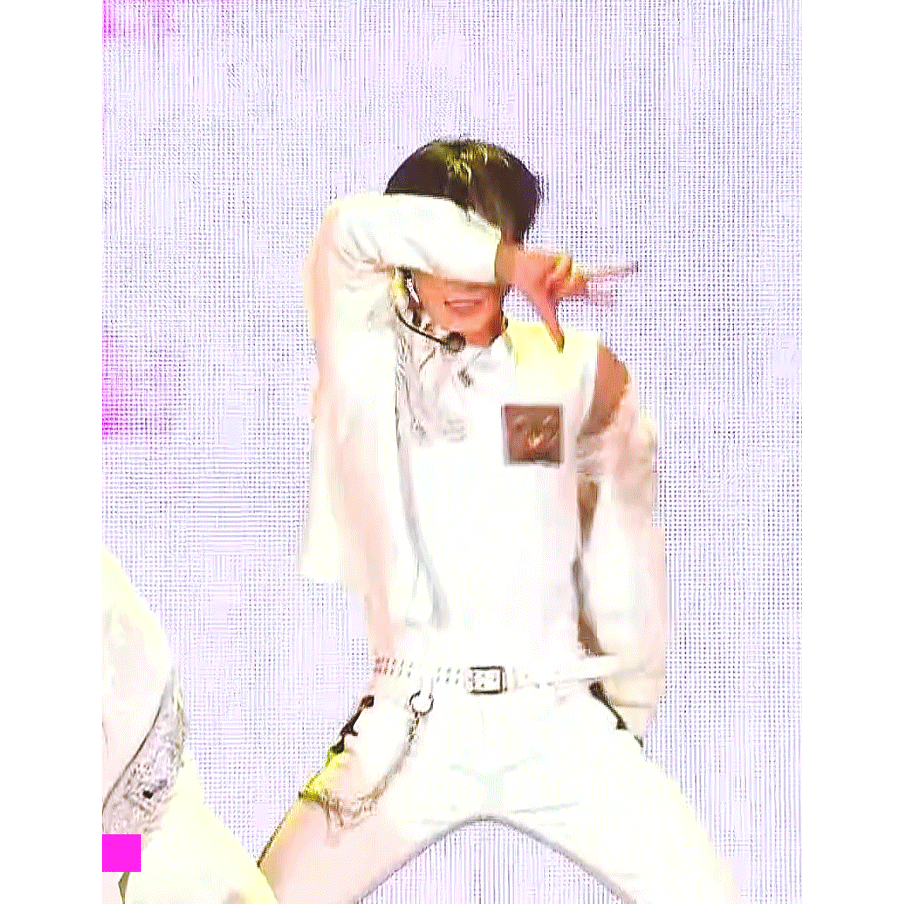 It's said Sancouldn't cover 'Blood, Sweat and Tears' when he was a trainee but he covered it very well at MAMA stageㅠㅠ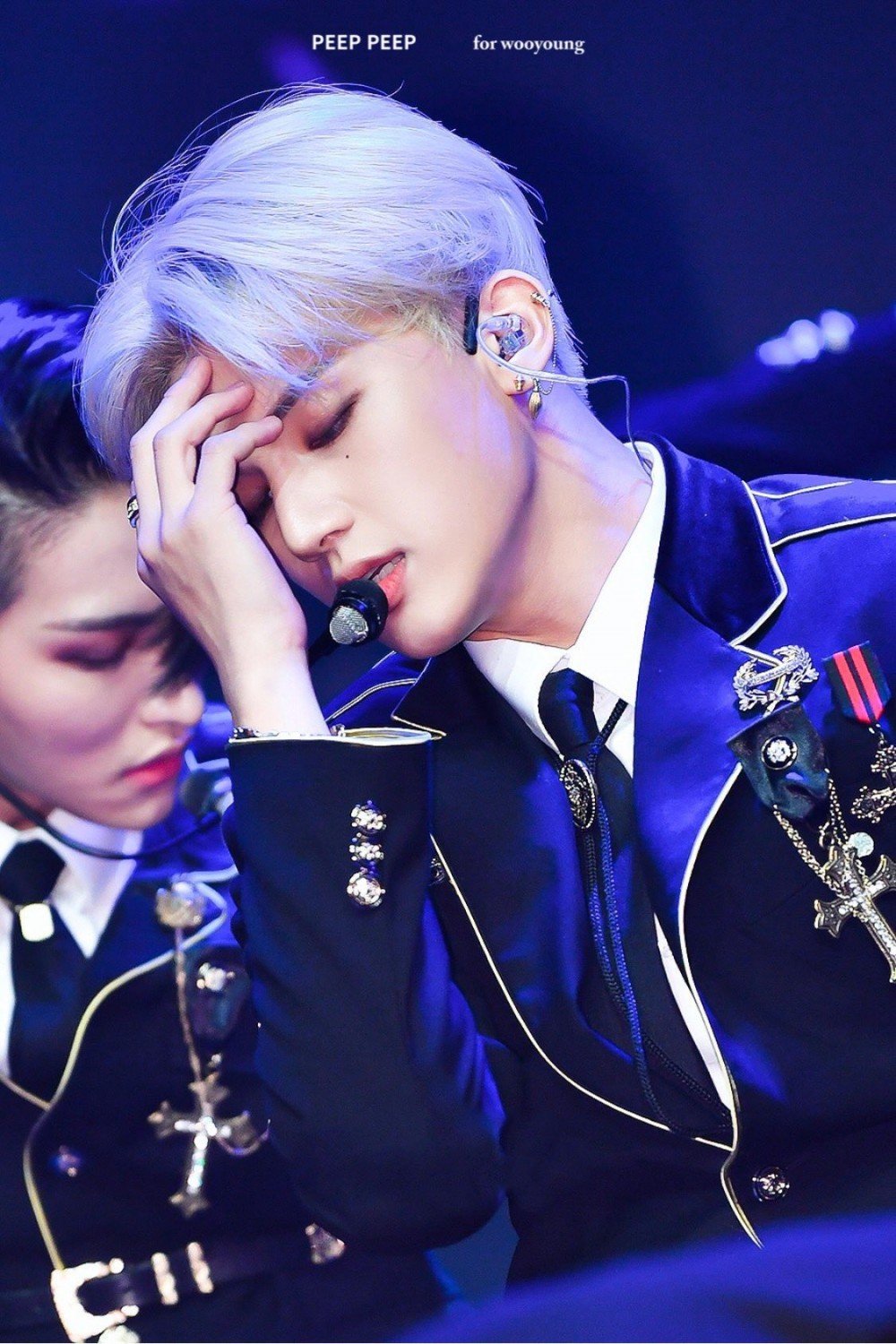 Wooyoung's role model is BTS' Jimin!! He did Jimin's part and also was a Big Hit trainee before joining his company ㅎㅎ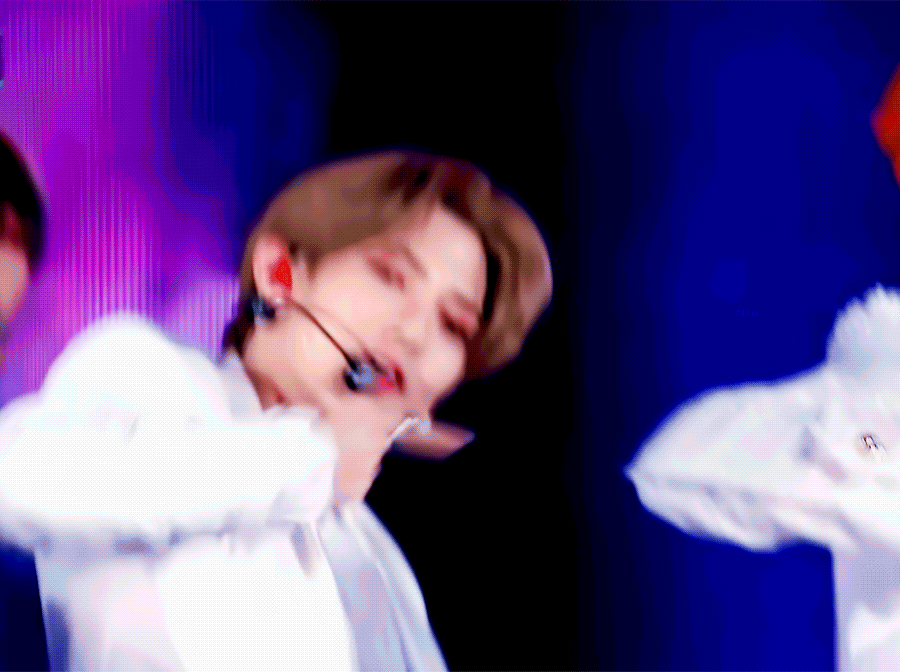 There is also a member named Yeosang who was a Big Hit trainee. At first glance you might think he's a mixed race but he's 100% Korean.....ㅎㅎ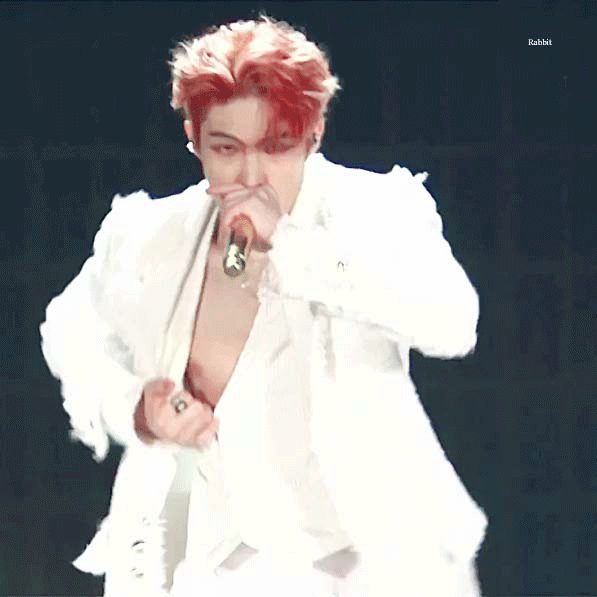 Mingi who tore his clothes at MAMA stage!! He couldn't take part in the activities due to his injury but he returned to the stage at MAMA...
And what's amazing about this is that, all the members above were born in 1999.
There are 5 99ers in ATEEZ.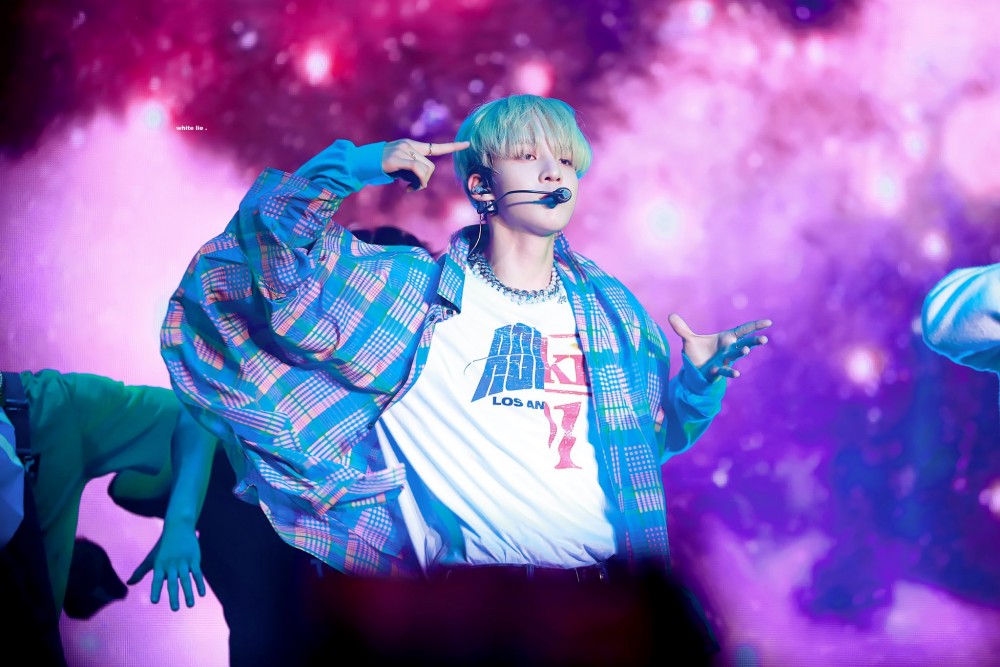 Yunho is a 99-liner, too. His birthday is the earliest among members so he's the leader of 99 liners ㅋㅋㅋㅋㅋㅋ
Also the tallest member in group. 1,85 cm!!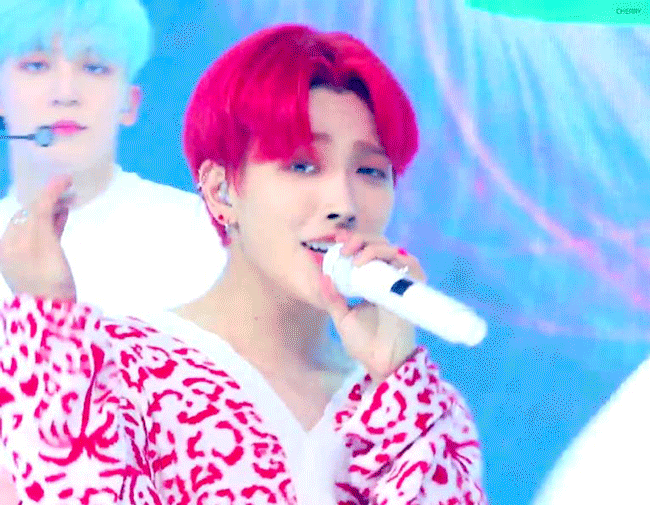 Here are the older members who were born in 1998. First one is the leader Hongjoong!!
The gif above is from their Wave activities. Red hair fits him so well ㅎㅎ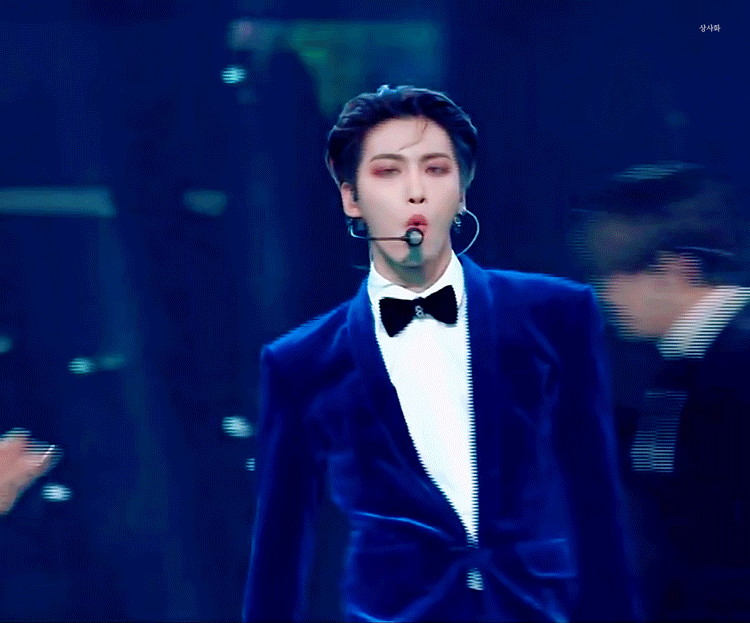 This is Seonghwa!! He originally joined the group as a rapper but he's also very good at vocals, so now he's in charge of vocals.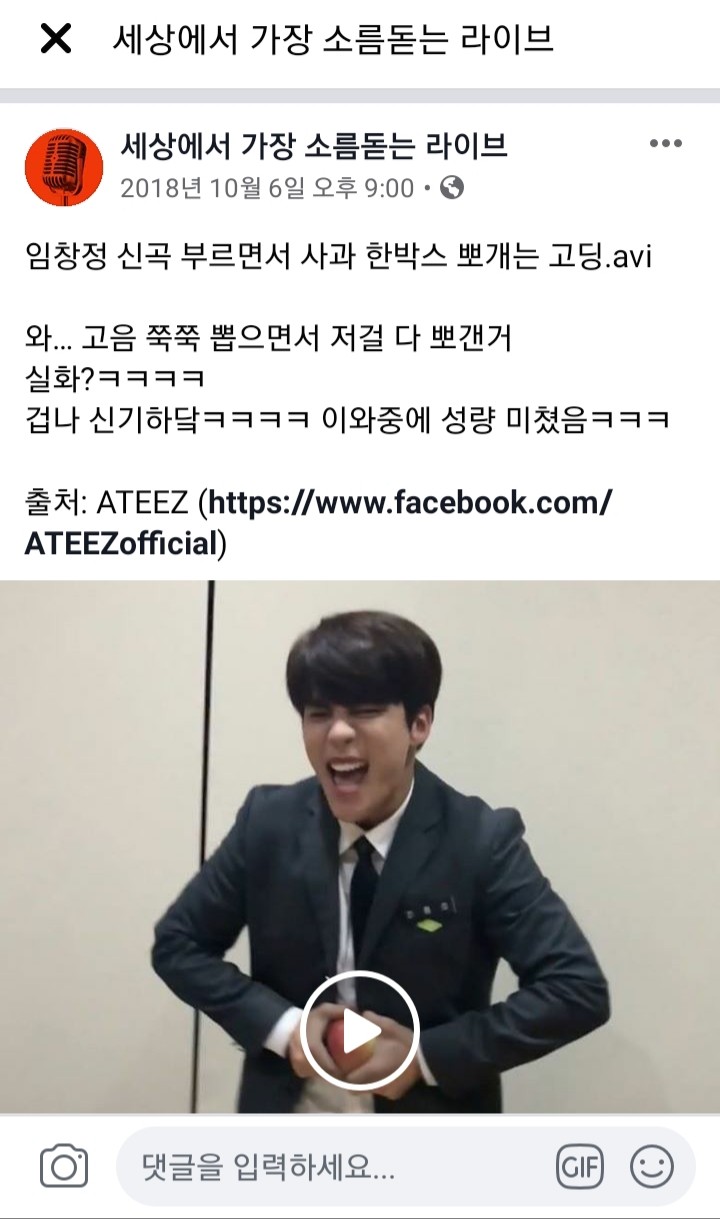 Lastly, the maknae Jongho!!
Have you seen the video of him breaking apples with his hands while singing Lim Chang-jung's new song...??
That's our youngest Jongho ㅠㅠ
He was born in 2000 and is the main vocalist.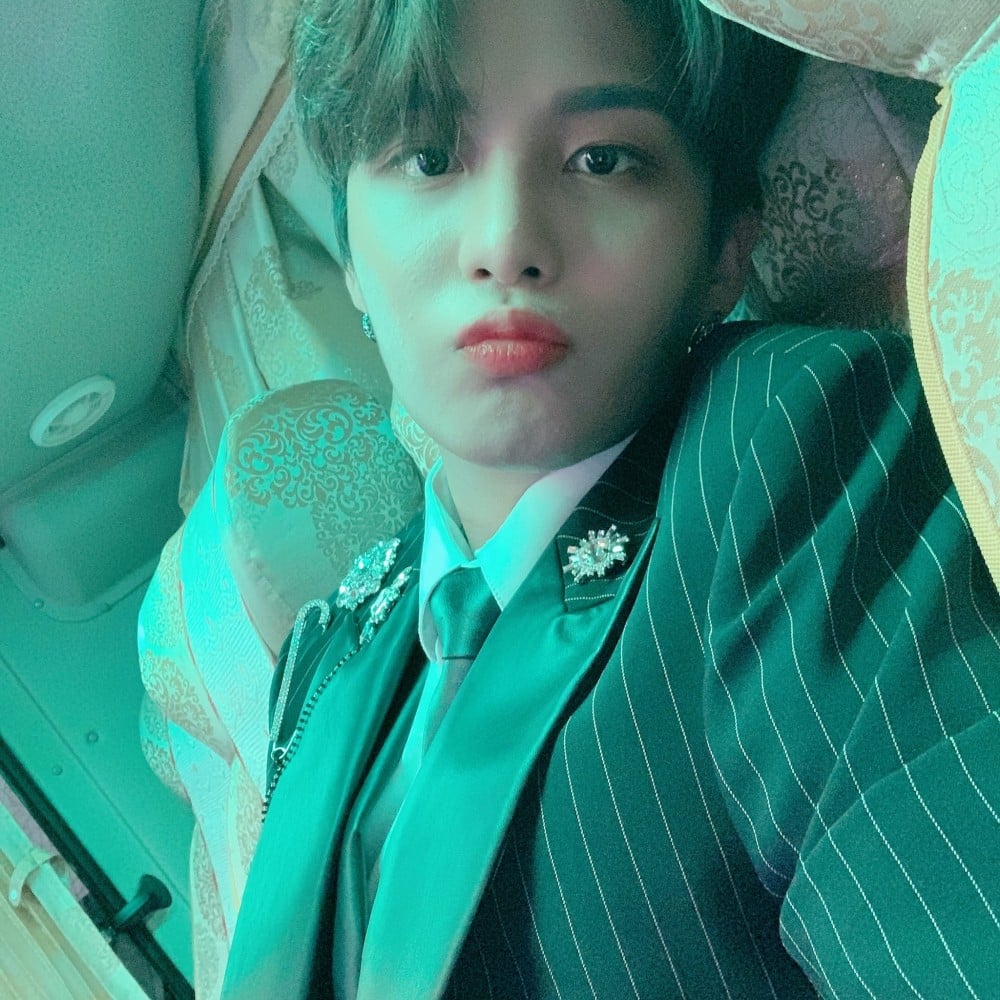 If you like their stage
watch Wonderland

Hala Hala


And if you like something soft, I will finish by recommending Wave....♡

Thanks for reading my long post!!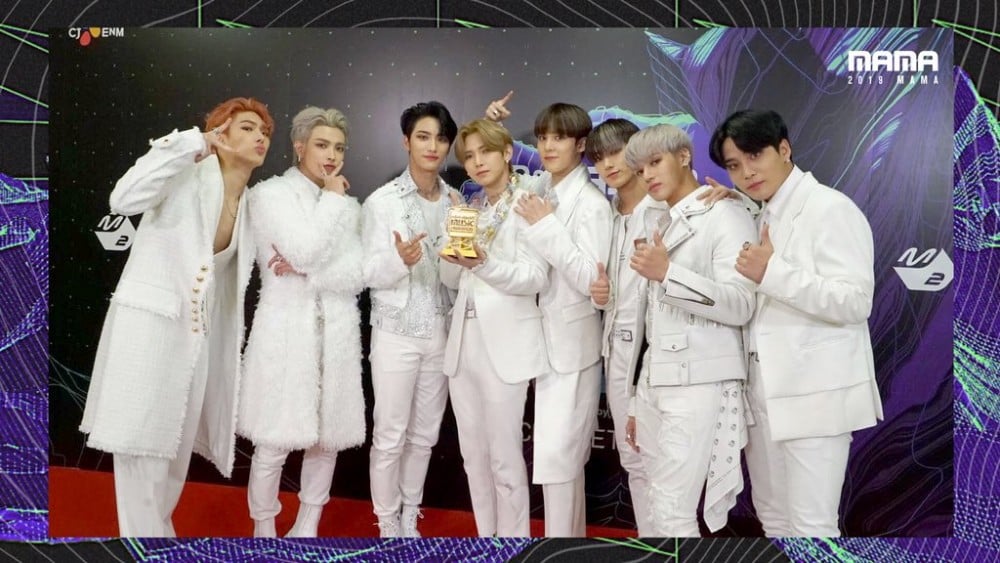 1.[+206, -9] I've been following them since this summer!!!! Their music is so good, so I bought their debut album! I think my favorite one is Hongjoong who is the shortest member... By the way, I'm an Army!!

2.[+135, -5] Seonghwa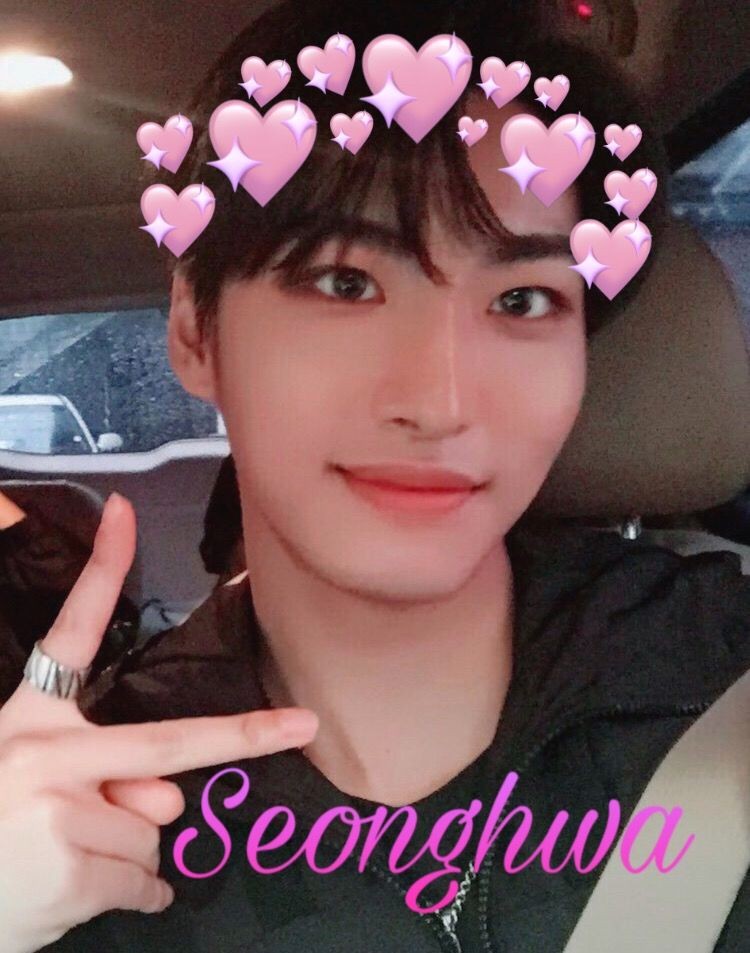 3.[+116, -2] They are really scary at stage but I like the fact that all members are very cute and talkative behind the stage.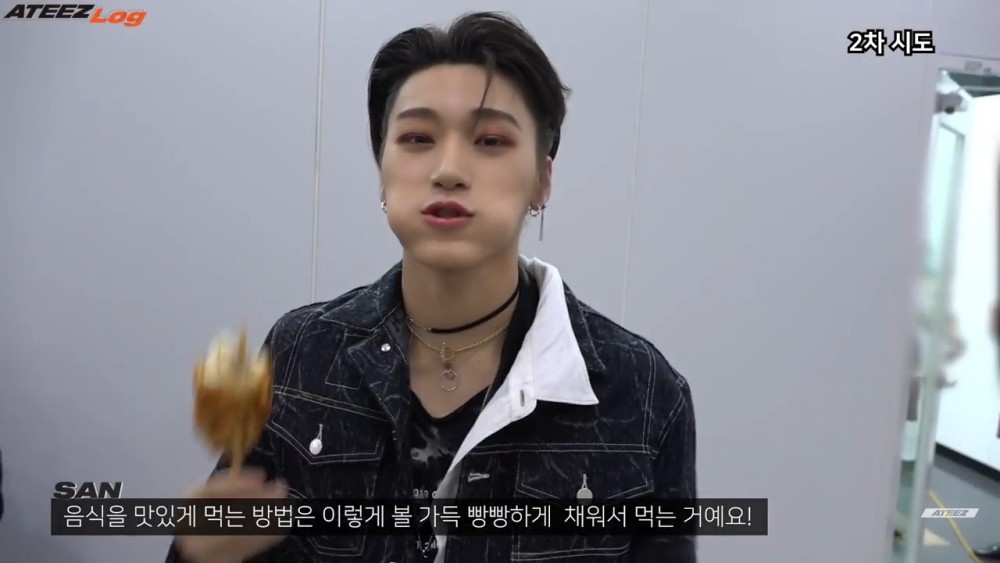 4.[+72, -6] Wow ㄹㅇ They are full of passion

5.[+53, -6] I haven't joined their fanclub. Now I regret it.

6.[+49, -2] I personally think that their charm is very different. They are so dark and scary at the stage but very cute behind the stage. ㅋㅋㅋㅋㅋㅋㅋ Really amazing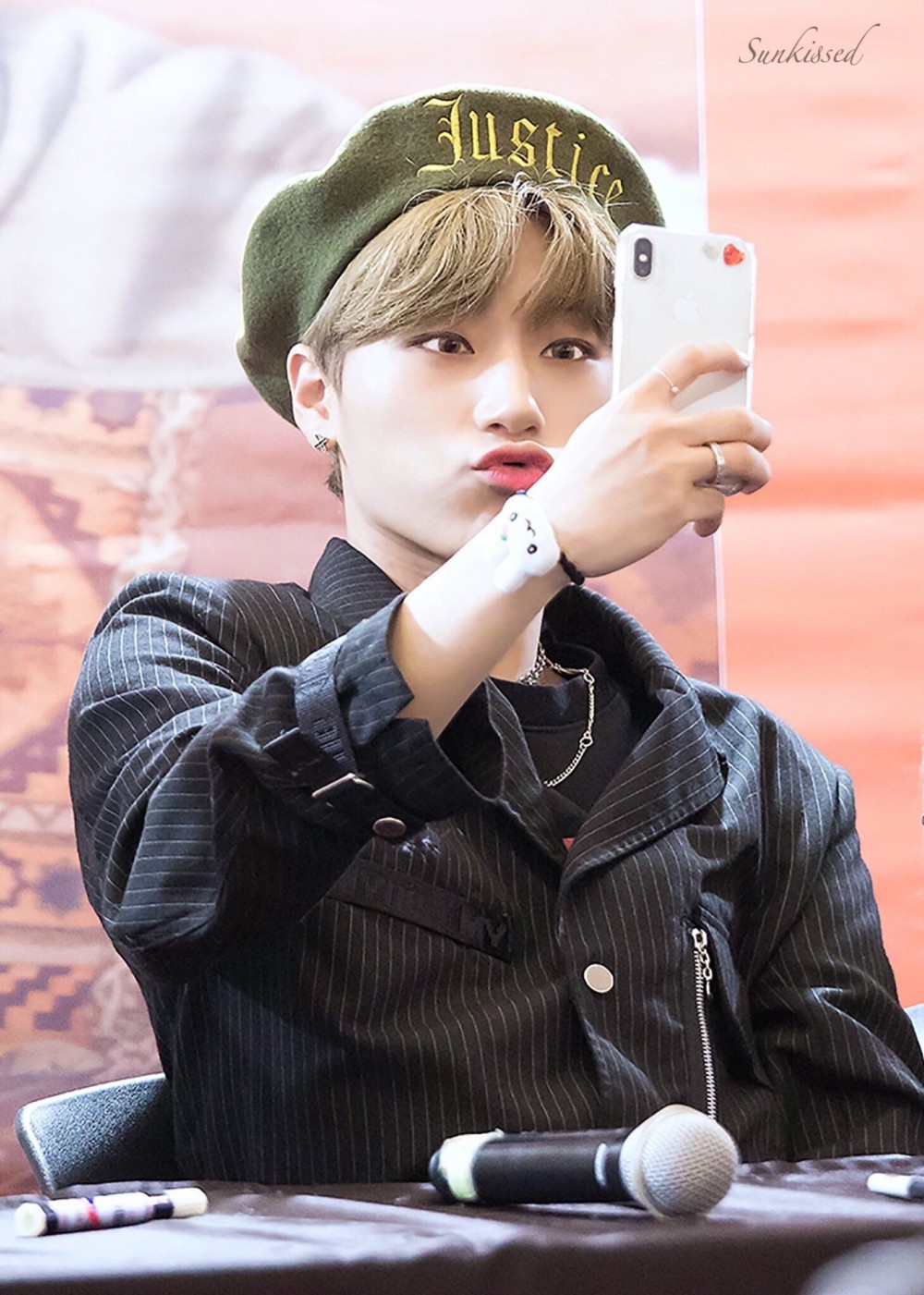 7.[+44, -3] Their stage was amazing. Now I know why they are so popular overseas.

8.[+38, -2] Ah, you wrote a very good articleㅜㅠㅜㅠㅜㅠㅠ Thanks a lotㅜㅠㅜㅠㅜㅠ I knew Yeosang and Wooyoung were Big Hit trainees. You can see them hanging out with TXT members. Also San sings and dances very well!! His fancam videos are the most watched ones among ATEEZ members. Born to be an idol! Thank you so much for writing thisㅠㅠㅜㅜㅜ♥ I'll leave a photo of Seonghwa,,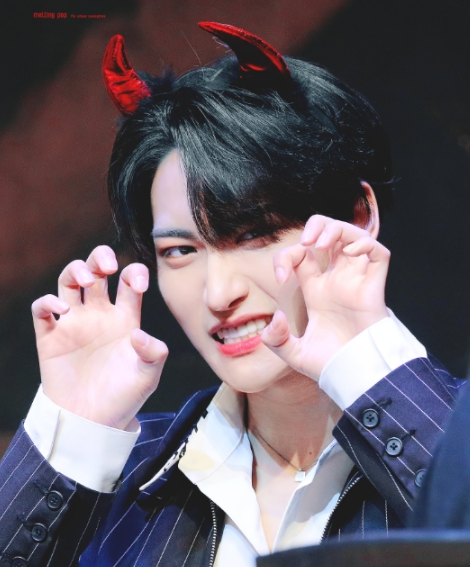 9.[+33, -2] ATEEZ is not like a rookie. Their stages are amazing. They have a lot of great songs. I personally think that Light and Utopia are amazing. Please listen to them. They are very talented

10.[+33, -1] I was impressed by how good they are