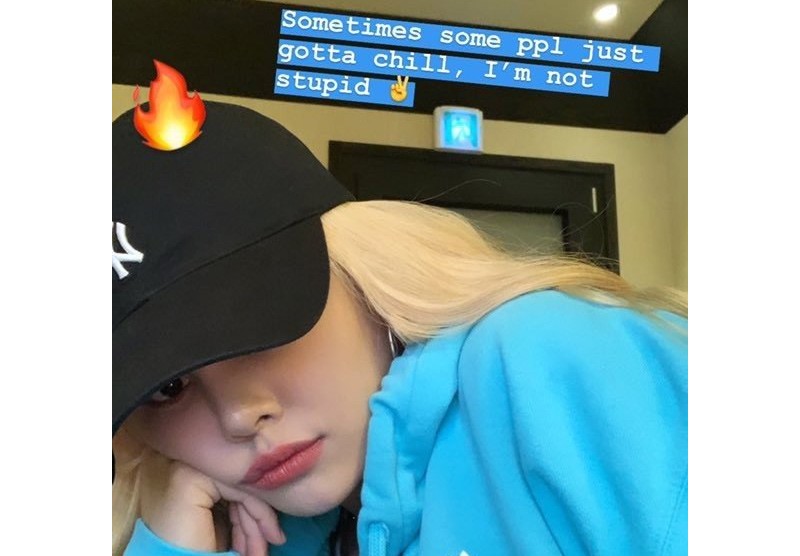 CLC's Sorn is trending #1 worldwide on Twitter, but this is probably not the attention she's hoping for.
Earlier today, she posted and quickly deleted a photo on her story Instagram that showcased one of her friends wearing a racist caricature mask.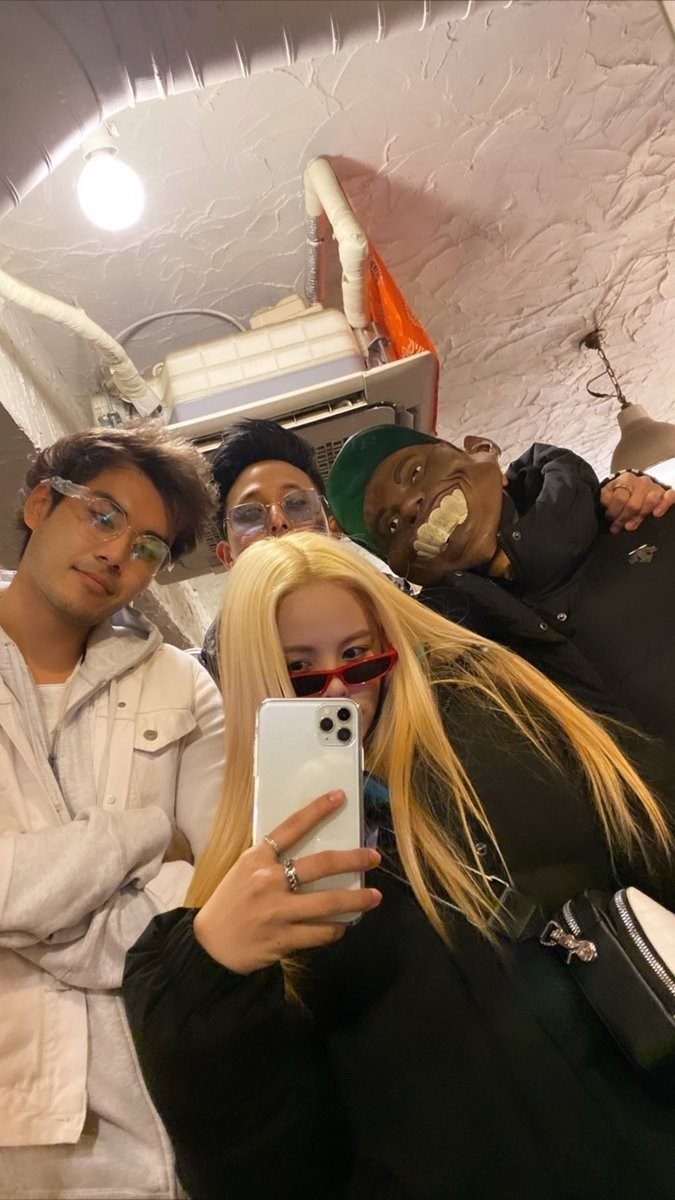 After receiving backlash and deleting the photo, she posted the following photo on her Instagram with the caption, "Sometimes some people gotta chill, I'm not stupid ✌."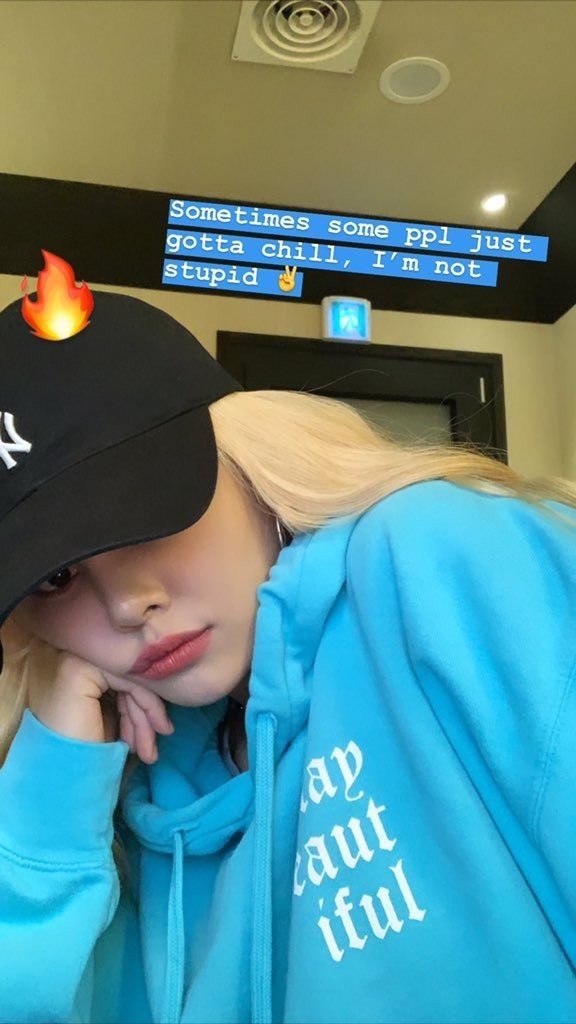 This made people even angrier as instead of apologizing, she stated that people needed to chill. Because of this, the term "Sorn" is now trending #1 worldwide on Twitter.
Twitter users are angry and are tweeting: