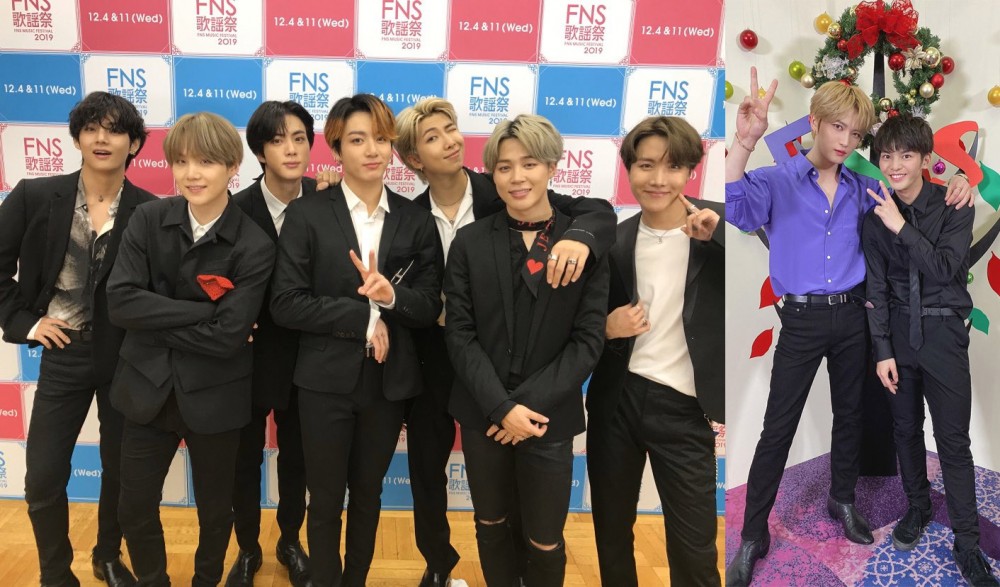 BTS recently performed at the 'FNS Music Festival.'
This marked the group's first return to Japanese TV broadcast after a year and eight months. BTS performed Japanese renditions of their hit songs, including "Boy With Luv" and "Fake Love". Other top Korean stars such as Jaejoong performed and TVXQ is slated to perform next week on December 11.
Check out the performances below!
BTS:
Jaejoong: