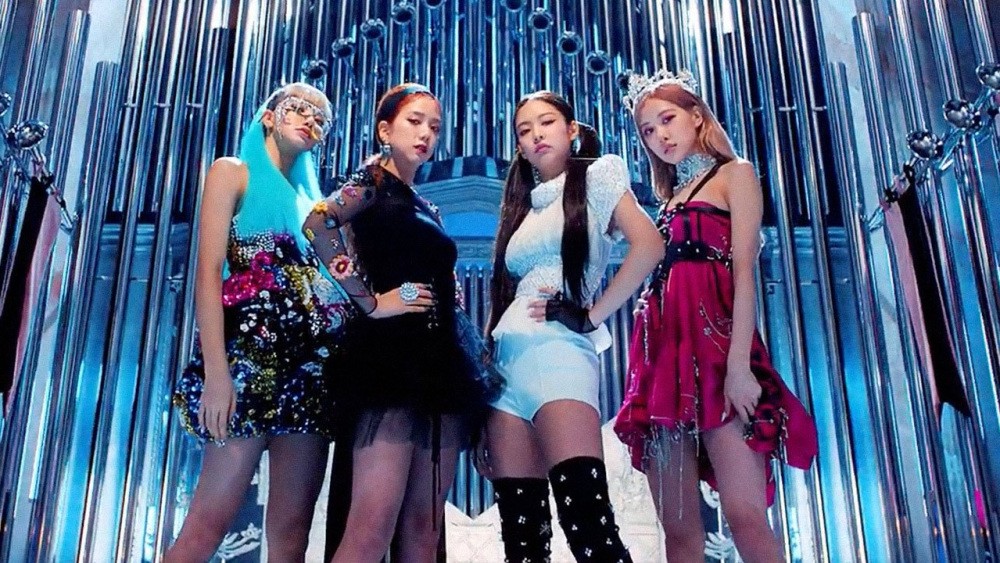 After signing K-Pop group Blackpink in September, Jazwarez and Bravado will develop Blackpink collectibles.

Kicking off their partnership, Bravado has announced Jazwares, as a toy licensee for Blackpink. Jazwares will create a range of Blackpink-branded collectibles and accessories to launch in 2020.
The product line will include mini collectible dolls, accessories, Domez Figures and more that embody Blackpink.



Bravado is the only global, 360 degree full service merchandise company that develops and markets high-quality licensed merchandise to a world-wide audience
Under the Universal Music Group umbrella, Bravado is able to leverage a global sales and distribution network from the world's largest record company, as well as the group's significant marketing strength.

so anyone excited for some new bp toys/dolls/figures?
i probably shouldn't but🙄