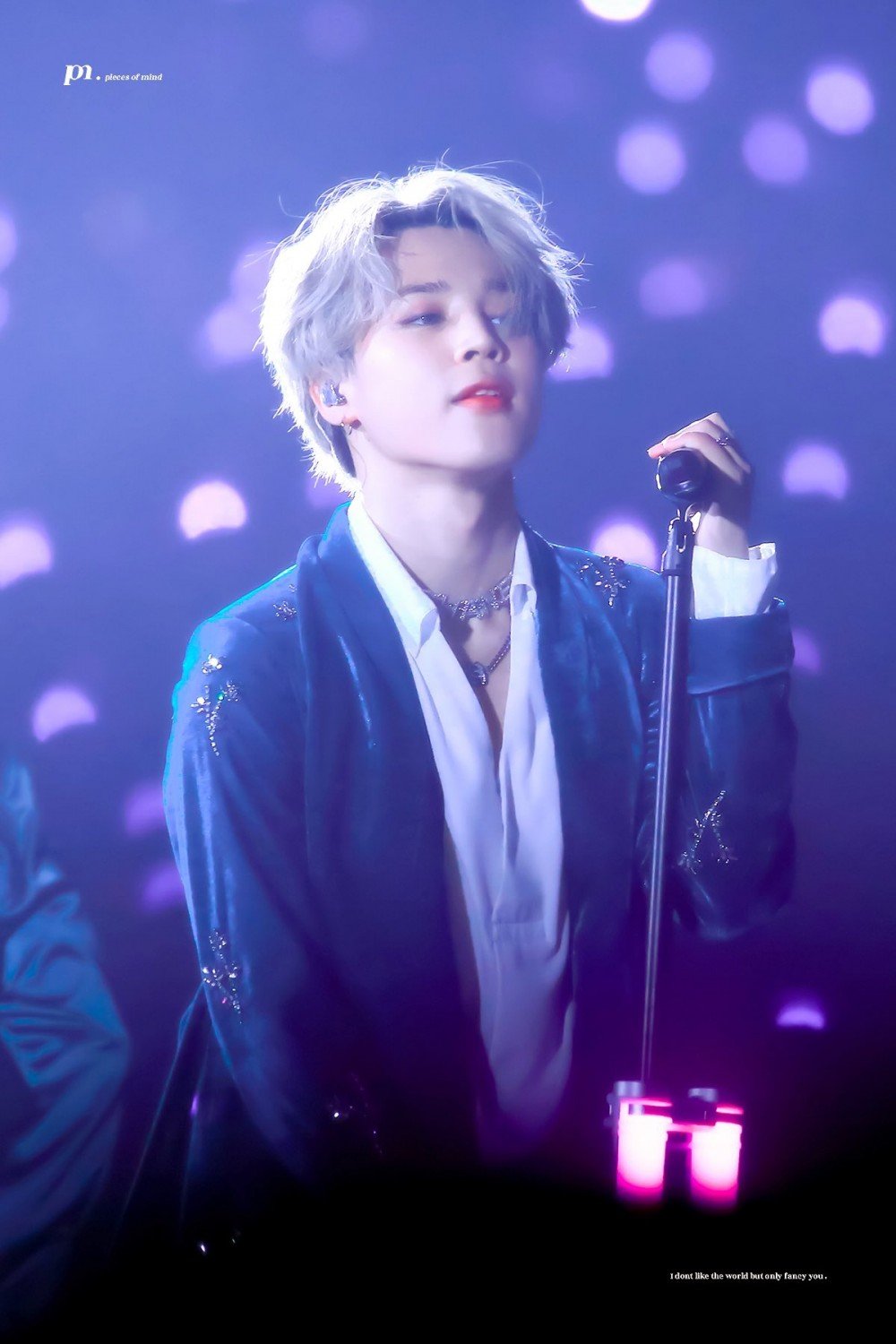 BTS Jimin, recently dubbed as the muse in the art world because he was seen being featured in several locals and international artists' illustration. Aside from being featured by professionals, BTS Jimin also has many talented fans who transformed his pictures into several amazing illustration.

One of the well-known rising illustrator, Lee K. has been showing his love toward BTS Jimin as he continue to use him as his muse. Previously his illustration of BTS Jimin was recorded to sold out immediately after being put into display in one of his exhibition. Lee K. recently uploaded another illustration of BTS Jimin and he also shared his drawing techniques.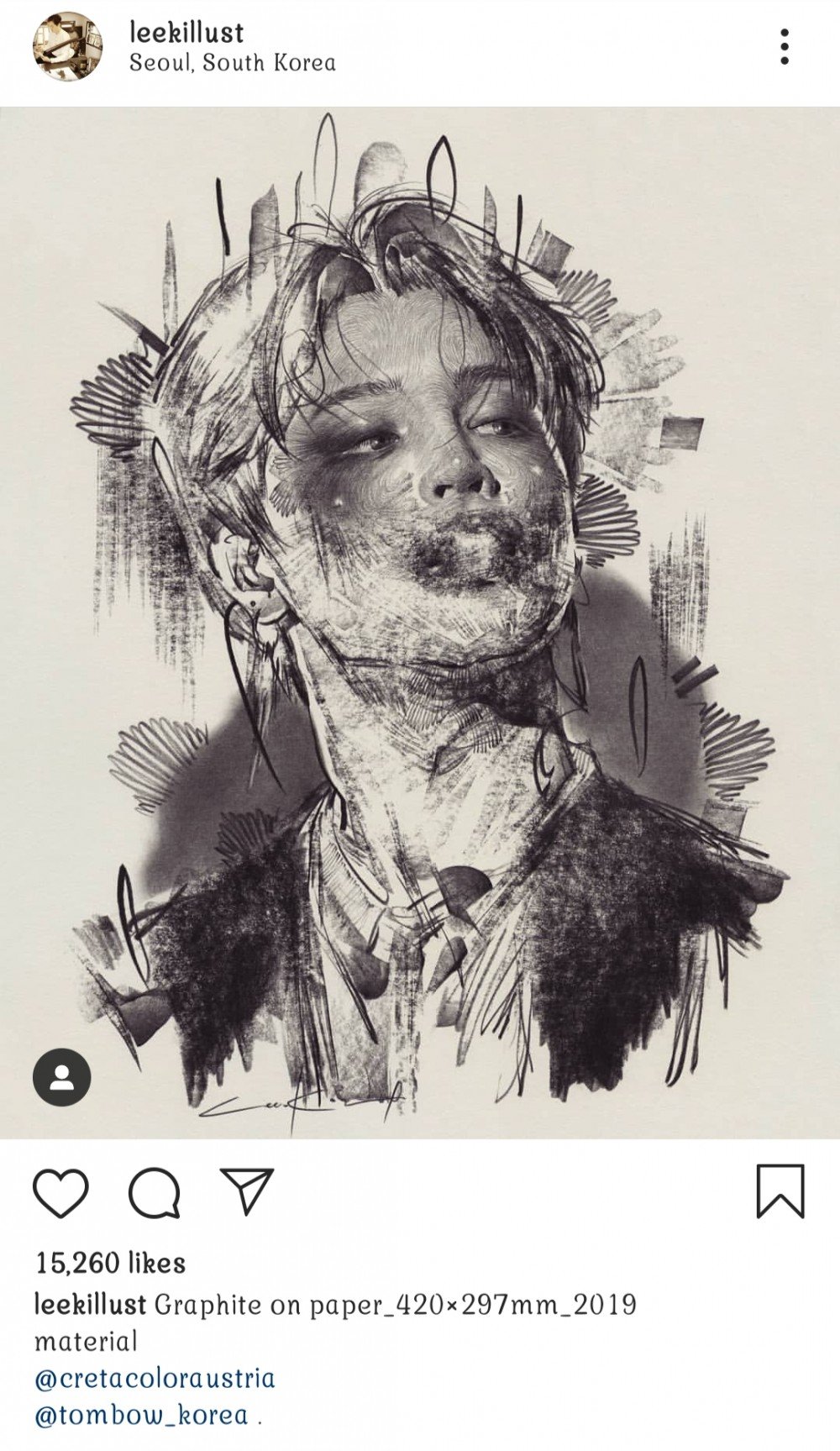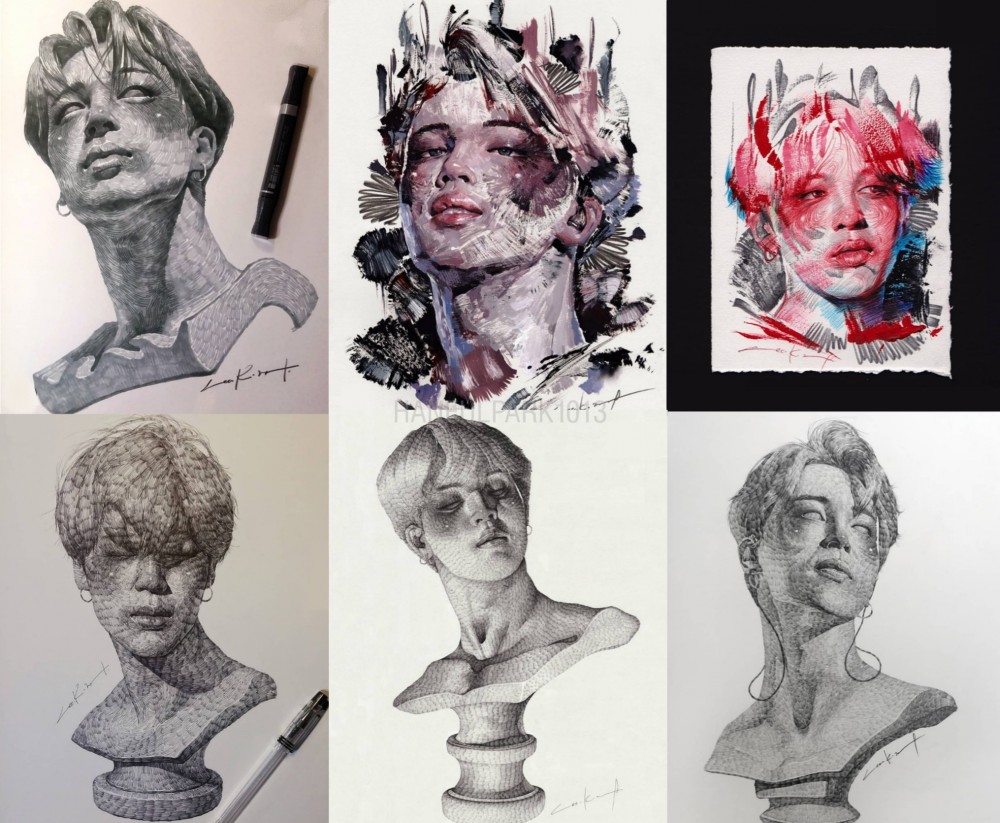 Gianluca Costantini, a cartoonist, artist, comic journalist and activist from Italy recently turned BTS Jimin's famous 'onigiri' selca into a beautiful illustration and uploaded it on his official Twitter account. Previously he also uploaded several illustration featuring BTS Jimin along with BTS.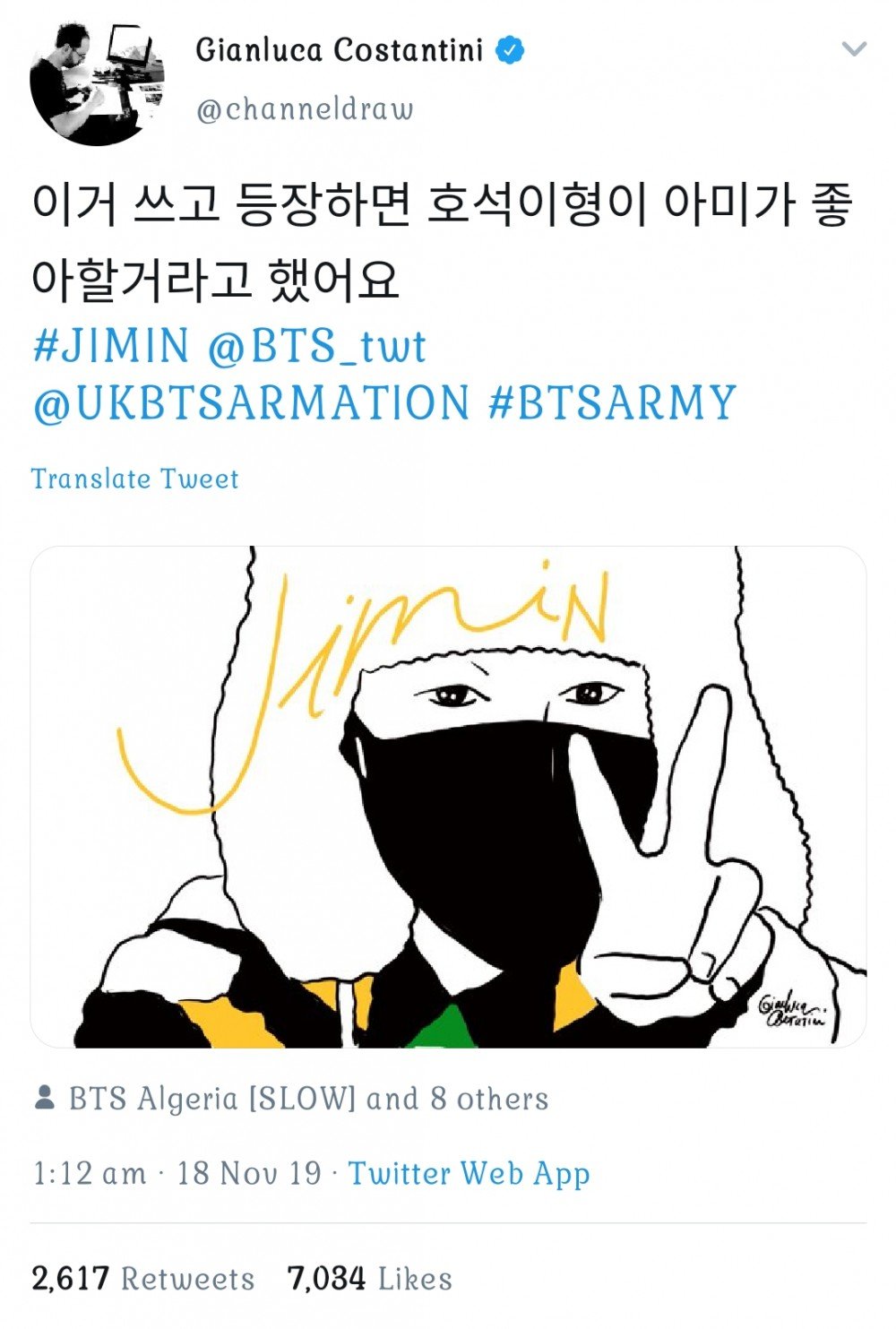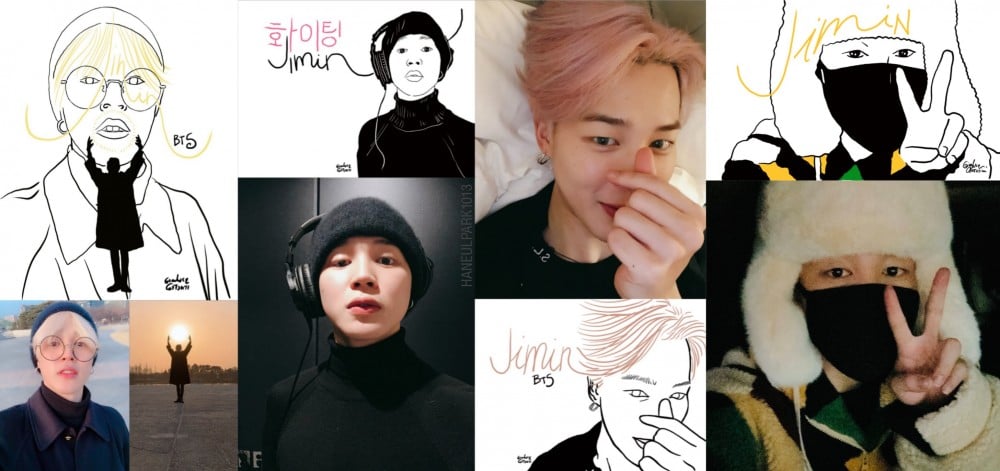 Abdul Raheem Alyahyai, an artist from Oman recently uploaded two illustration featuring BTS Jimin on his official Tiktok and Instagram account. He uploaded two videos on Tiktok. The first one is BTS Jimin's portrait and the second one is BTS Jimin's name.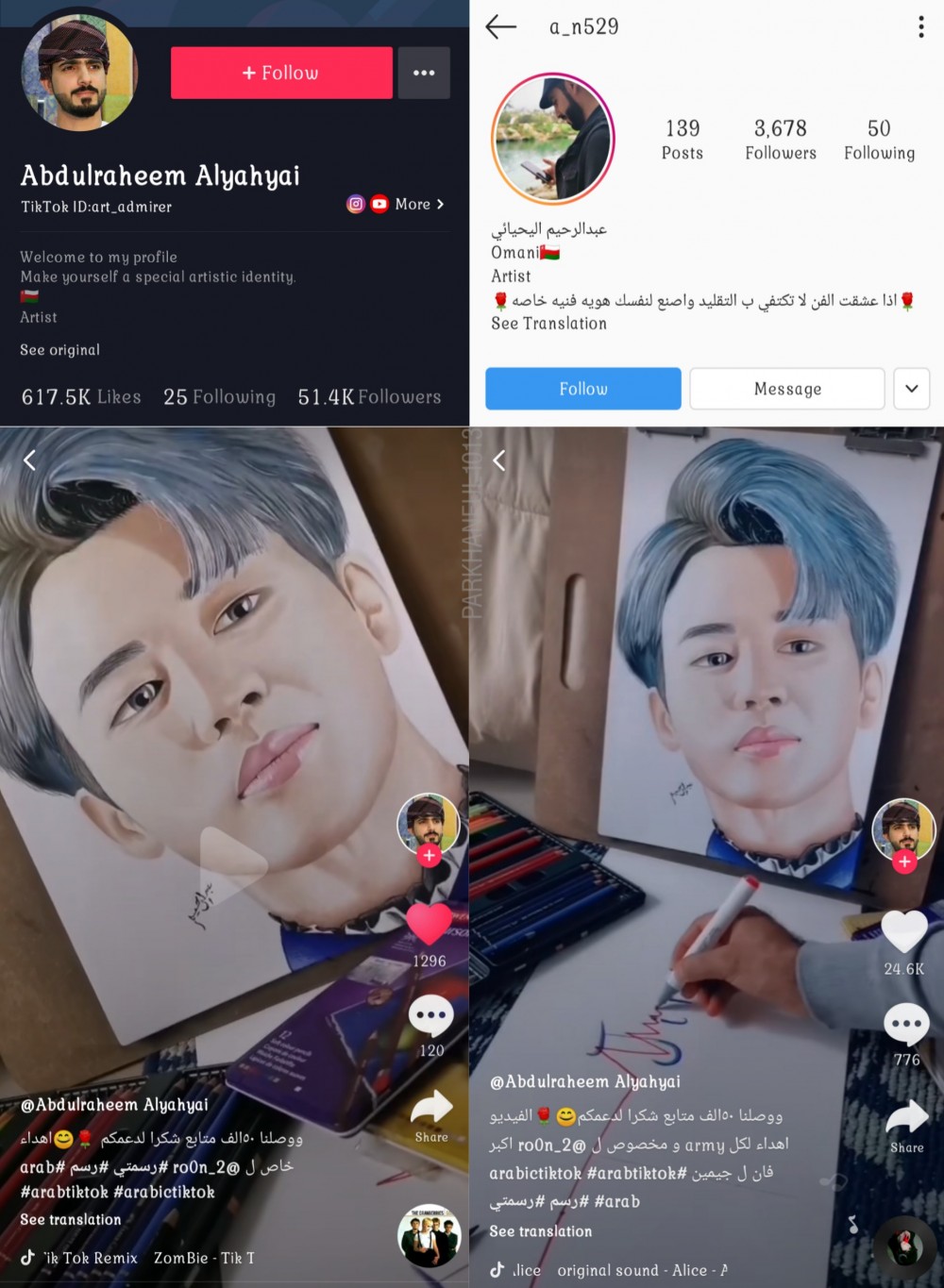 BTS Jimin previously made headlines when he was featured in one of Kim Hoseong's illustration for his "Fan & Fun" exhibition. Kim Hoseong is a famous fan artist who mainly depicts fans and "hanbok" (Korean traditional attire). He usually illustrate several famous people wearing "hanbok" such as South Korea president and many more.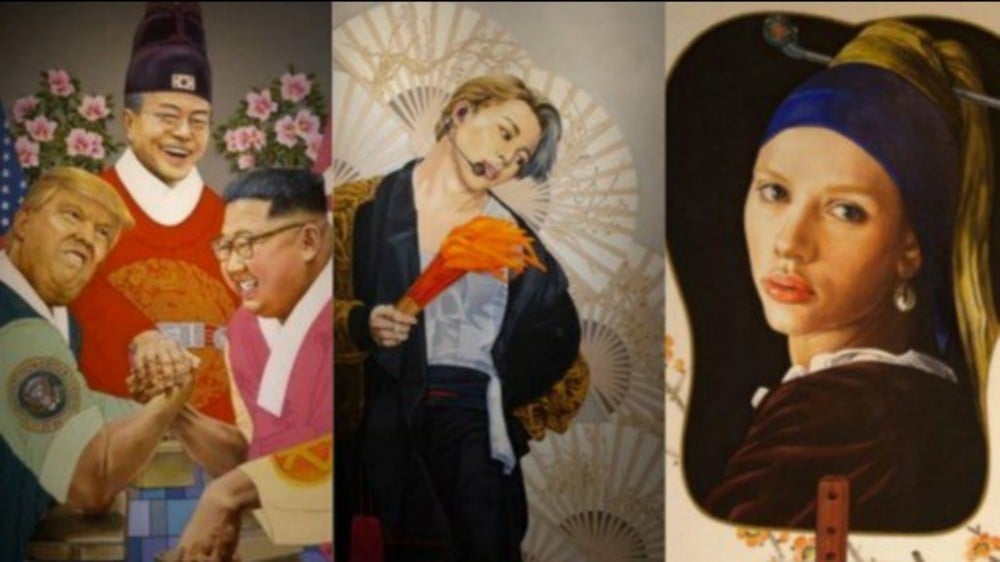 Hector Janse van Renburg, a British artist who also known as Shitty Watercolour (@SWatercolour) on Twitter also uploaded several illustration featuring BTS Jimin. Recently he illustrate BTS Jimin scene in the second episode of BTS Bon Voyage Season 4.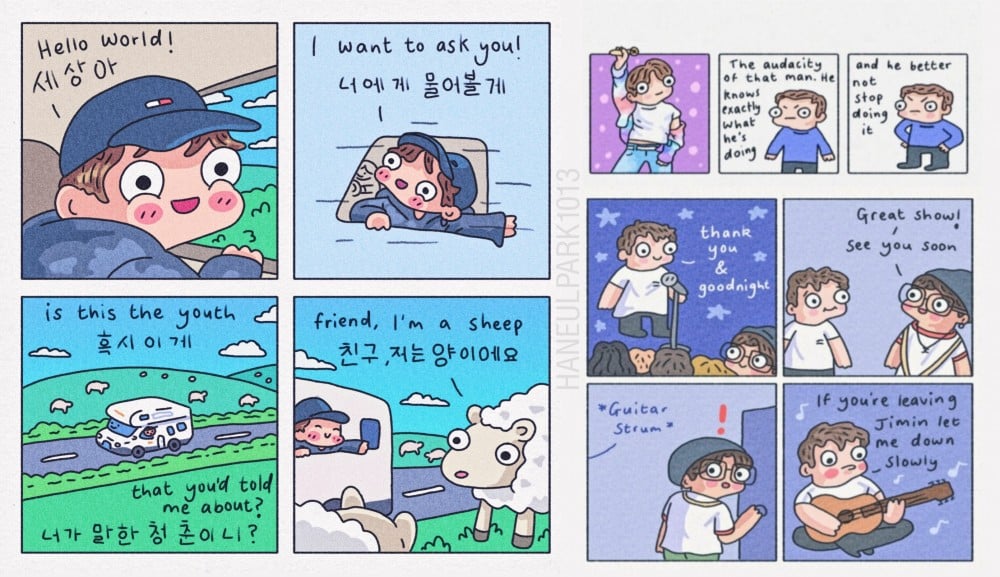 Aside from professionals, BTS Jimin also has a huge number of fans who are known for their artistic skills. Check out some of BTS Jimin's amazing fan-arts.
Illustration by Hien, a 16 years old artist who display her illustration in Birmingham Art Gallery, England.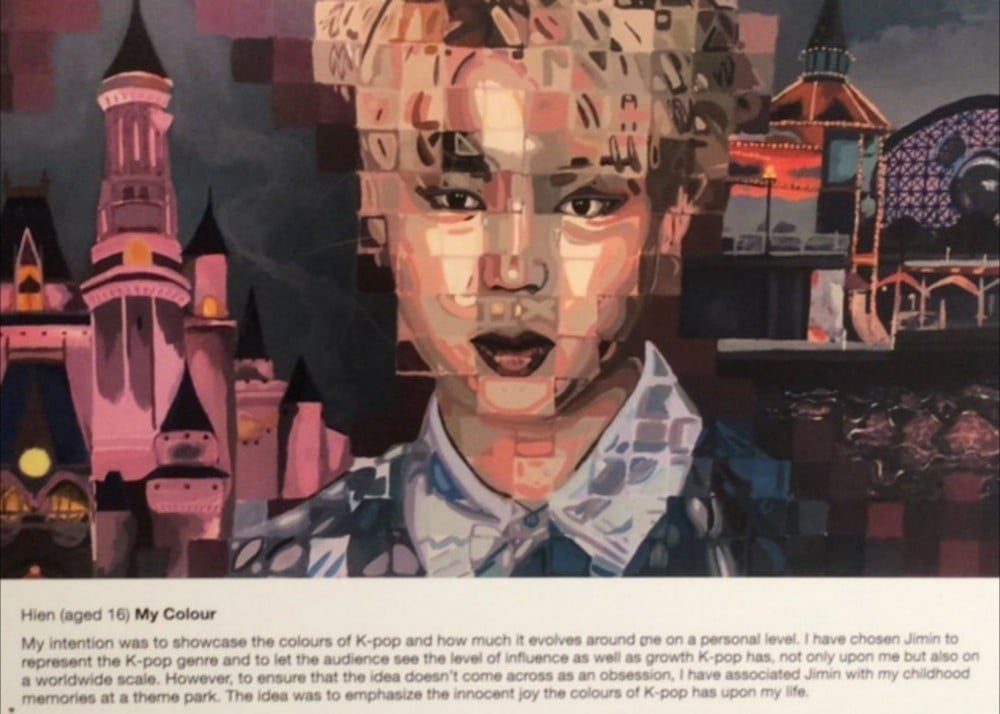 Illustration by Tylor Hepner who won $10,000 from 9GAG's Art Contest in the 16th week of #9GAGFunOff.
More illustration featuring BTS Jimin by his amazingly talented fans.

BTS Jimin really show to the world that his popularity is not only limited to music industry but also in fashion industry and the world of art.
Source

https://m.tiktok.com/v/6764007...
https://m.tiktok.com/v/6764007...
https://instagram.com/leekillu...
https://instagram.com/a_n529?i...