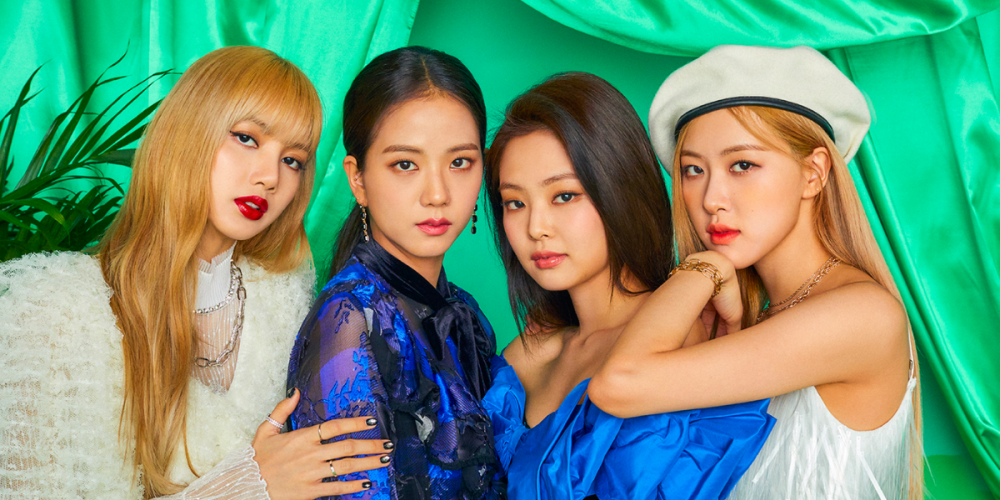 On November 29, News1 reported that BLACKPINK is preparing to make comeback in early 2020 with new music.
In response to the report, YG Entertainment said, "The exact date has not been decided yet, but the aim is to make a comeback early next year. Currently, BLACKPINK members are recording many new songs for their new album."
Are you excited for their comeback?