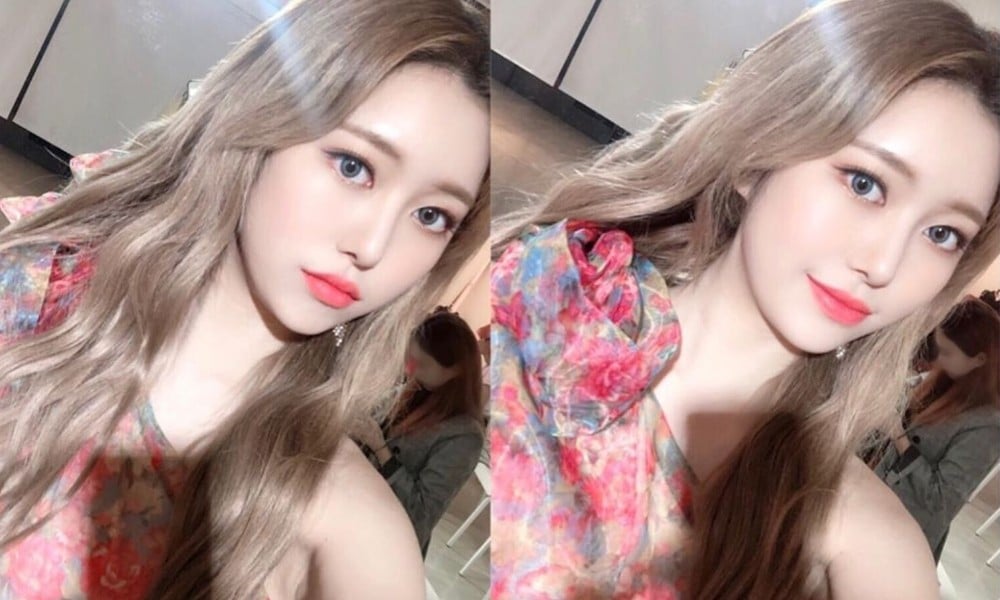 Jane has become the latest Momoland member to open her own Instagram account!
Her new account was announced through the official Momoland social media on November 10 KST.
Her very first post commemorated the group's three-year anniversary with a picture of the Momoland members joining their hands together to form a six-pointed start with their fingers.
"November 10, 2016. Momoland, Merry [Momoland's fandom name], congratulations on three years," she wrote. "You've been waiting for a long time, right? Today I am opening [my Instagram account]. I've also been waiting."

Meanwhile, Momoland shared a group photo through their official Twitter account to commemorate the special day.

Check out Jane's Instagram post below!