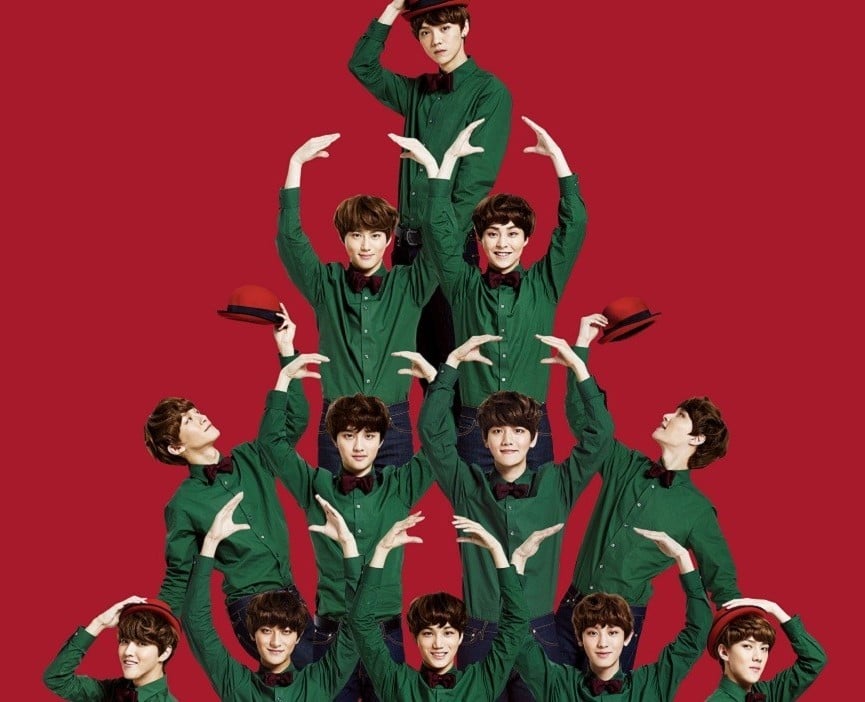 Yes, it's that time of the year! Winter comes and the first snow falls as we get closer to Christmas. As usual, during this time of the year, for many its, the time to bring out their EXO winter special albums(which like all EXO albums regular and special has part of its profit donated to Unicef).
So for many, this might not come to a surprise as this article is about no doubt one of the best EXO winter songs called "The first snow" which trends and re-enters the charts already 6 years in a row when the first snow falls in South Korea.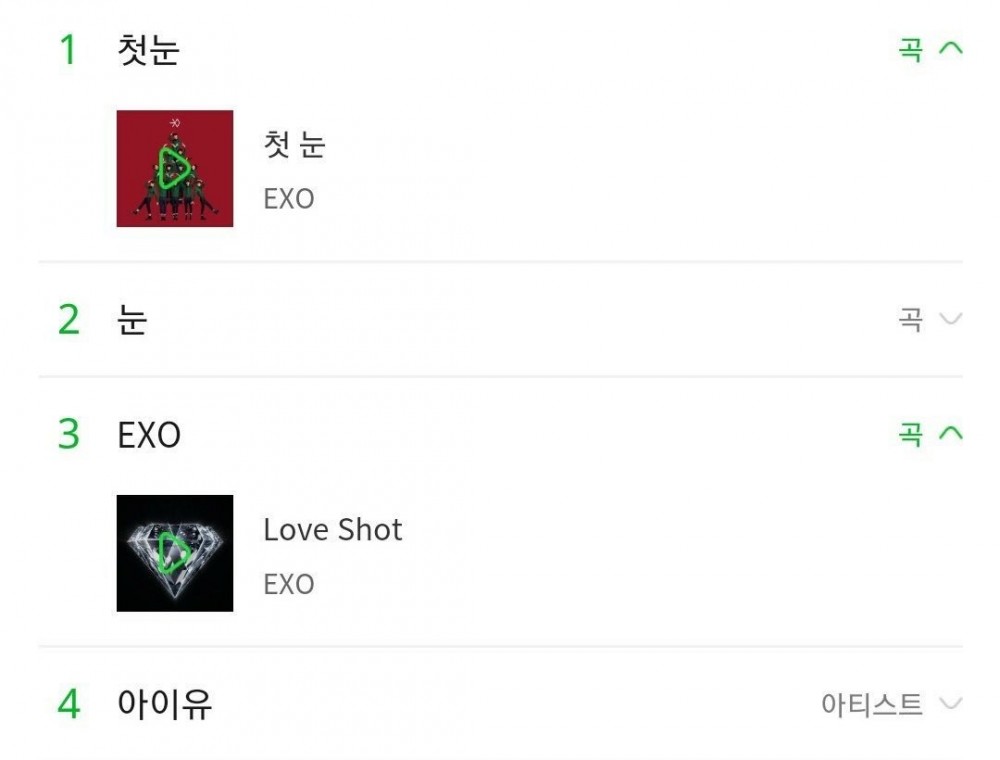 The song is part of their 2013 winter special album "Miracles in December" which had "Christmas day" and "Miracles in December" as its singles. Of course, that did not stop the song from being at the top of the charts or re-entering the charts every year as it became so special to many people. This year not only did the song re-enter the charts and trended but it took all of the top places on Melons search along with EXO and their hit song "Love Shot". The song is produced by Kenzie who also is part of the team that worked on EXOs' new album "Obsession" that is comming out on the 27th of November.
If you haven't heard this amazing winter song yet, the link is down below.