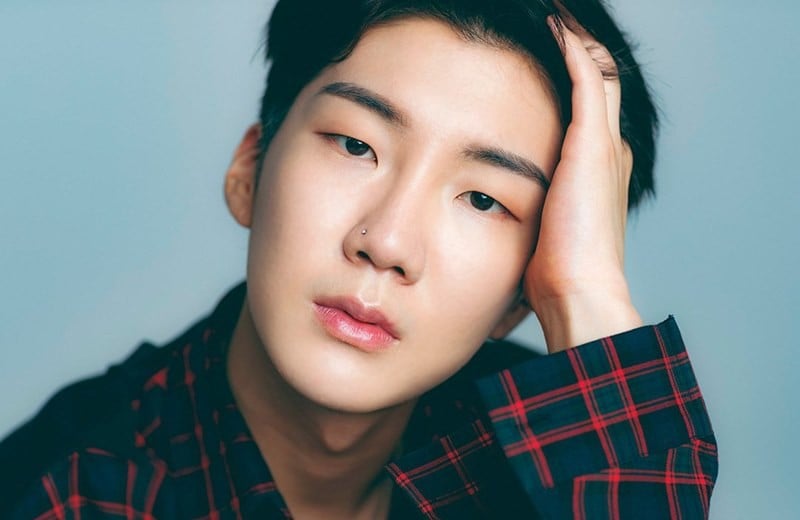 WINNER's Lee Seung Hoon is not only talented but also really insightful!
The popular idol uploaded a series of witty and poignant tweets to commemorate Hangul day. Hangul day, also known as the Korean Alphabet Day, is a national Korean commemorative day marking the invention of the Korean alphabet. To celebrate and bring about awareness about the Korean language, Seunghoon took some time to explain why Hangul is so important ot global K-pop fans.
The translation reads as follows:
"Today is Hangul Day. We commemorate the day that Hangul was made. At the end of the efforts of King Sejong and his scholars, if we did not have Hangul, we might still be borrowing Chinese characters and English."
"Would we be receiving all this love from K-pop fans all over the world if we didn't have a fun and charming way of portraying ourselves through Hangul? I'm proud of Hangul and I want K-pop fans all over the world to know about it."
He also hilariously asked for people to translate his tweets into English, stating:
"I ask of the educated people here to translate my message for me."
Happy Hangul Day!