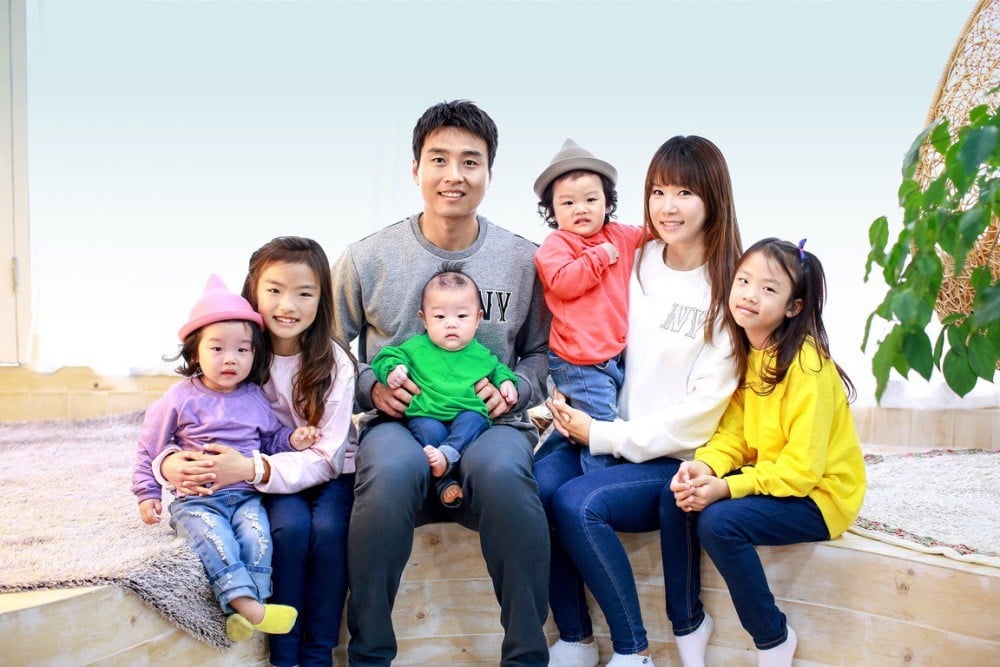 Lee Dong Guk's family is saying goodbye to 'Superman is Back'.

On October 3, the football player's wife announced the family would be leaving the family variety show. She made the below post on Instagram along with the message, "Hello, I am writing to say goodbye as we, five siblings, are leaving 'the Return of Superman (in short 'TROF')'."

She further expressed the family were happy to have shared memorable moments with 'Superman is Back' and viewers.

Read the full post below. Are you sad to hear the family is leaving 'Superman is Back'?