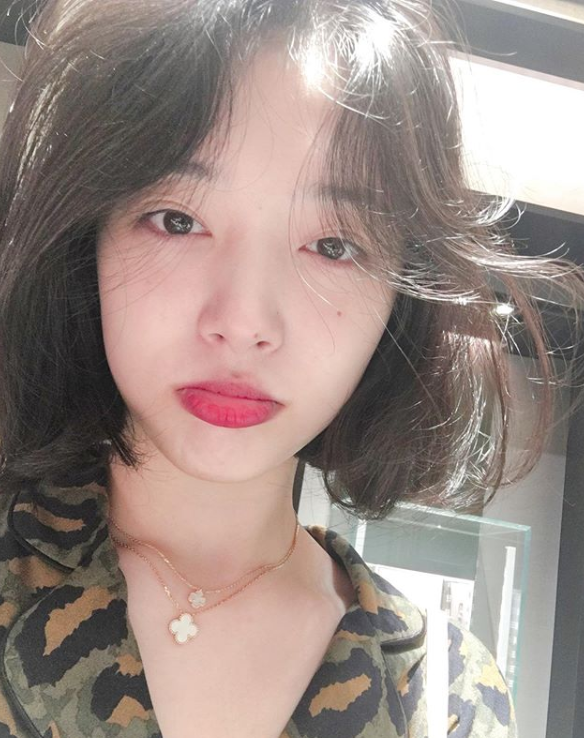 South Korean music world was saddened by the news that Sulli, an actress and a singer, passed away. Artists and musicians close to the deceased singer canceled or postponed their schedules.
According to the report of the Police Station, the manager found that Sulli was dead at her house in Seongnam City on October 14 at 3:21 pm and reported it to the police.
The police are investigating the exact cause of her death, suspecting that Sulli made an extreme choice because no other criminal charges have been found to date. At the scene, a handwritten memo describing the heart of Sulli was found. The police said it was not a will or a diary and could not reveal the contents.
Amber Liu, Sulli's bandate in f(x), wrote in her Twitter, "Due to recent events, I'll be putting on hold my upcoming activities. Sorry Everyone."
Super Junior, who had scheduled a comeback live broadcast at 10:00 pm, canceled the event, and the NCT Dream also decided to postpone the exclusive concert ticket reservation originally scheduled for 8:00 pm. In addition, SuperM suspended and postponed the pre-recording schedule of the comeback special show 'Super M The Beginning' that was scheduled to go on that day.
Band N. Flying, a member of FNC Entertainment, also canceled the comeback showcase that was scheduled to be held on October 15th. Actress Kim Yu Jung canceled the photocall event, in order to express condolences to the news of Sulli's death.