After a long period of being blocked from appearing on South Korean TV programs, Kang Daniel is finally receiving love calls and is nearly in a position to accept once his schedule clears.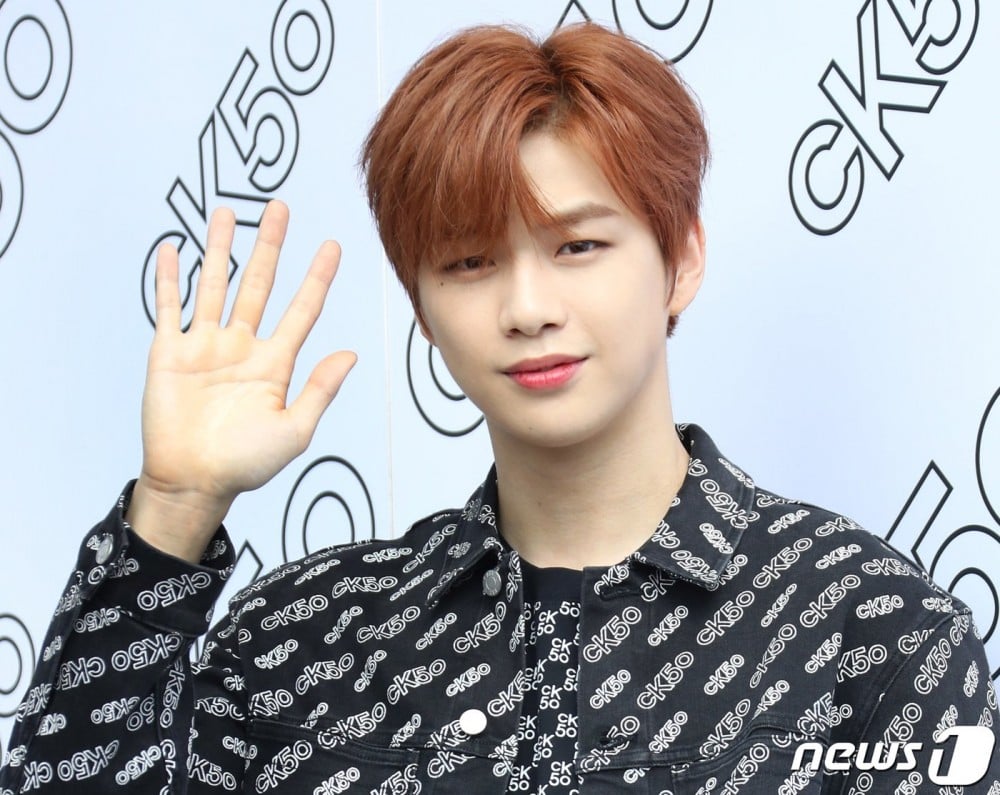 After 1.5 years of Kang Daniel's appearances in dozens of variety programs that soared in ratings, TV love calls came to a grinding halt earlier this year when the singer filed a lawsuit against his former company LM Entertainment for illegally selling his contract rights to a third party. Since, he has not appeared on a single South Korean TV program.

Hope came on October 14 in the form of a statement by Kang Daniel's new company Konnect Entertainment, revealing that as soon as the legal conflict with LM came to an end on September 27, terminating the exclusive contract between Kang Daniel and LM, the singer immediately received love calls to appear on TV programs. However, he cannot immediately accept these love calls due to his previously-scheduled fanmeetings which will continue into November.
This statement has given fans hope that with broadcasters willing to cast Kang Daniel in their shows again, the singer will once again appear on TV once his schedule allows it.

This follows a long and hard battle that touched upon strict standards in the industry regarding artists who are in legal conflict with entertainment companies. Even after winning an injunction to suspend his contract with LM in May, Kang Daniel continued to be absent from TV. In response to fans' growing concern about his lack of appearances, entertainment journalists investigated into what was going on and revealed that even after Konnect met with program officials face-to-face, Kang Daniel would not receive casting calls.
This is one way to look at it: Kang Daniel won't try to go on broadcast. He can't do broadcast anyway. Some may think that he will focus on events like fanmeetings. However, I asked his entertainment staff and they said, "We have been going to face-to-face meetings." However, they have never received a casting call. Kang Daniel has the will to appear on shows.

Broadcasting officials at the time explained that they were hesitant to cast someone who is in a legal conflict, echoing the sentiment conveyed by the Korea Management Federation warning against "entering into contracts with celebrities who are currently in a legal dispute with agencies."

Thus, Kang Daniel, who was facing a second attempted appeal by LM, resorted to using alternate ways to provide content to fans such as through his YouTube travelogue Colorful Daniel and through interviews on various overseas TV programs.

Now that the legal conflict has ended, some entertainment broadcasting officials are still hesitant to cast the singer, while others are more open to the idea due to the conflict ending peacefully. With the news that love calls are now pouring in, fans are greatly looking forward to Kang Daniel once again appearing on TV.