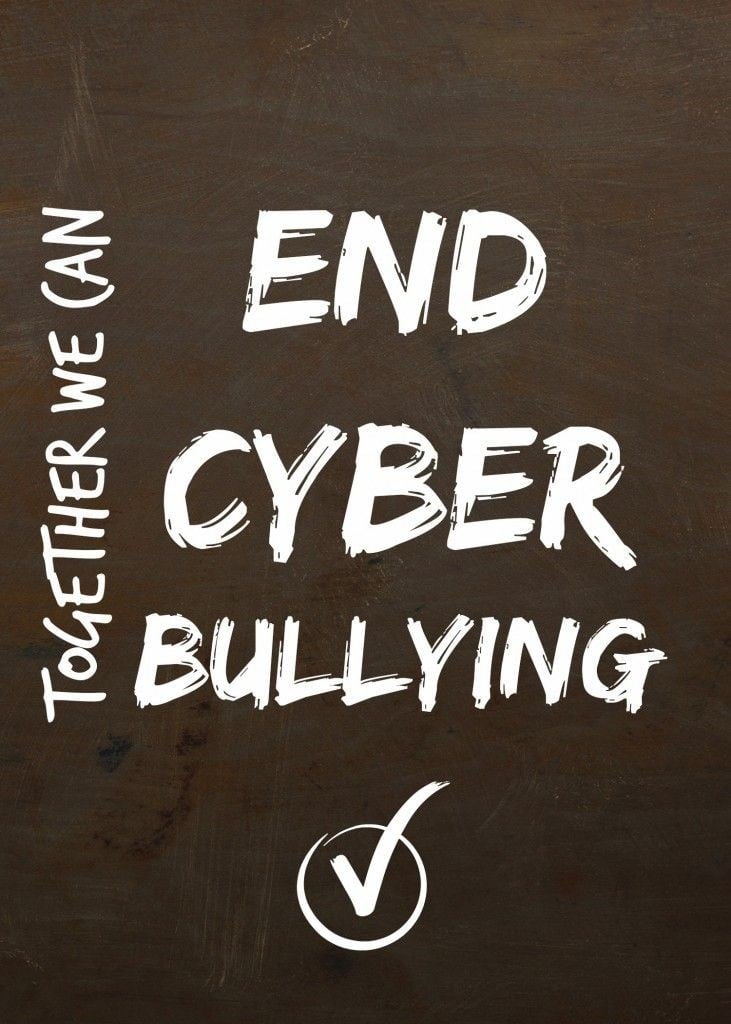 Cyberbullying or cyberharassment is a form of bullying or harassment using electronic means. Cyberbullying and cyberharassment are also known as online bullying.

almost anyone with an Internet connection or mobile phone can cyberbully someone else, often without having to reveal their true identity.

About one third (32%) of all teenagers who use the internet say they have been targets of a range of annoying and potentially menacing online activities – such as receiving threatening messages; having their private emails or text messages forwarded without consent; having an embarrassing picture posted without permission; or having rumors about them spread online.

This makes one feel hurt, angry, afraid, helpless, hopeless, isolated, ashamed, and even guilty that the bullying is somehow your fault. You may even feel suicidal.

Cyberbullying in Kpop has been going on for a years now
"Korean Netizens" Commonly referred to as "Knetz" can sometimes, if not all the time, be very harsh and bully idols for every single thing they do.
In 2017, Red Velvet's Yeri was seriously bullied for Crying at Labelmate and very close friend Kim Jonghyun's Funeral and she was called "fake" And an "attention seeker"


Popular actor Ahn Jaehyun has also been receiving some very mean comments from "Knetz" Since news broke about his divorce with Go Hye Sun

Lee Hye-Ryeon, name changed to Heo Yun, best known as U;Nee, was a South Korean singer, rapper, dancer and actress.

U;Nee hanged herself back in 2007, just before the release of her third album on January 21, at age 25.


U;Nee was constantly bullied and Called names for being too "Sexy" And for being "Plastic" After she underwent Surgery

I could go on and on about Cyberbullying in Kpop but the aim isn't to point out things of the Past but to talk about ways to end this hideous lifestyle that Netizens have adapted.
It's killing our Idols and something has to be done about it.
So many horrible things have been said about idols to actors, to presenters and I could say a lot but to what end?
Because I'm sure Netizens will go back to bullying again after a few hours.
Like how Victoria Song was bullied by C-Netz for not posting about her late former Bandmate Sulli's passing on SNS
And Knetz calling F(x) 's Luna names because "so called reporters" Claim Luna looked 'completely fine' during Sulli's memorial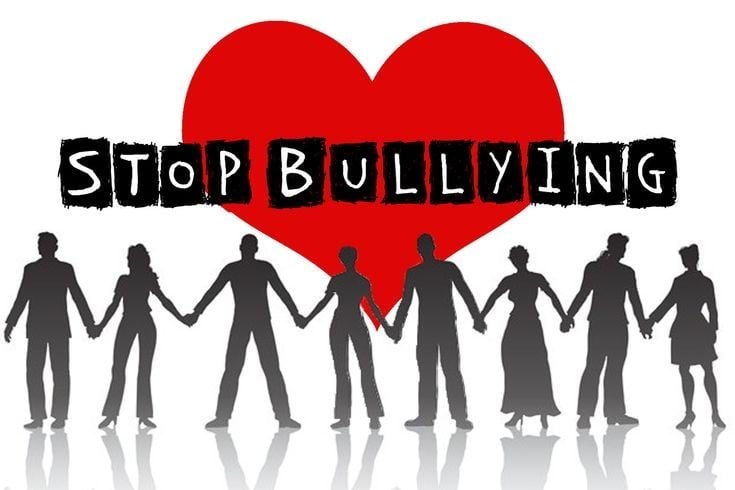 How can we stop this cyberbullying bullying?
I wish there was lot I could, I wish I could prosecute every single malicious commenter one by one but I know that's impossible which is why I'm appealing to your conscience

Please stop bullying our idols, they mean the world to us and you haters have no right to make them feel like they're trash when they're the best thing that's ever happened to their fans.

Stop inserting into our idols minds that they need to love themselves before others can love them.
Stop making them think that they're undeserving of our love just because they haven't figured out how to cope with their own struggles. We love them just the way they are.
Please stay away if you have nothing nice to say
I'm begging you all🙏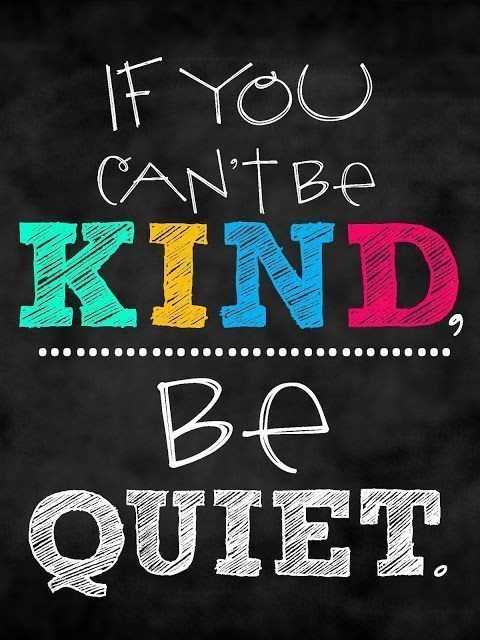 Please please please, I'm begging commenters to beware of what they comment on Social Media
It affects us all
And to Sulli's family, fans, loved ones and labelmates, I can't imagine the pain you all must be feeling, no one deserves this.

I still can't believe this but I hope you all find some peace of mind. It's not easy but I know we'll get through it, I have Faith.
Thank you to anyone who comes across this and actually takes time to read it. RIP #Sulli