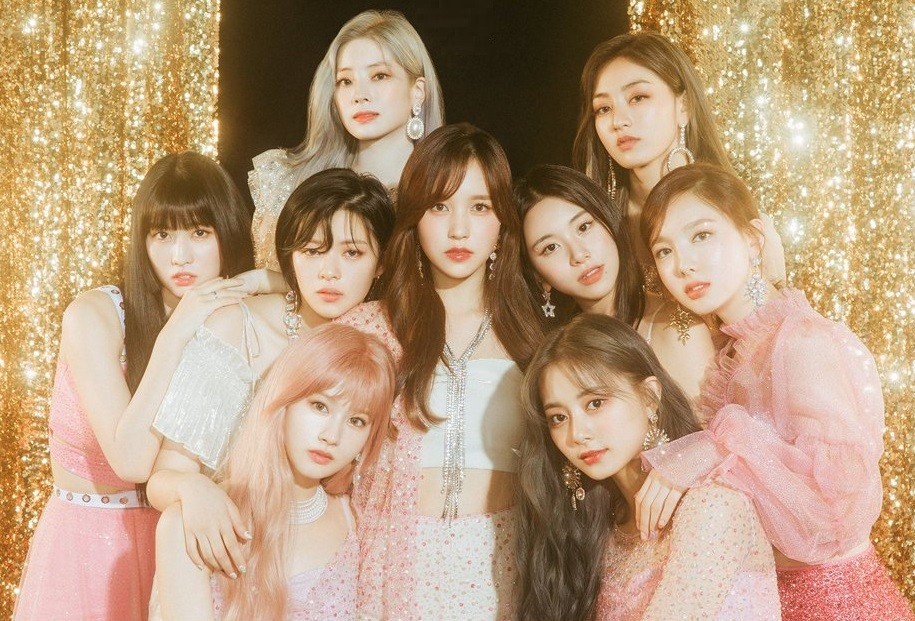 TWICE came back with another hit as their latest release "Feel Special" impresses with new achievements.
Their 8th mini album took the top spot in Worldwide iTunes Album Chart immediately after it was released.

Also, it is currently at no.1 in US iTunes Album Chart. This is the first time the popular girl group made it to the top spot in the said chart joining another successful Kpop group, Red Velvet, as the only albums by a Kpop girl group to make it this far in iTunes US.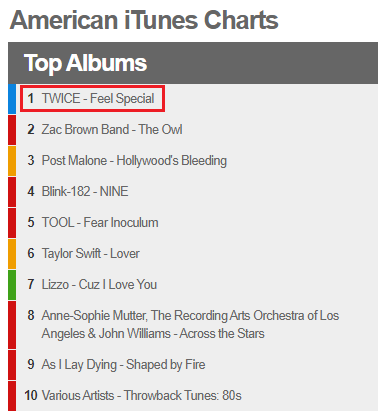 Feel Special topped iTunes in 26 countries in total including Canada, Hong Kong, Indonesia, Japan, Singapore, Philippines, New Zealand, UAE, Saudi Arabia, and Taiwan to name a few.
Congratulations, TWICE!