When the saying Love you to the Moon.. came to reality..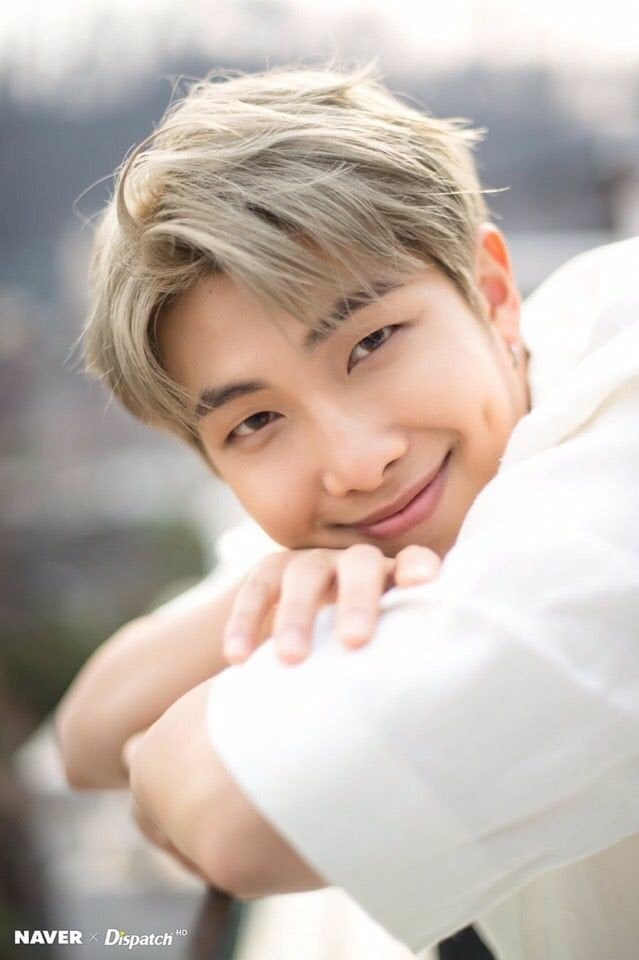 On Thursday September 12th, the legal non profit Tunisian association BTS YOUniverse TN confirmed the purchase of a 4,047 m² land on the moon in its Lake Of Dreams part under the name of Kim Namjoon as a gift for the leader's birthday on the mentioned date.
The association was founded in August 2019 but It has been working on this project for a long time to finally achieve it thanks to Tunisian ARMY's cooperation with money donations. The founders of BTS YOUniverse TN already had a great reputation in the Tunisian fandom for being reliable and trustworthy since they are also admins in the Tunisian ARMY fanbase that have been active since 2012, even before the debut of BTS and one of them is experienced in the field of Aerospace engineering. They knew the process to go through and the necessary documents to send so that the project can finally see the light.
This birthday present was inspired by the leader's love for the moon that's noticed in his solo track Moonchild in his mixtape MONO dropped in October 2018. It is a way to express gratitude for comforting people and changing their lives all around the world.
Later on Namjoon's Day, the association dropped the official documents proving RM's Lunar Property and thanked everyone who partipated to make the dream come true.
An email was sent to one of the founders from the responsibles for selling Lunar properties on the same day congratulating RM for owning the land and expressing their best wishes for his birthday but wait... She did not mention that the land was for RM neither for a birthday.....
But the Moon project wasn't the only project organized for Namjoon.
On September 1st, the association held an all-day event named: BTS Exhibition TN: a Namkook Birthday Celebration. It was on the youngest member Jungkook's birthday. Tunisian ARMY gathered in the cafe theatre located in the capital Tunis and had an all-day party. The event included an Exhibition of BTS' discography, BT21 Koya and Cookie cakes, a cupsleeve event, singing rapping and dancing performances done by ARMY, random play dance, donations for the poor that include clothes books school supplies... donations for the Moon project and many more.
It was also requested to a famous Tunisian radio station to play Persona, Namjoon's solo track in the group's latest comeback album on his birthday.

That's how Tunisian ARMYs celebrated both stars' birthdays but it seems like nothing is ending; both BTS YOUniverse TN and BTS TUNISIA fanbase have been teasing for upcoming events. TaeJin teases, Jimin teases and Tunisian ARMY Festa 2nd edition hints... they're definately cooking stuff...