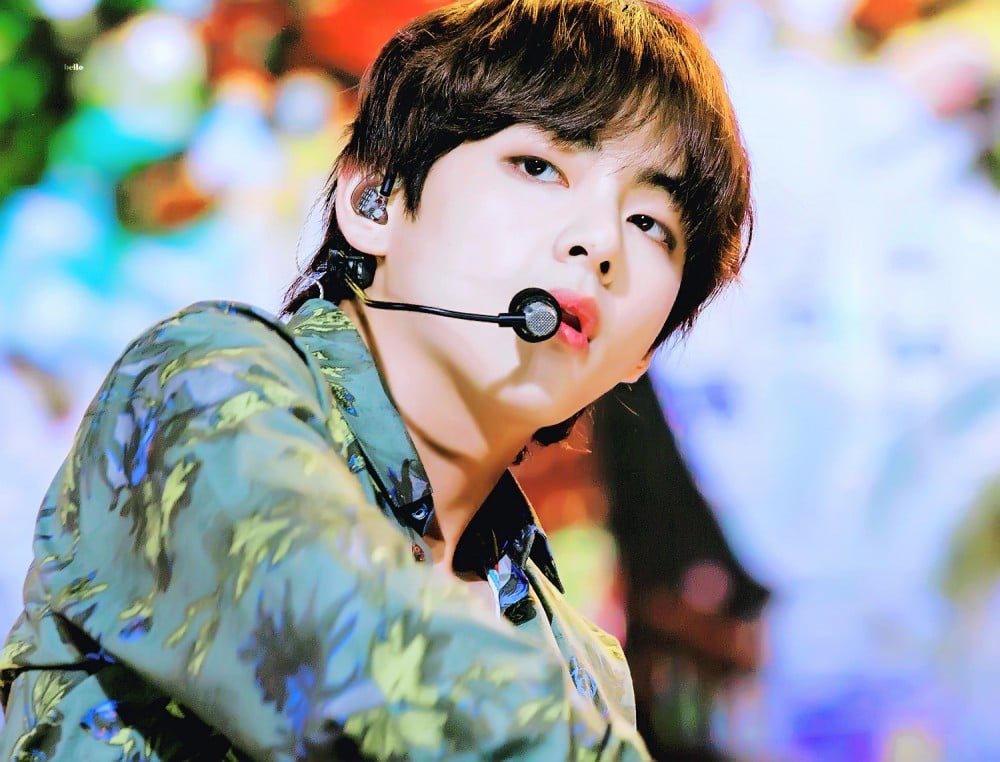 "V's voice magically calms my heart"

BTS V is famous for his soulful and sweet voice, together with the ability to heal the heart wounds. There have been several posts on social media that credited V's soothing voice as "the healing voice" and "baby's favourite lullaby".
A fan posted a video of her baby sister "Melissa" sleeping in her arms.
Melissa was feeling very colic, so her elder sister put V's Winter Bear on and she calmed down.


Another user made a thread about her little daughter who used to refuse to eat and just keep crying. But now the baby is growing healthily as she eats and sleeps well thanks to V's Singularity and winter bear.


Josiah, a fussy baby that only calms down after listening to V's voice. His grandmother is so grateful for V for making her grandson happy!
Josiah has been listening to V's scenery since he was born.


Alya, another little baby who goes to sleep only if she hears 4 O'clock. It's her favourite lullaby since day 1. V's charming voice makes her calm and dreamy.


Another fan shared a clip of her little brother where he stopped crying when 4 o'clock started to play.
User Angie thanked V for making her child feel better after she made him listen to "Scenery" in the emergency room when he was sick!
The stories of BTS V's heart warming and comforting voice are touching people all over the world. Not only babies admire his voice, but also fans, muggles, artists and music critics.