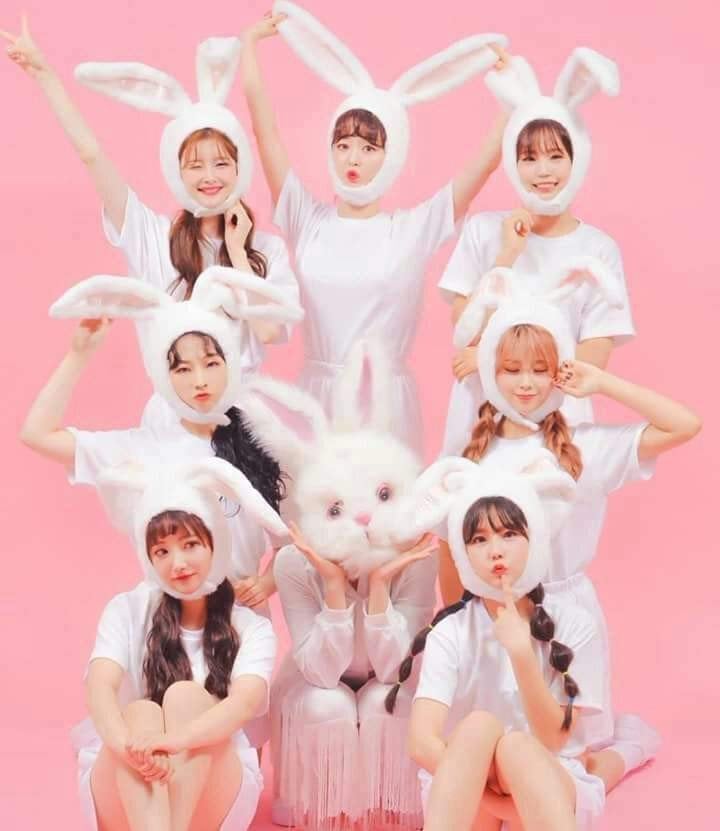 MyDoll Entertainment has added a new member to its 8-member rookie girl group, Pink Fantasy. The company released a photo and a little statement on its instagram account. The new member's name is Sanga and her role is currently unknown.
Pink Fantasy debuted on October 24, 2018 with digital single "Iriwa". The group features a masked member, Daewang, who wears a bunny mask at all times. The group already has a sub-unit (Pink Fantasy SHY) and they recently announced a dark crush styled comeback.
You can see the company's instagram post here, which contains a photo of the new member.

Below is the M/V for their debut song, which was directed by Super Junior's Shindong.