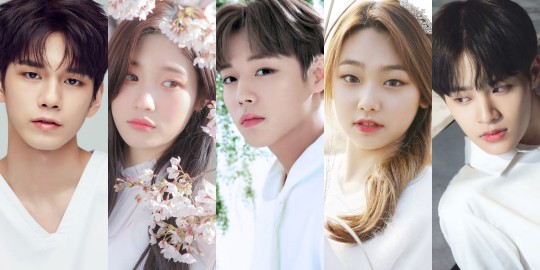 21 July, 2019

The survival program series "Produce" not only produced many outstanding idols but also potential actors.

The hottest young face in Korean small screen in 2019 - Ong Seong Wu, Park Ji Hoon, Lee Dae Hwi, Kang Mina, Jung Chae Yeon - are all idols coming out of the series "Produce" (Mnet). In 2019, they have stepped out of the music field to enter the drama field and are showing their multi-talented appeal.
​
▲ At Eighteen (JTBC) - Ong Seong Wu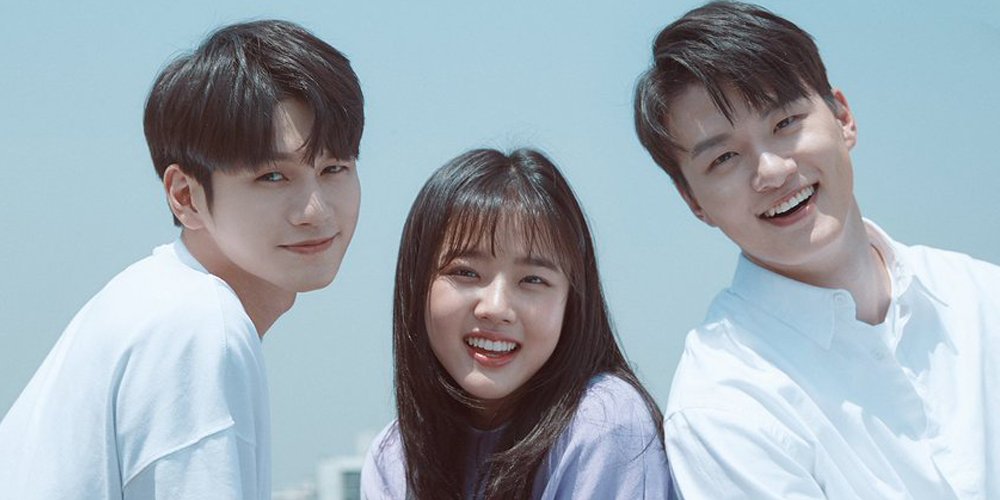 Instead of dropping a solo album, Ong Seong Wu decided to "attack" the drama field first. He undertook the role of 18-year-old young boy Choi Joon Woo in the drama "At Eighteen". Ong Seong Wu's co-star in this drama was tens-of-millions-of-views actress Kim Hyang Gi. "At Eighteen" is a school youth drama about the innocent yet beautiful days.
​
Ong Seong Wu took the overall 5th position on the show "Produce 101 (season 2)". During the period of working with Wanna One, he showed off many talents from singing, dancing, acting to showmanship, so his acting challenge also undoubtedly attracted a lot of attention. "At Eighteen" will air its first episode on July 22.
​
▲ Flower Crew: Joseon Marriage Agency (JTBC) - Park Ji Hoon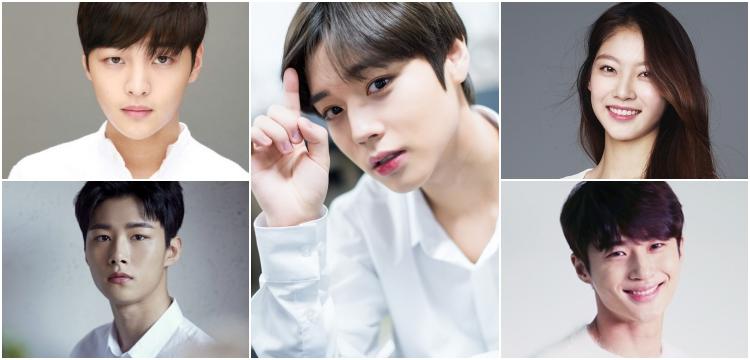 Coming from the program "Produce (season 2)", "ending fairy" Park Ji Hoon decided to participate in the drama gathering many handsome guys named "Flower Crew: Joseon Marriage Agency" (hereinafter referred to as "Flower Crew"). The cast members joining "Flower Crew" together with Park Ji Hoon like Kim Min Jae, Gong Seung Yeon, Seo Ji Hoon, Byun Woo Seok, etc. are all young actors famous for their beautiful and good-looking appearance.
​
Park Ji Hoon will show his passionate acting when taking the role of Go Young Soo, who is the most famous in Hanyang in this drama. The public is also paying great attention to Park Ji Hoon's acting with his first challenge through "Flower Crew". This work will be broadcast in September after "At Eighteen" featuring Ong Seong Wu's participation comes to an end.
​
▲ Yeonnam-dong Global House (SBS) - Lee Dae Hwi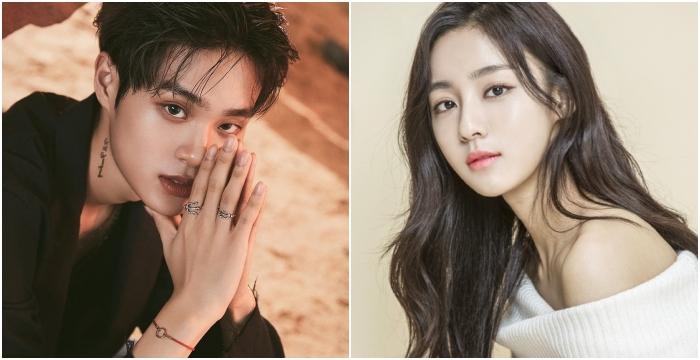 Lee Dae Hwi will officially embark on acting when participating in a web drama called "Yeonnam-dong Global House". This is a romantic-comedy drama which revolves around 6 men and women living in a share house located in downtown Seoul.
​
In the drama, Lee Dae Hwi played Dong Jin Woo - the owner of a share house in Yeonnam Ward and a successful real estate investor. Co-starring with charismatic male lead Lee Dae Hwi is female lead Kang Min Ah - the actress who once showed attractive acting in the drama "A-Teen 2". The lively performance of these two young actors is expected to be revealed in October.
​
▲ Hotel Del Luna (tvN) - Kang Mina
Kang Mina affirmed her position as an acting idol through the works "Children of the 20th Century", "Drama Stage: History of Walking Upright", "Dokgo Rewind", "Mama Fairy and the Woodcutter".
​
In 2019, Kang Mina will take the role of Kim Yoo Na, a high school student and also an intern - in the drama "Hotel Del Luna". Character Kim Yoo Na is a high school girl who possesses bright and youthful charm but hides her unhappy story. This is a good opportunity for viewers to once again admire Kang Mina's acting ability.
​
▲ My First First Love 2 (Netflix) - Jung Chae Yeon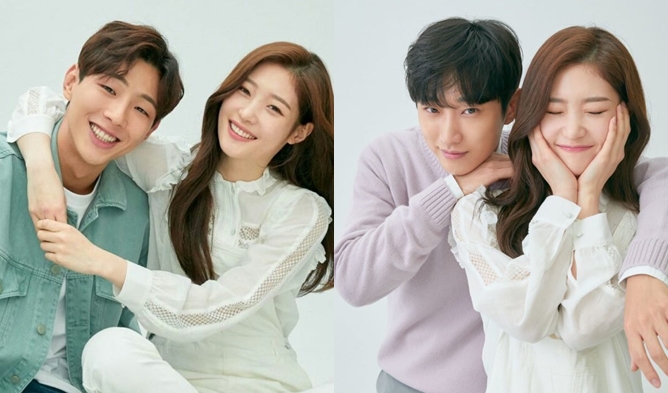 Jung Chae Yeon, who possesses perfect visual of first love that every boy dreams of, continues to join season 2 of the drama "My First First Love" this year after season 1. Having been recognized for her top visual even in I.O.I or DIA, Jung Chae Yeon also actively works as an actress. The female idol played various roles in dramas such as "Drinking Alone", "Reunited Worlds", "I am", "To. Jenny", or movie "Live Again, Love Again".
​
In "My First First Love", Jung Chae Yeon plays Song Yi - the first love of two boys Tae Oh (played by Ji Soo) - her male soul mate of 20 years - and Do Hyun (played by Jinyoung) - a handsome guy whom she is in an ambiguous relationship with. The second season of "My First First Love" - the drama in which Jung Chae Yeon became the icon of first love - is set to premiere on Netflix on July 26.
​
credit:
OSEN = Reporter Park Pan Suk /pps2014@osen.co.kr
Photo = Provided by OSEN DB, JTBC, tvN, Netflix