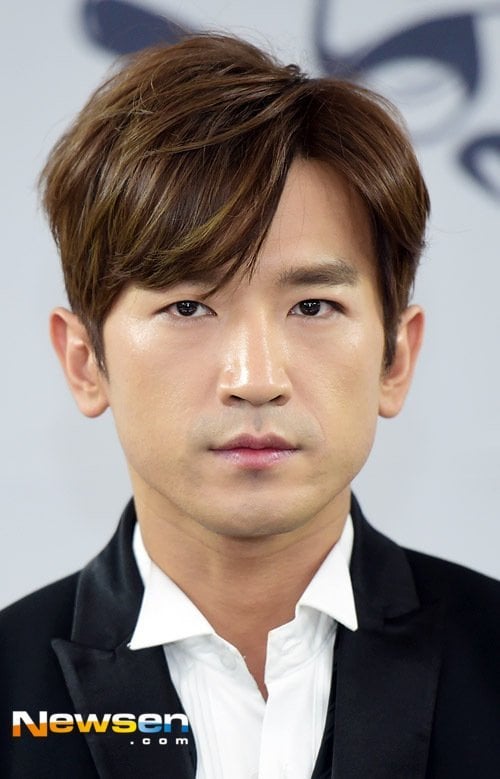 Liveworks Company manages Shinhwa's Lee Minwoo solo activities and they released a statement about the singer's sexual harassment investigation.
On July 3, the agency announced, "We are sorry for the news about our singer Lee Minwoo and want to apologize to all those who were disappointed and shocked by such news."
The agency further stated "There was a small misunderstanding at the drinking party caused by Lee Minwoo mistaking the victim for another person. The issue was resolved through dialogue and the case dropped.
However, Lee Minwoo is embarrassed by the fact something like that happened and is sincerely sorry and deeply reflecting on his actions."
They emphasized that the misunderstanding between both parties has been solved and ask the media to refrain from creating rumor articles.
Source: (1)