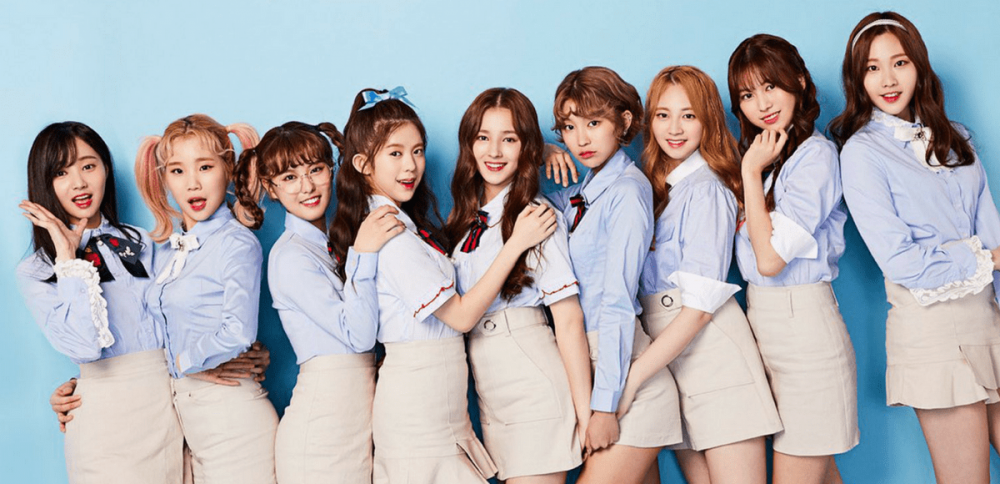 Sexual harassment is no joke and Momoland fans are not tolerating it.
Recent tweets have revealed that Momoland was not only subject to rude behavior by fans at their fanmeet in Mexico but sexual harassment as well.
A fan was discovered masturbating at the fanmeet in Mexico and angry fans have been tweeting about their support for Momoland and disgust of the incident.
The fan was eventually caught and escorted out of the venue but the fact that this is a prevalent problem in the industry remains.