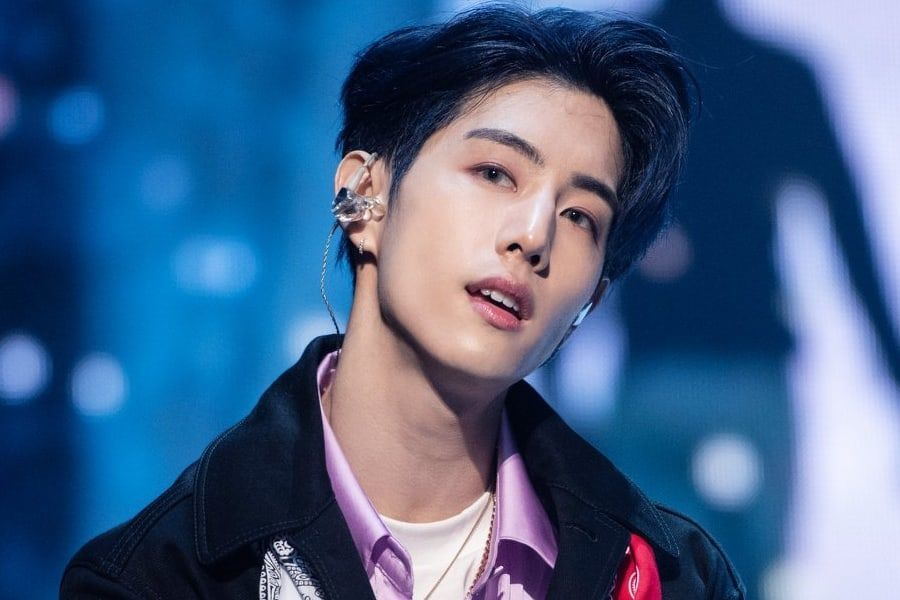 GOT7's Mark has issued an apology.
On July 7, Mark shared a statement on the group's fan message board. His full post is below:
Hello. This is Mark.

First, I sincerely thank the fans who support and love us GOT7. And I want to say I'm sorry.

I'm sincerely sorry for hurting the fans' hearts and disappointing you.

I know all too well what the fans are disappointed about, and I'm going to try my best so that nothing like this happens again.

I'll work hard every day so that the fans' hearts won't be hurt anymore and become a more improved Mark.

I'm sorry once again.


– Mark


Shortly after Mark's post, JYP Entertainment released a statement with plans to take legal action against malicious rumors.
Source (1)