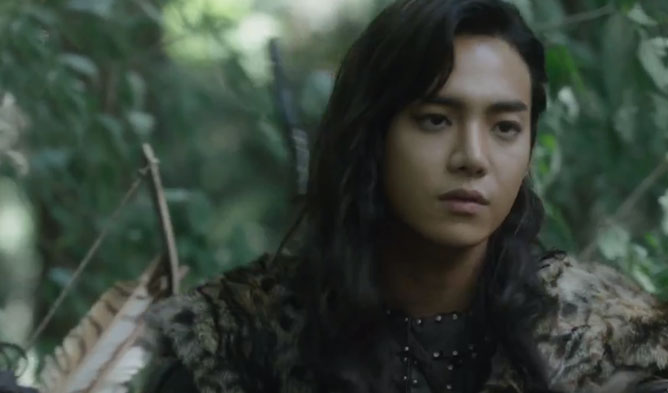 ONE has been acting in several dramas such as "A Korean Odyssey" (2017), "Room No.9" (2018), "Her Private Life" and "Arthdal Chronicles" (2019).
In 2019, he has been acting as White Ocean's Cha SiAn. The favorite idol of Park MinYoung as Sung DukMi.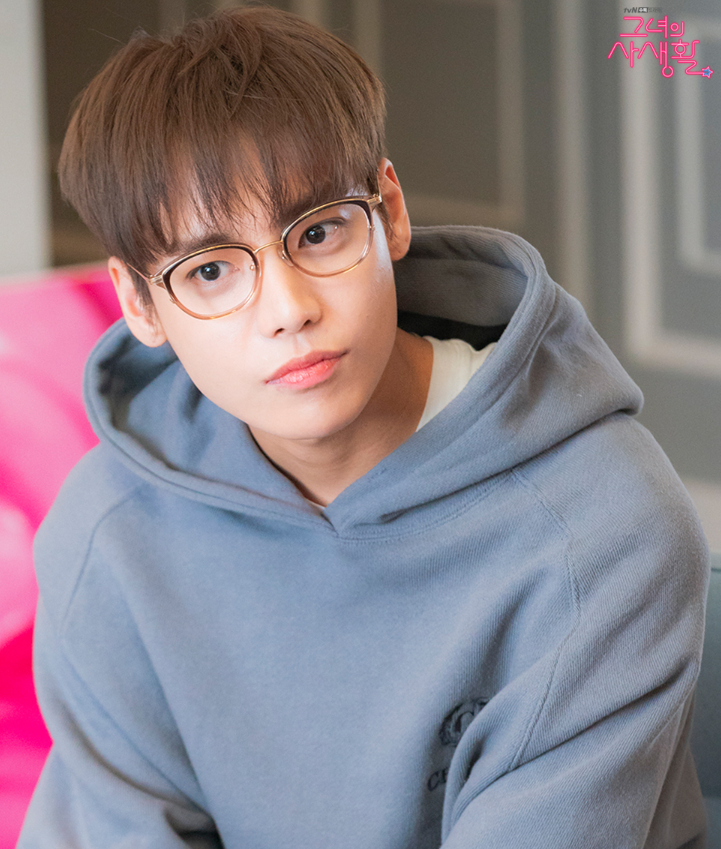 tvN
But that is not all, he appears in the first episode of the drama as the young TaGon, later acted by Jang DongGun. His character is a genius strategist and becomes the hero who won the big war against the Neanderthals. ONE is only temporarily acting as Jang DongGun appears from the second episode.
On an online community, ONE's acting has been receiving divided comments.
The Qoo
"So these days he has been acting …"
"I just look at his face, he is handsome"
"He is handsome but he is not good at acting"
"He is active as an actor. He is coming out quite often. But he is very bad at acting."
"It might be better he keep with singer activities. His last album was good"
"Ah, is it him that act as an idol in nowadays drama? There, his acting is terrible"
"He is bad at acting but keeps appearing, "A Korean Odyssey", "Her Private Life", and now "Arthdal Chronicles"
"Handsome, very handsome"
It seems that netizens agree on the fact that he is handsome. Indeed, ONE seems to perfectly suits long hair and his visuals were stunning.
tvN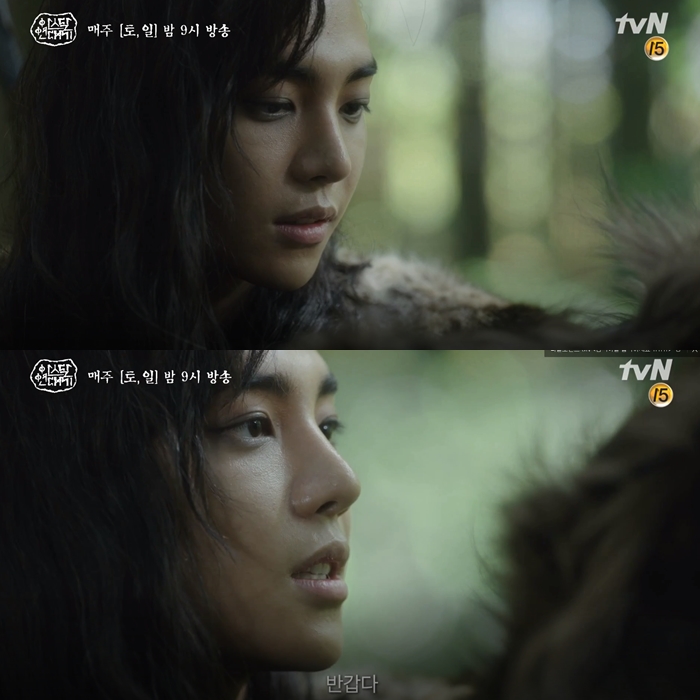 tvN
What do you think?