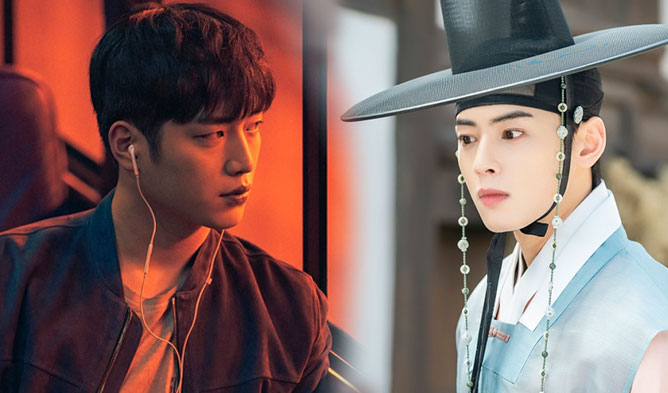 FANTAGIO entertainment houses numerous handsome actors who will have lead roles this summer.
4 artists from the agency got a lead role in dramas airing in July. They are acting in diverse genres. These talented 4 men will have your watchlist covered with solid stories, talents and good looks
Here are four artists from FANTAGIO to not miss to see on screen this July.
1- "Watcher" – Seo KangJoon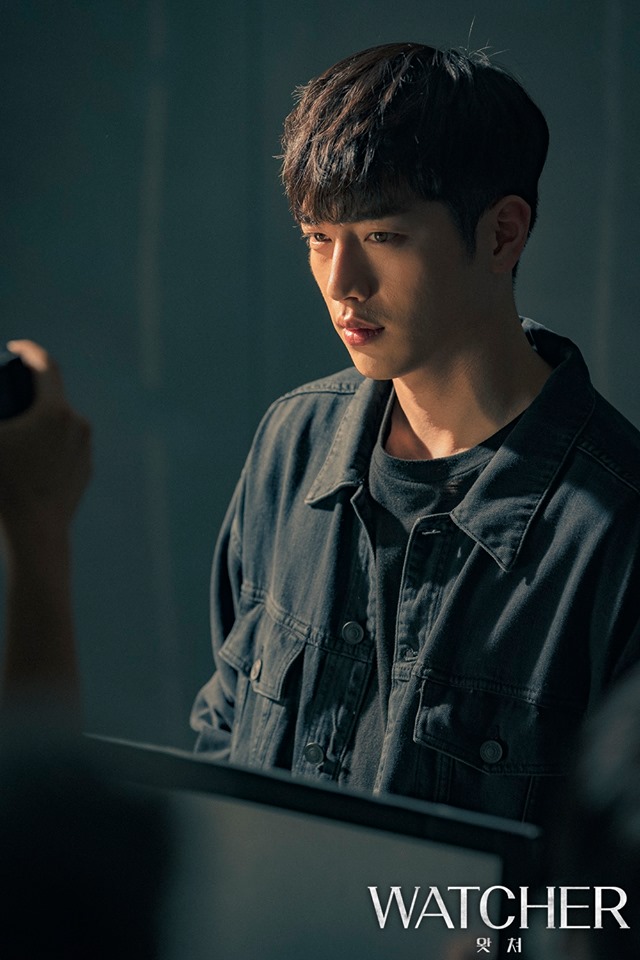 OCN
"Watcher" is a psychological thriller that will air on cable channel OCN on July 6.
The drama tells the story of three persons whose lives were collapsed by a tragic incident came to work in the police internal corruption team and they dig into the realms of power. Seo KangJoon acts as Kim YeongGoon, a young detective.
Seo KangJoon is a well-loved actor who likes to try new genres and show different images of him. Many are curious to see him in this new thriller.
2- "Rookie Historian Goo Hae Ryung" – ASTRO's Cha EunWoo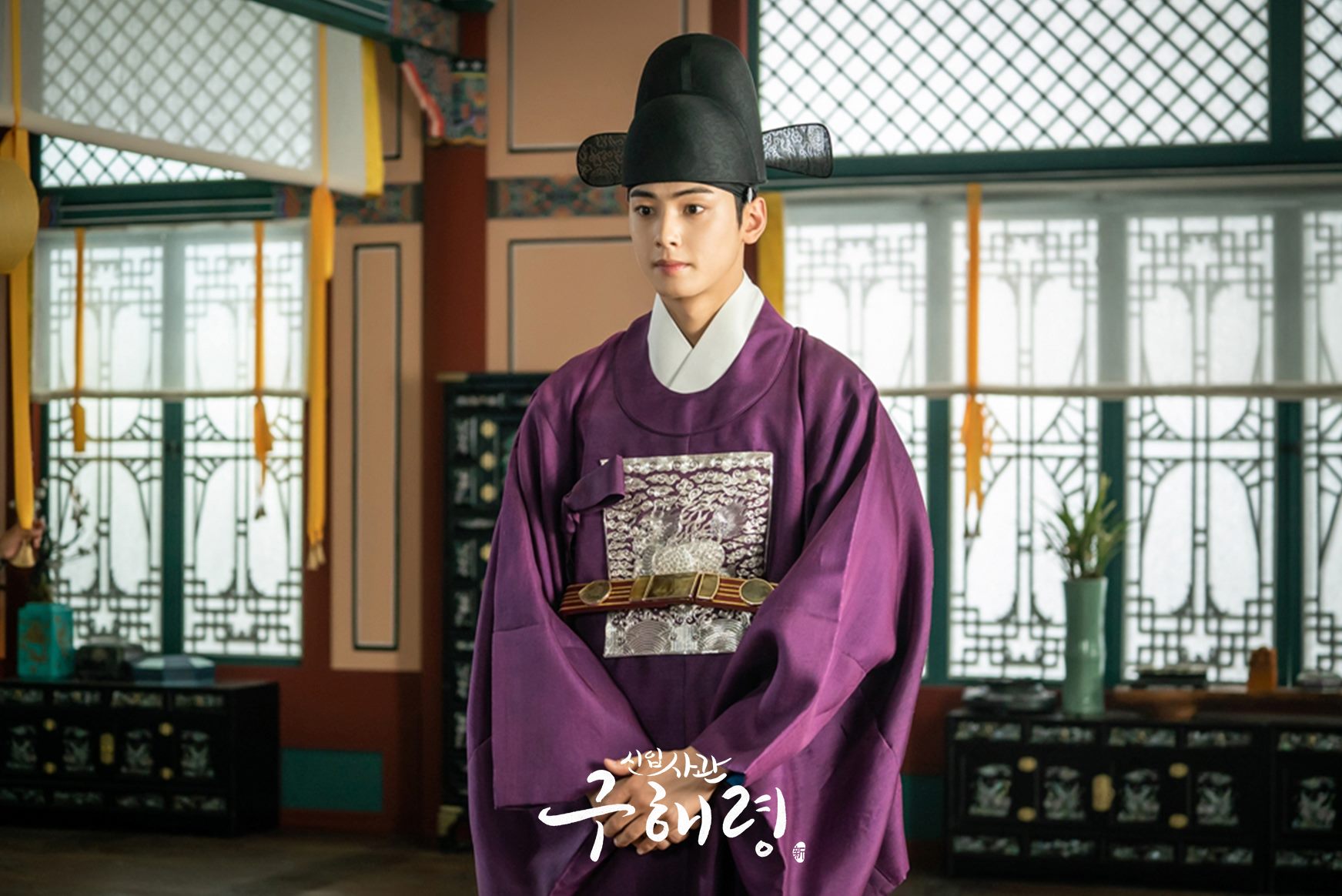 MBC
"Rookie Historian Goo Hae Ryung" is a romantic historical drama that will air on MBC from July 17.
The story is set in the 19th century where men and women are not seen as equal. A woman will try to become a historian and try to 'change' society. And it tells the romance between her and the prince. Cha EunWoo is Prince Lee Rim who has a double life: one in the palace and one as a popular writer of romance novels.
Cha EunWoo, the visual genius, continues his acting career with this new genre for him. Many fans already love how handsome he looks in Joseon traditional clothes and can't wait to see more of his acting.
3- "Moments of Eighteen" – Ong SeongWu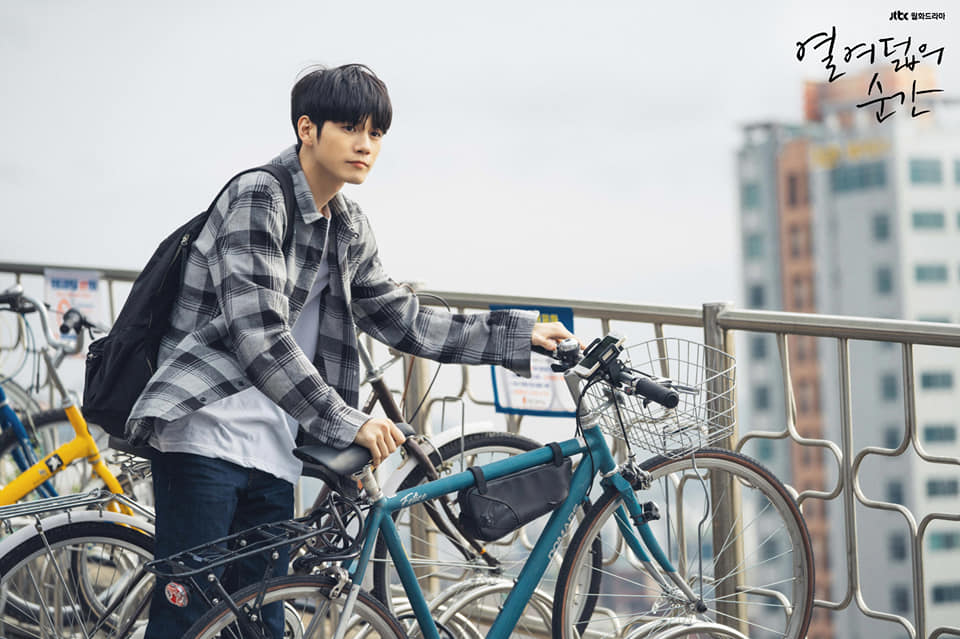 JTBC
"Moments of Eighteen" is a youth drama that will air on JTBC from July 22.
The drama will be covering the reality of the perilous and unexperienced world of teens. Ong SeongWu acts as Choi JoonWoo an 18-year-old lonely high school boy.
From FANTAGIO but in a supporting role, there is ASTRO's MoonBin who is also acting in this drama.
Many are looking forward to Ong SeongWu acting's debut. After the end of Wanna One activities, many are waiting for his activities.
4- "Melo Suits Me" – Gong Myung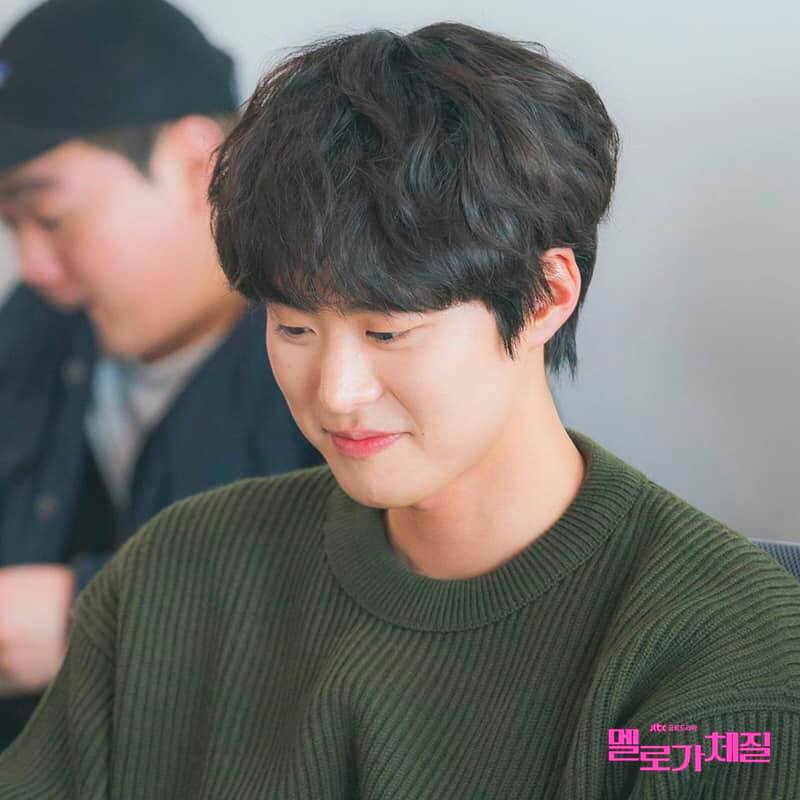 JTBC
"Melo Suits Me" is a romantic comedy that will air on July 26 on cable channel JTBC.
The drama tells the worries, daily lives and love lives of 30-year-old female friends. Gong Myung is among the lead actors and acts as Chu JaeHoon a new employee.
Gong Myung is a rising actor and many are looking for his acting projects.