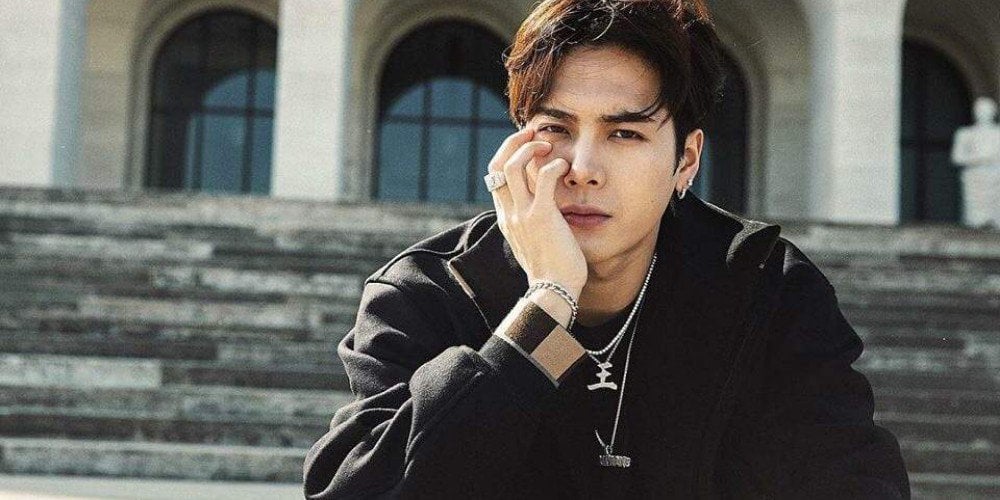 GOT7's Jackson won the court case against an anti-fan.
On April 1, Beijing Xiunquan Law Firm announced the Beijing Haidian People's Court ruled in favor of Jackson.
An internet user identified as Zhang_Xuan was brought to court for sharing Weibo content that was, "extremely malicious, filthy, and contains obvious disparaging sentiments to the character of a person," according to the translated statement by Jackson Wang Global.

The court ruled the numerous posts of vulgar and vicious language has clearly infringed the rights of Jackson and demanded Zhang_Xuan to deliver an apologize, as well as a 60,000 Yuan (8,940 USD) in compensation for losses and emotional distress damage.

Jackson reportedly plans to donate the compensation to charity.