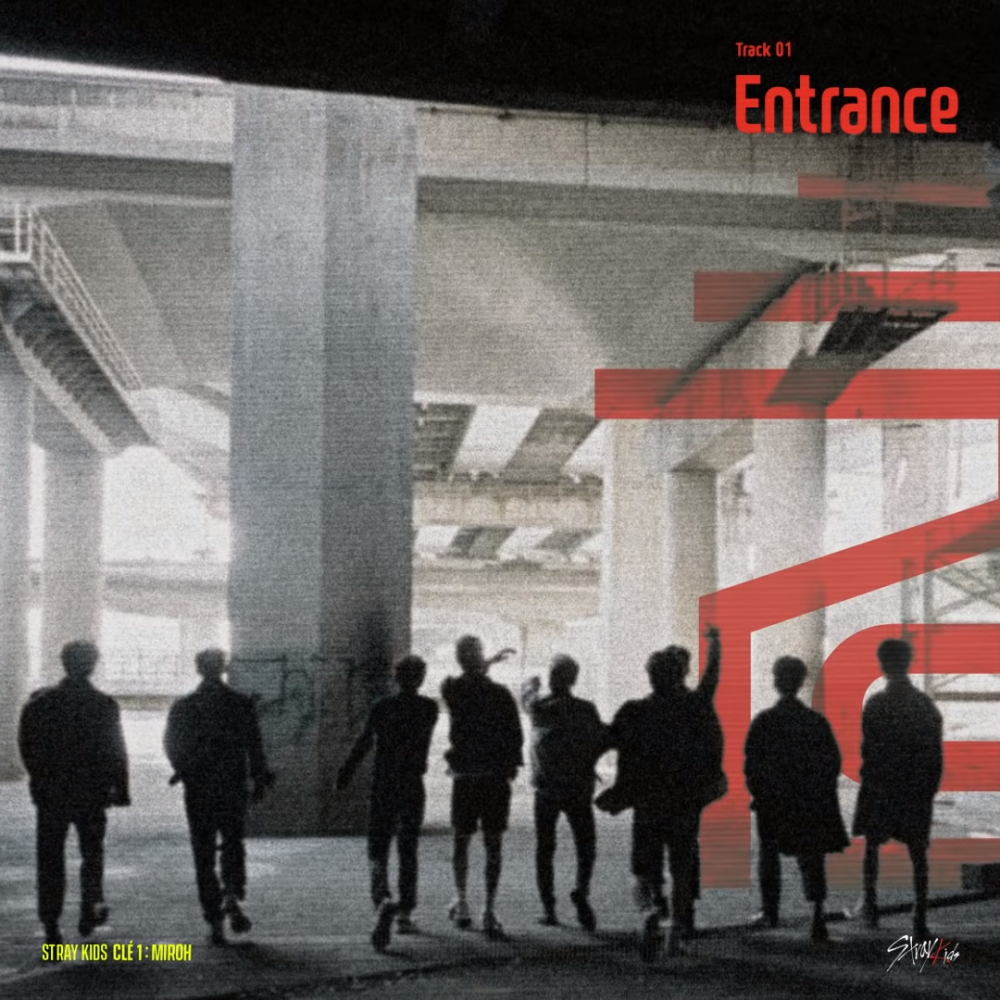 Stray Kids have unveiled new track spoilers for their album, 'Clé 1: MIROH'!
So far, spoiler clips for 'Entrance' and 'Mixtape#4' have been released. While 'Entrance' sounds hardcore and epic, 'Mixtape#4' goes for a more lighter sound, showing that this group is extremely versatile musically. Take a listen for yourself below:

Stray Kids' full release of 4th mini album 'Clé 1 : MIROH' has been set for March 25. Stay tuned for more track spoiler videos!