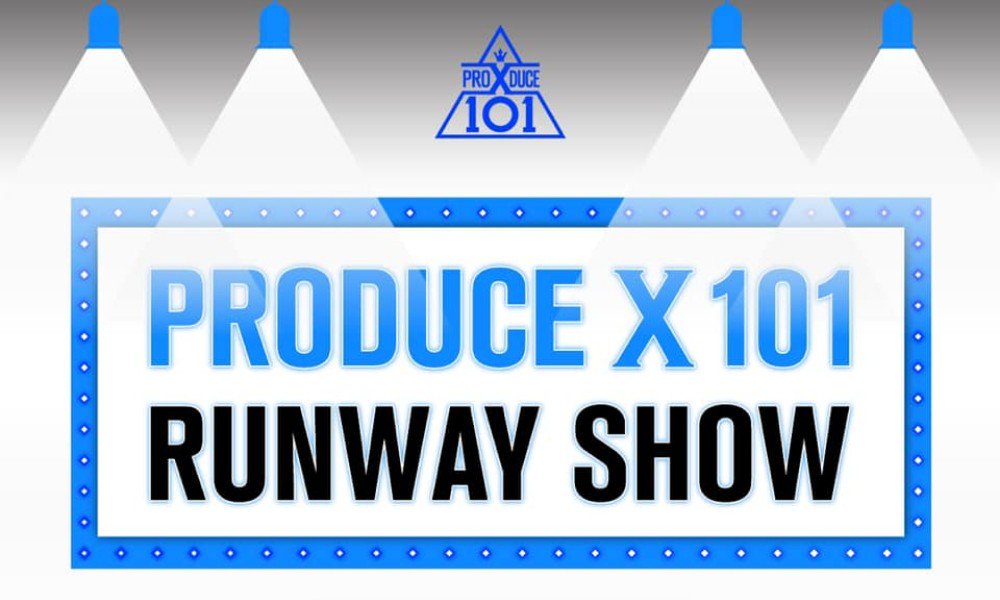 Mnet's 'Produce X 101' is holding an exclusive runway show!
On March 12, the new season of the 'Produce' series announced the trainees will be revealed for the first time at the exclusive event. Only the first 630 'National Producers' will be admitted into the show, which is scheduled to take place on Wednesday, March 20 at 8 PM KST.
Applications (available on the official SNS) must be filled and submitted in order to attend the event. Applicants will be entered on a first come first serve basis. Photography of the trainees is permitted.
Full details on the runway show can be found in the post below.