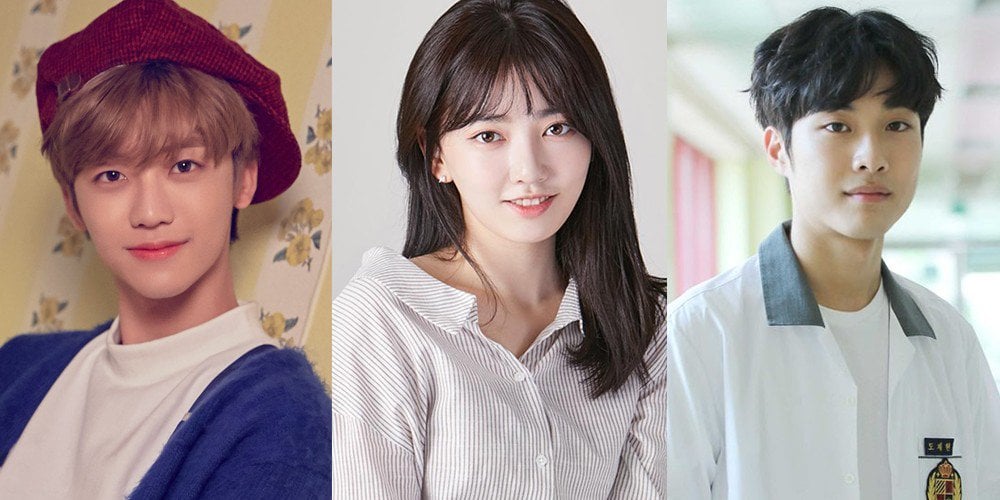 NCT's Jaemin is making his acting debut through a one-part drama, coming soon to JTBC4!
JTBC's Digital Studio will be partnering up with mobile game and webtoon company NCSOFT to bring to life one of NCTSOFT's most popular webtoons, titled 'How To Hate You'.
The story revolves around a young college student named Miri, as she struggles between friendship and love during her life on campus. Actress Kim Ji In of web drama 'Just One Bite' will play the role of Miri, with Jaemin cast as the role of Dae Kang, and rookie actor Lee Jong Won of web drama 'Go, Back Diary' as Eun Tae.

The one-part drama is set to air on JTBC4 some time at the end of March!