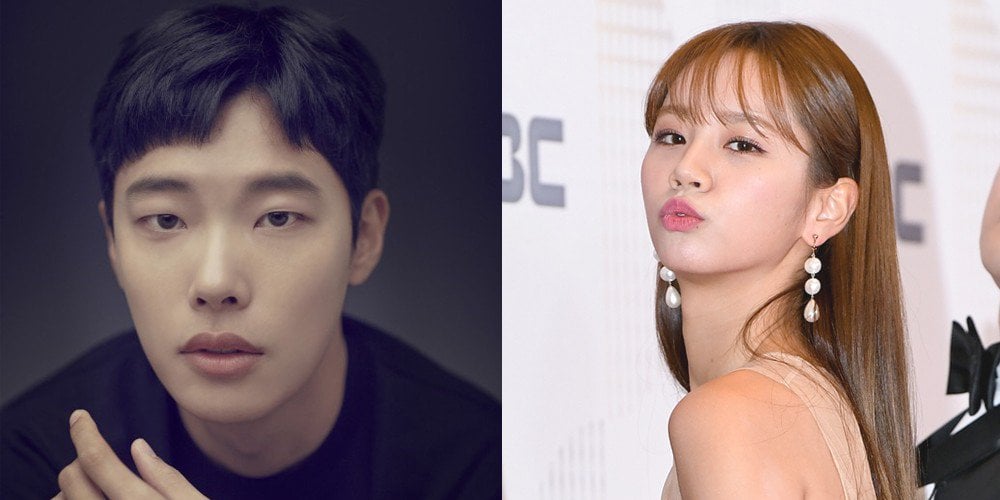 In light of his new crime/action film 'Hit-and-Run Squad', premiering this January 30, actor Ryu Joon Yeol held a roundtable interview with the press.
In 'Hit-and-Run Squad', Ryu Joon Yeol plays the role of an ace officer in a police squad dedicated to hit-and-run accidents, with a knack for furious driving. The actor said, "I enjoy driving on a daily basis. I also enjoy giving people rides and picking them up. I did the driving scenes myself in 'Hit-and-Run Squad', and even pulled off many of the drift-scenes."
The press then asked, "Who do you like to give rides to and pick up?", and Ryu Joon Yeol laughingly answered, "My little sister works at a company in Chungdam-dong."
Later, Ryu Joon Yeol also responded to the question of, "Are you still doing well with Hyeri?". He said with a simple smile, "Yes, we're doing well." Ryu Joon Yeol and Girl's Day's Hyeri went public with their relationship in August of 2017.