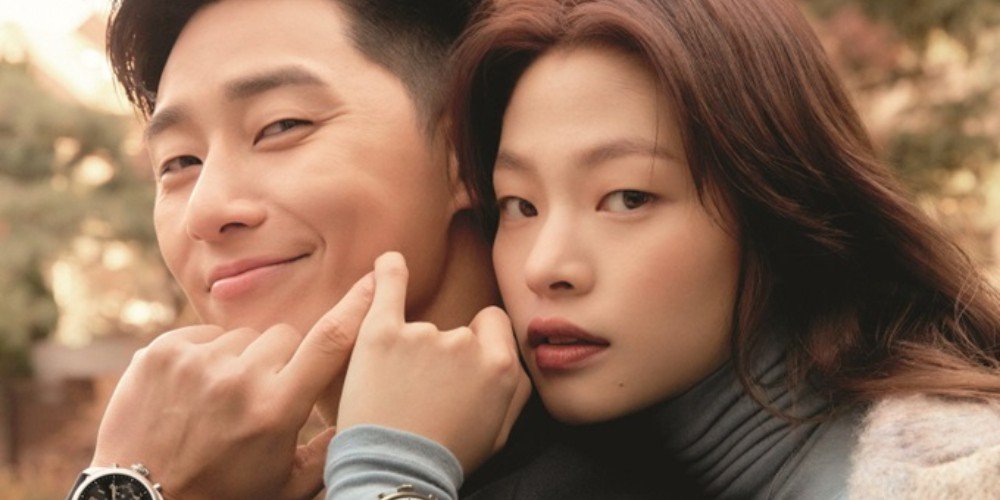 'Montblanc' revealed the Valentine's Day pictorial with Park Seo Joon and model Kim Ah Hyun.
The two modeled matching 'couple items' in time for the loveful holiday. In casual chic outfits matched with 'Montblanc' accessories, Park Seo Joon and Kim Ah Hyun perfect the romantic look together.
Check out their stunning cuts below.