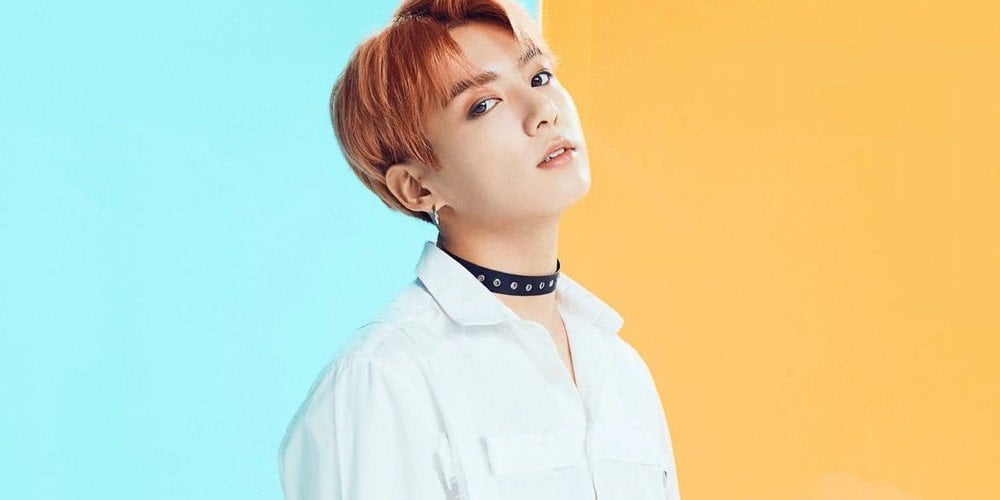 Jungkook has been confirmed to have bought an apartment.
He has recently bought a place at the TrimageApartments in Sungsoo-dong. He bought the smallest apartment (69.72 square meters) in the complex, for 1.95 billion KRW (1.75 million USD). Just like his hyungs Jin and Suga, he is reported to have bought the apartment in cash without taking out any loans.

The Trimage Apartments are home to many celebrities such as BTS' J-Hope, Super Junior's Siwon, Heechul, Leeteuk, Donghae, and Eunhyuk, Girls' Generation's Sunny, JYJ's Jaejoong, Highlight's Junhyung, Girl's Day's Yura, Seo Kang Jun, Park Si Hoo, and more.