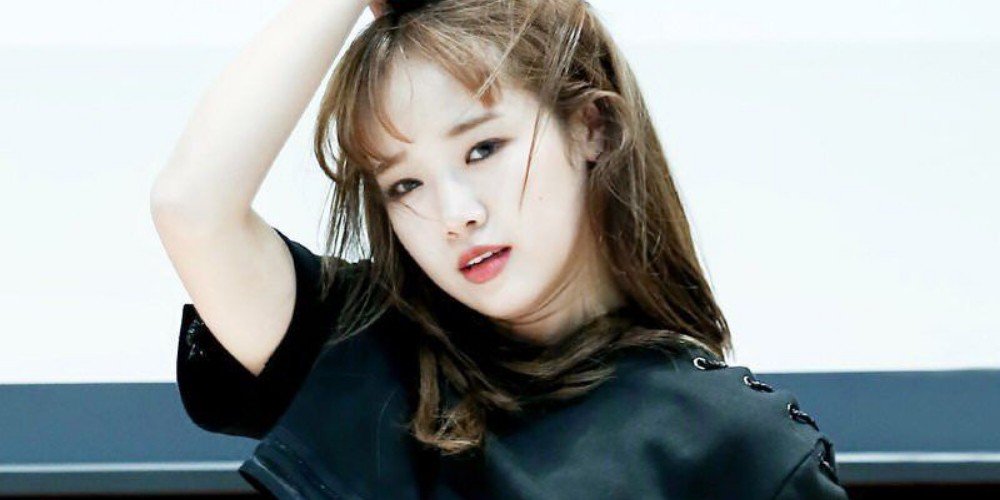 Weki Meki's Choi Yoo Jung talked about the side effects of training at a young age.
On January 28, Moon Se Yoon and Choi Yoo Jung guested on SBS Power FM's 'Cultwo Show.' One listener sent in a message, stating, "I work at the hospital next to the Fantagio building. I saw Choi Yoo Jung since her trainee days. She has grown up well."
To this, Choi Yoo Jung said, "I started training at age 13. The head director used to call me a 'walking hospital.'" She explained, "My joints were bad since I started training at a young age. I got colds often too. I went to the hospital often like it's my home. My joints are still not very good but I am recovering.