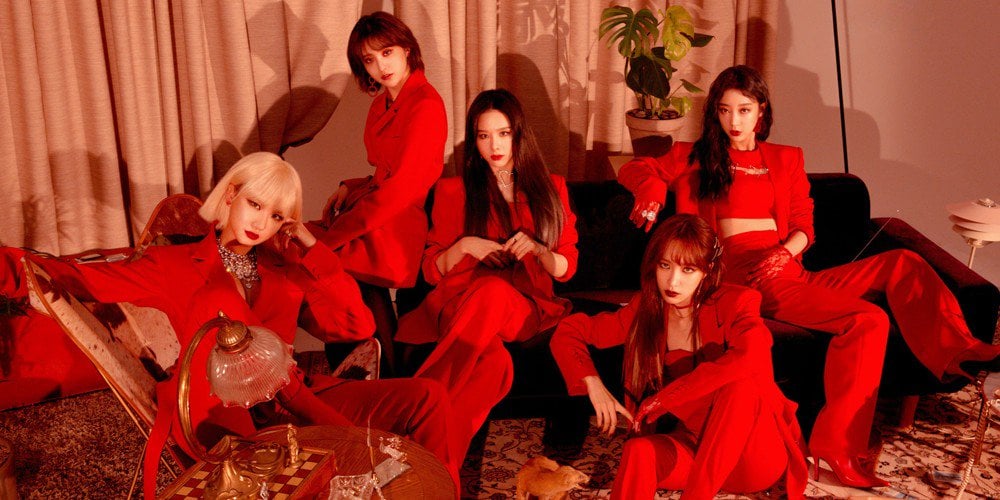 EXID's management label Banana Culture Entertainment issued an official statement of response to ongoing reports which claimed that the members' contracts with the company expire this February.
Banana Culture said on January 17,
"Hello. This is Banana Culture Entertainment. We deliver our official statement regarding reports of EXID's contract expirations, coming up at the end of February.

Currently, EXID's contract is set to last until May of 2019, with a Japanese tour scheduled throughout the month of February. We also have plans for the group to release a full album shortly after their Japanese tour.


The EXID members plan on carrying out the above schedules as planned, and by either the end of January or the middle of February, we plan to discuss each member's contract expirations in detail."
Earlier, reports alleged that the EXID members' contracts expire in order beginning at the end of February, after 7-years with Banana Culture. Insiders also stated that some members have already met with representatives from other companies.
Stay tuned for updates.