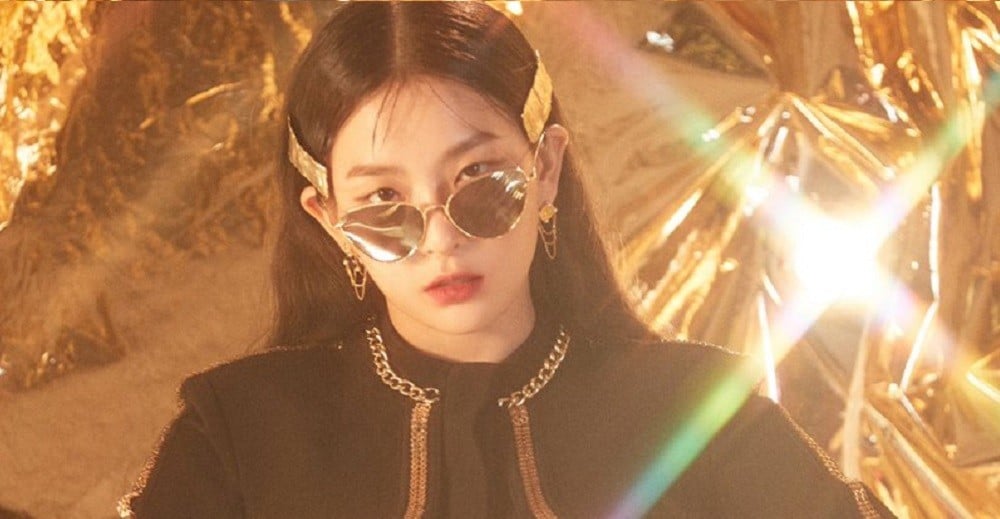 Red Velvet's Seulgi talked about a facial feature that set her apart from other SM Entertainment female idols.
On the December 23rd installment of 'Cool Kids', the cast members talked about a brave nineteen-year-old who became the youngest policeman to catch a thief with bare hands. Consequently, the members went around and shared what they also achieved as a teenager.
MC Yoo Jae Suk said he became a comedian at the age of 19, soccer player Ahn Jung Hwan shared that he joined the Italian Serie A leagues as the first Korean athlete, and Seulgi proudly stated that she was the "first SM female idol without double eyelids."
Cheers to Seulgi for embracing her unique features!