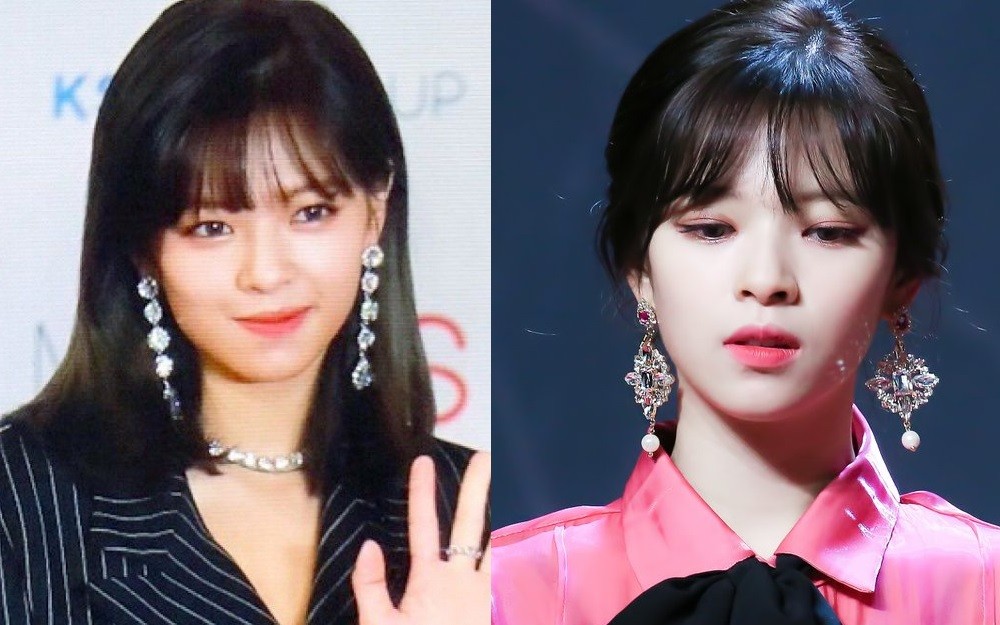 Netizens are in love with Jungyeon's slightly longer and darker hair color.
Since the days of "Like OOH-AHH", TWICE's Jungyeon has almost always donned a short bob with lighter shades. Though there had been a few instances where she had darker hair, Jungyeon's recent public appearances with a longer cut and jet black hair are making netizens themselves 'OOH-AHH' more than ever.
Here are some of the short hair colors that Jungyeon had tried in the past: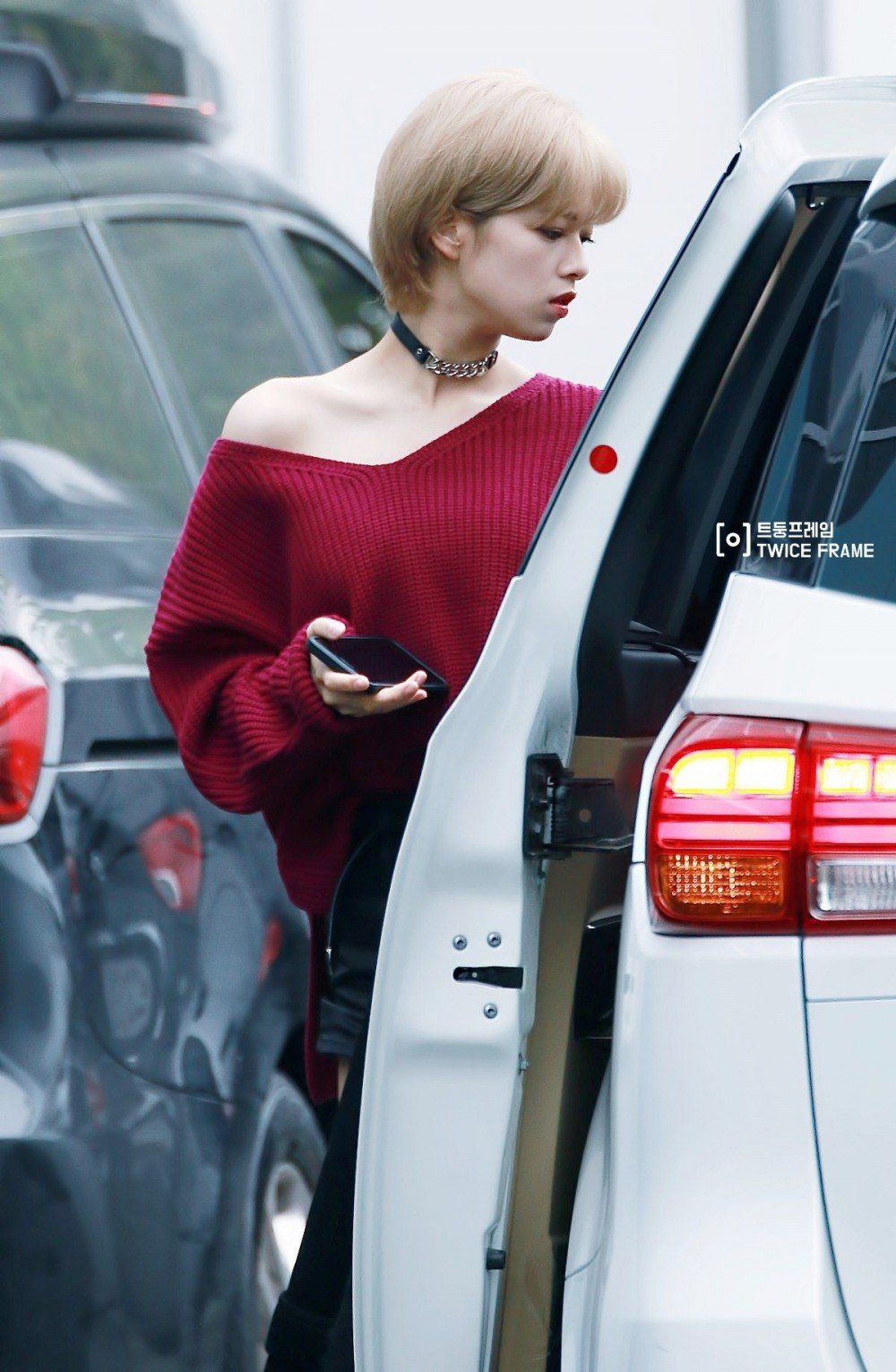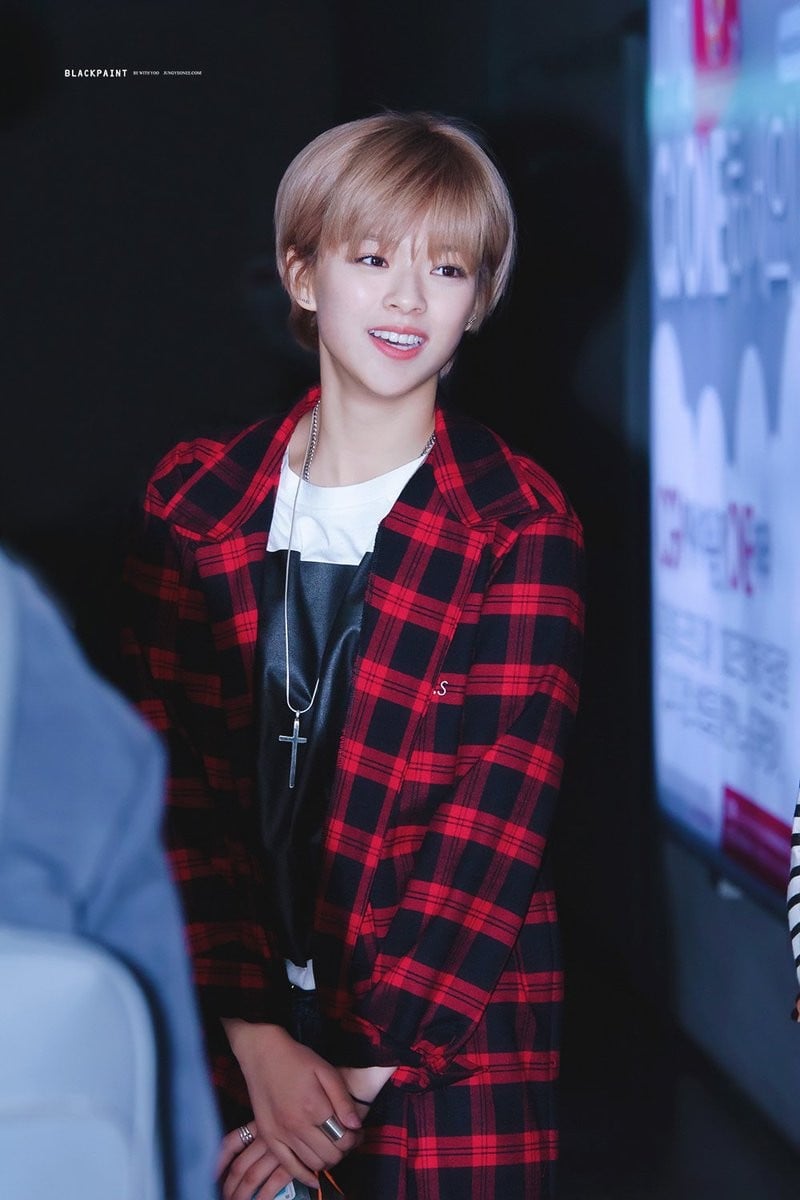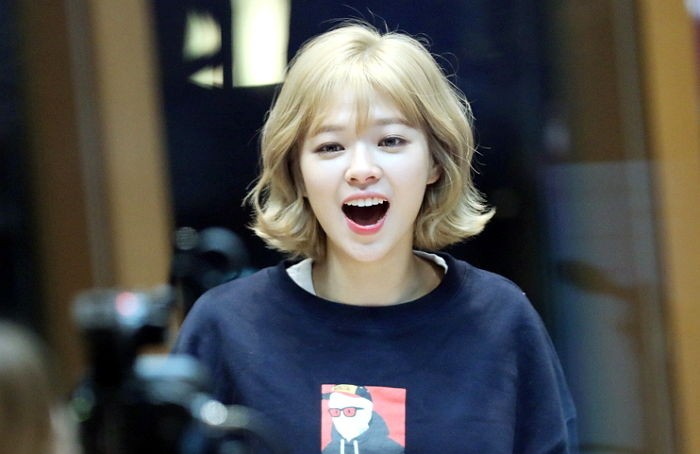 And...Jungyeon with jet black hair, including her recent looks: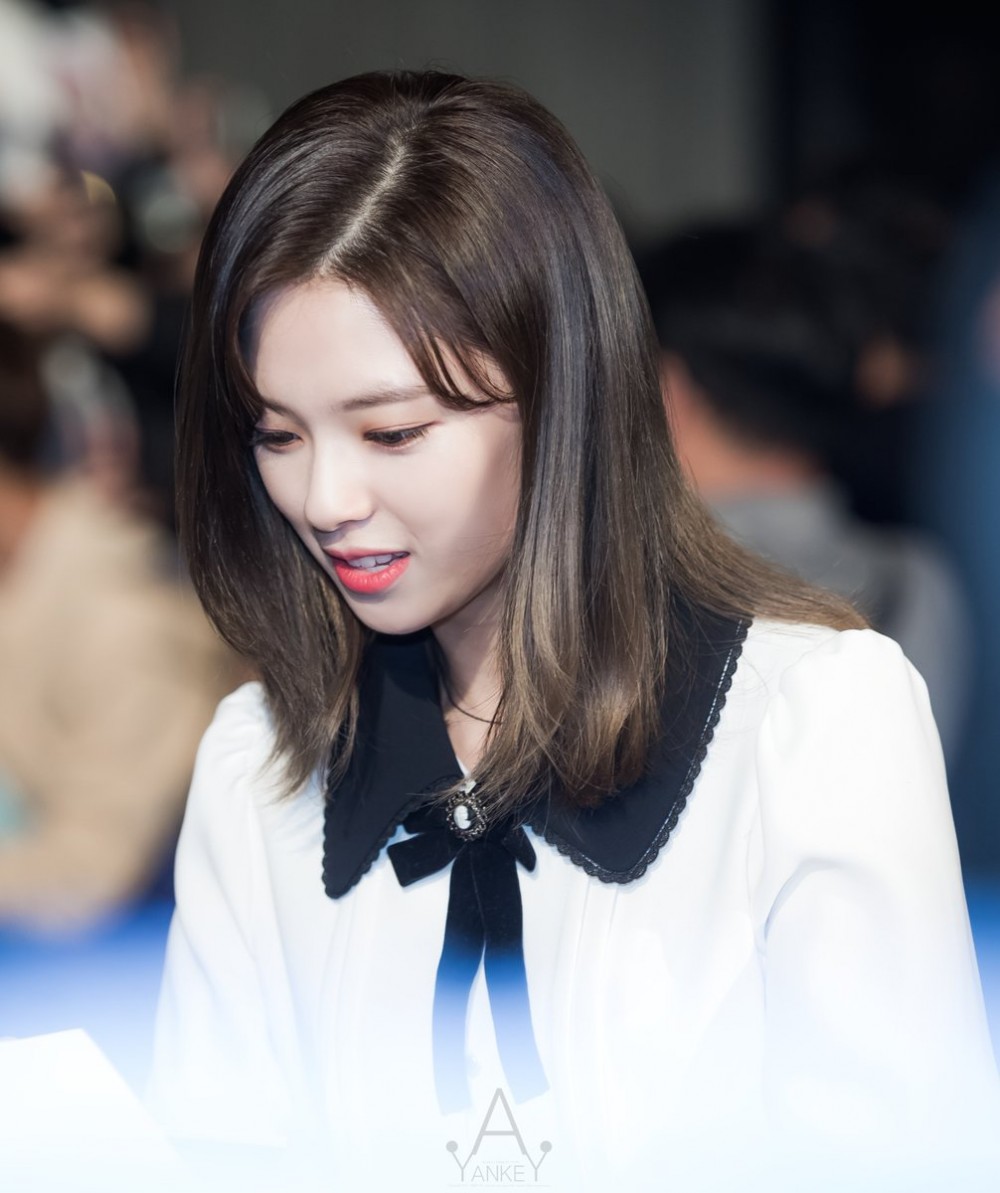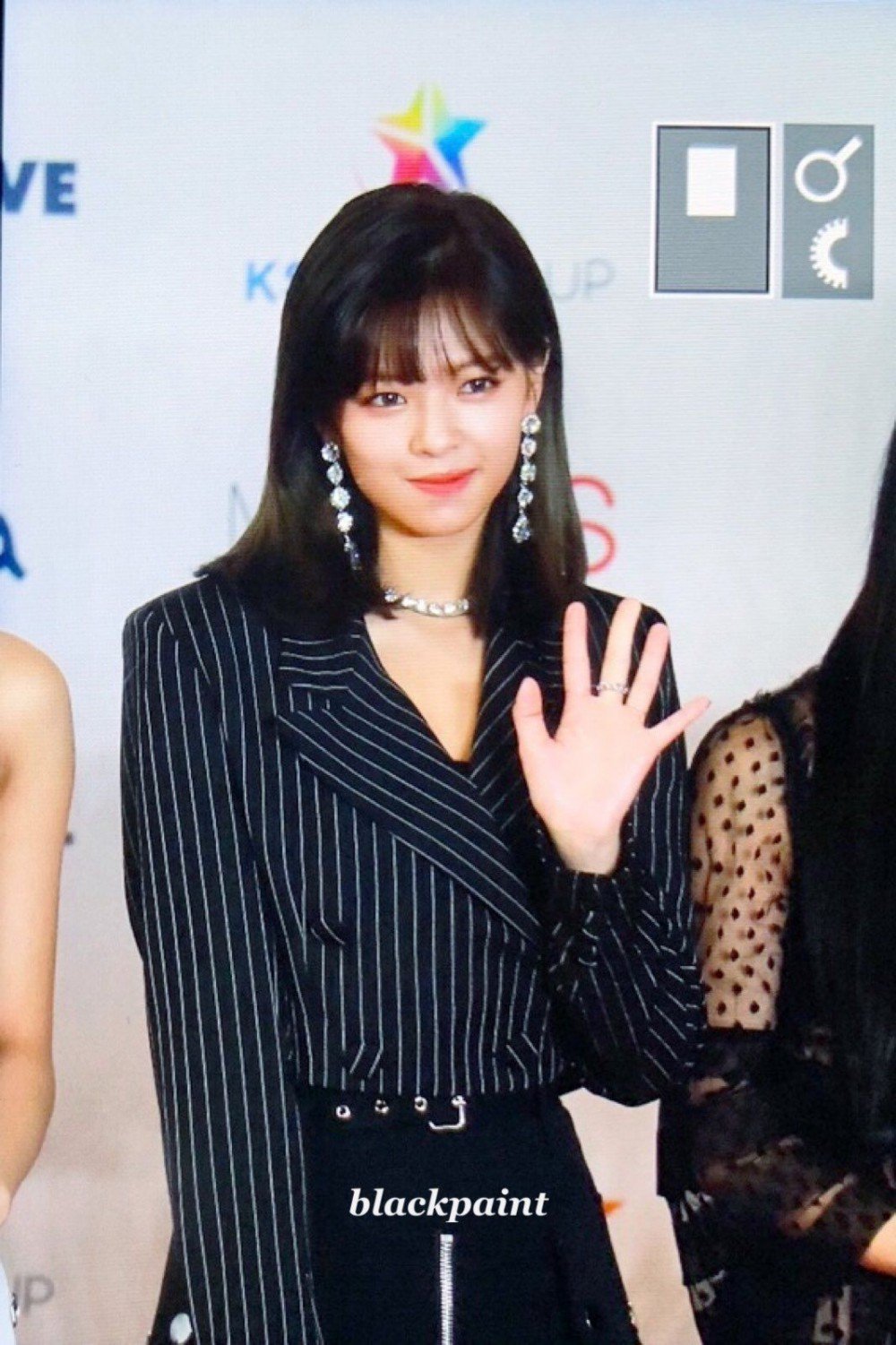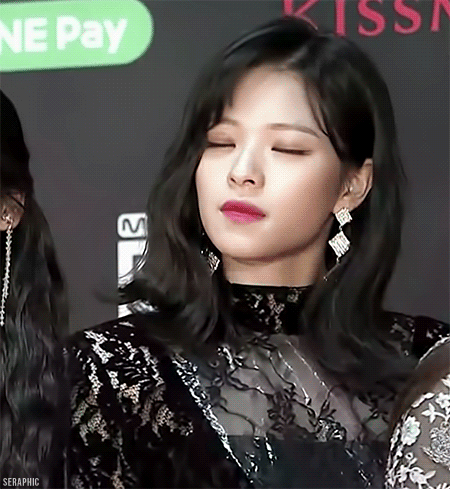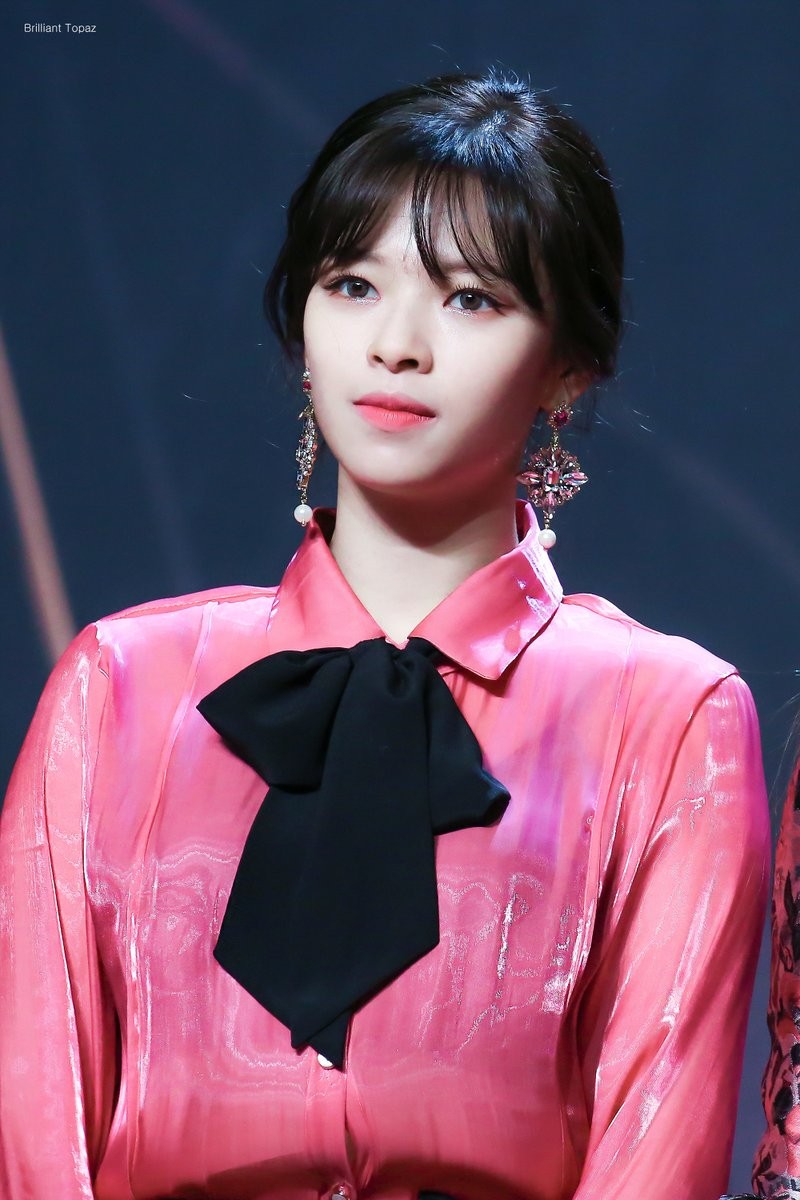 Although netizens gasped at Jungyeon with her latest looks, some still supported her with any type of style -- including the shorter and colorful ones. Some comments include: "OMG, she looks like an actress with long, dark hair!" "I love her green hair color but the black tone is seriously the best" "I wonder if Jungyeon chose to do these styles.." "Her small head size can pull off any style though".
Which style on Jungyeon do you personally prefer?