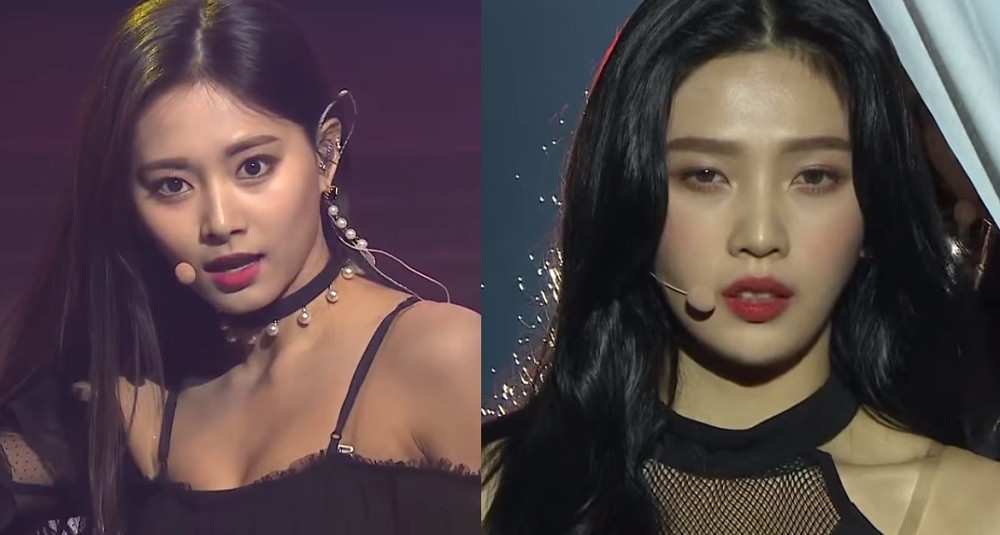 Netizens shared their opinions on Joy and Tzuyu's performance on '2018 KBS Gayo Daechukje'.

On December 28th, a handful of girl group members got together for a special performance of Miss A's "Hush". After watching the video (above), netizens took GIFs of Red Velvet's Joy and TWICE's Tzuyu, comparing the performance styles of the two iconic female idols from SM and JYP.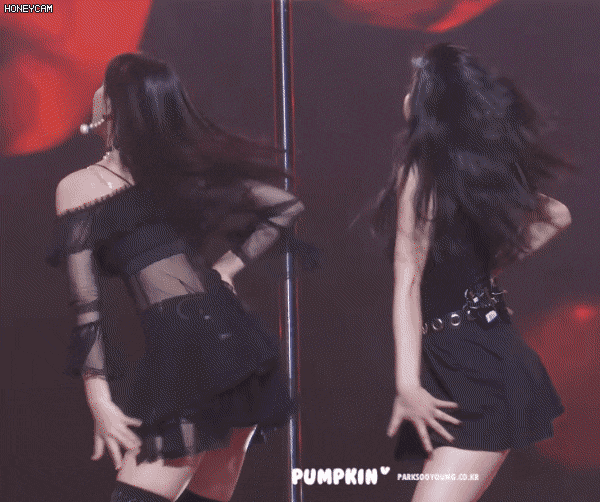 According to the netizens, most thought that Tzuyu was the better performer judging by the dance techniques, but Joy had the upper hand in terms of overall visuals and 'aura'.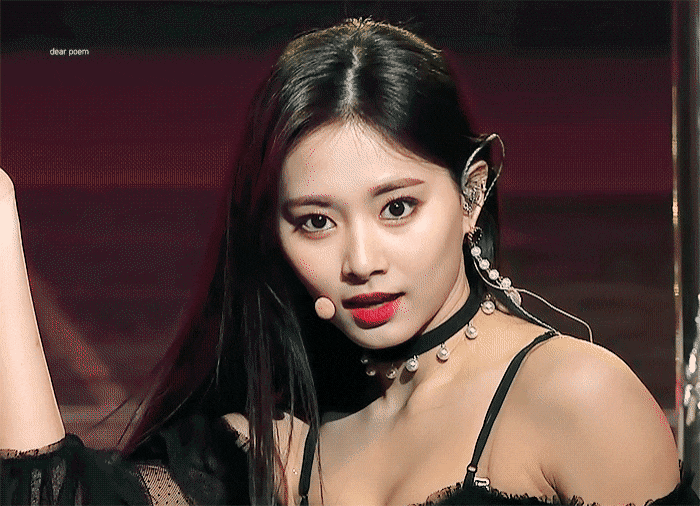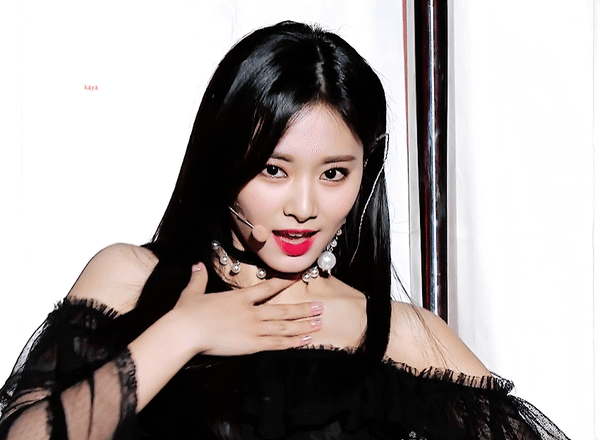 Some comments were, "Joy has great facial expressions, but Tzuyu is so good at her JYP-style dancing!" "Both look good -- please get together again next year!" "TZUYU IS SO GORGEOUS" "Look at the details of Tzuyu dancing, even from her finger tips" "Joy has this beautiful gaze that grabs the audience's attention" "TWICE probably had to do the dance really well thanks to J.Y. Park".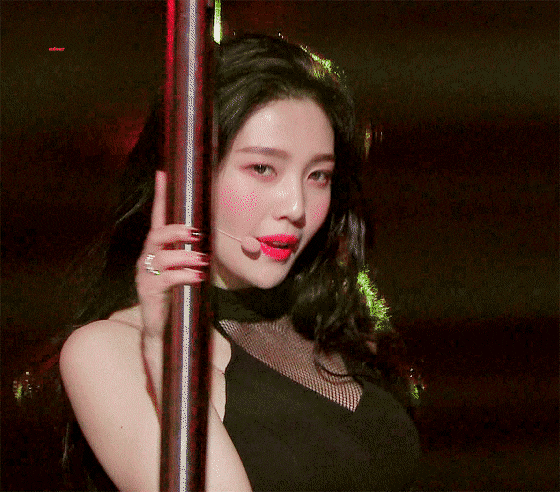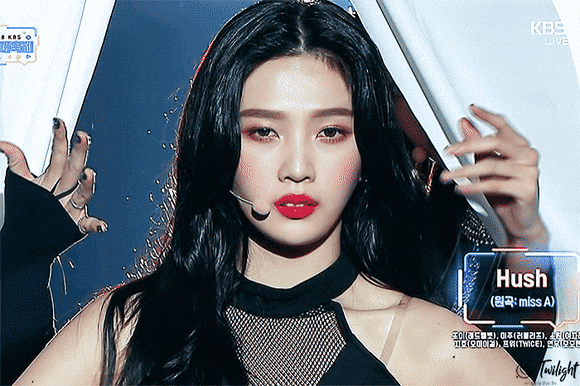 Which female idol do you think owned the cover of Miss A's "Hush"?