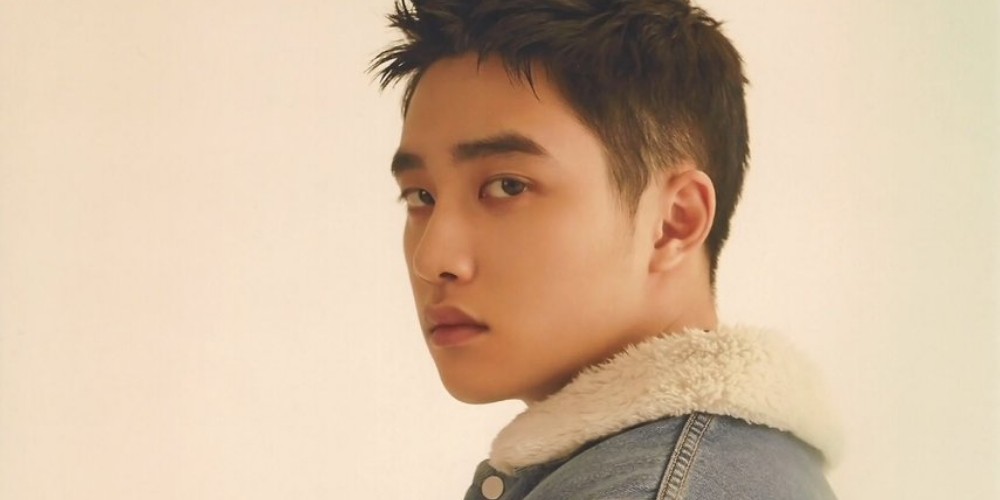 EXO's D.O. shared about his fear of cameras.
On the December 7 airing of Naver V Live's 'Chat with Actor,' D.O. of the new film 'Swing Kids' joined as the guest.
During the broadcast, D.O. revealed, "In my early debut days, I had camera anxiety and I still do." He explained, "You go on music shows when you debut as a singer. I made a mistake with my words during our first live broadcast. That is still a trauma to me."
D.O. continued, "The debut song was 'Mama.' I was in charge of introducing the song. I had to say, 'It's a strong dance track with a magnificent orchestra,' but the word 'magnificent' didn't come to mind. I just remembered which letter it started with. So I ended up saying 'marvelous orchestra.' I couldn't continue talking because my mistake was in my mind. I started sweating. They were helping me out by my side but I apologized. That happened before we performed and I continued to be nervous throughout our performance."