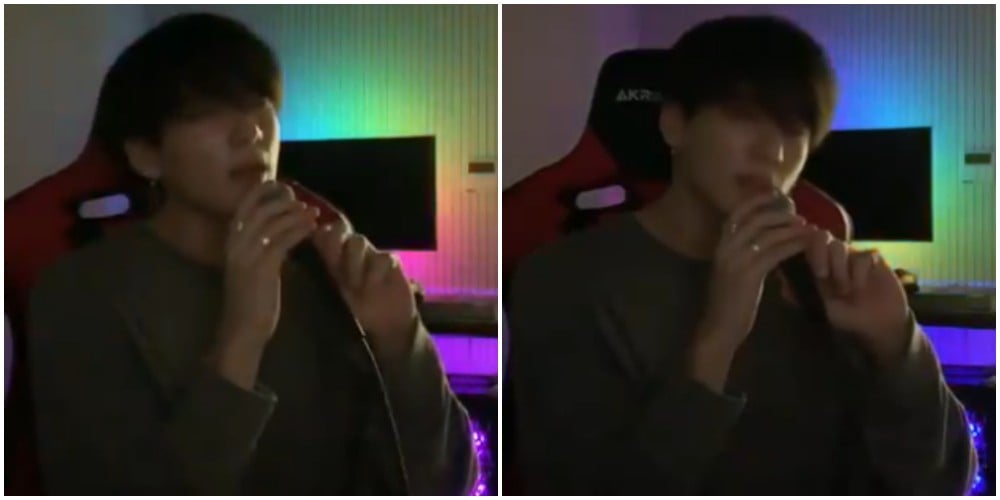 Jungkook is here with a new cover video.
On December 19, the vocalist of BTS uploaded a new cover video on the group's Twitter account. The new cover is of IU's ballad track "Ending Scene."

In the caption, Jungkook asked for understanding, claiming he was out of tune near the end. In the video, he also stated, "Ah, this is not it." Despite his "flaws," Jungkook melts ARMYs' hearts with angelic vocals.
You can watch the new cover by Jungkook below.