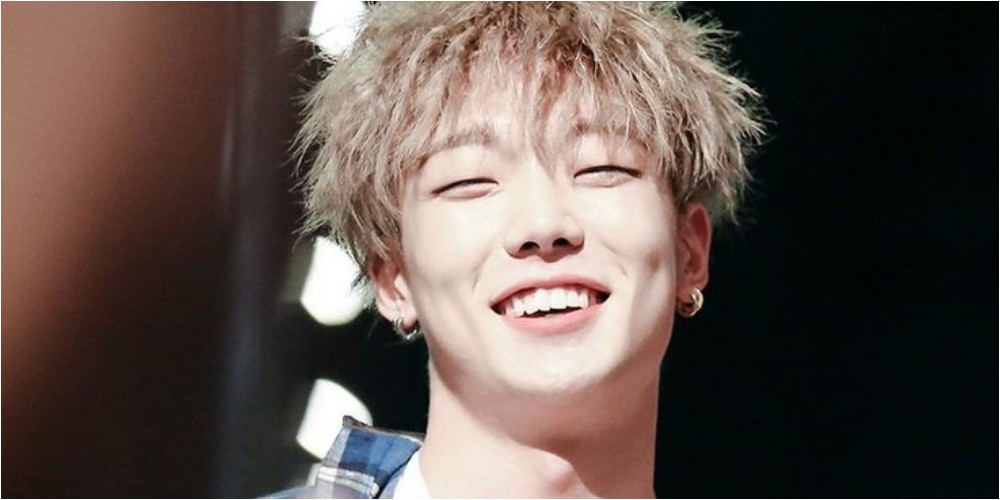 It's Bobby's birthday!
The talented rapper of iKON was born on December 21, 1995. He has officially turned 23 years old today (KST). In celebration of the special day, fans all over the world are sending many congrats with #BOBBYIndaeyoDAY tweets, and thanks to their immense love, the hashtag has become a worldwide trend on Twitter.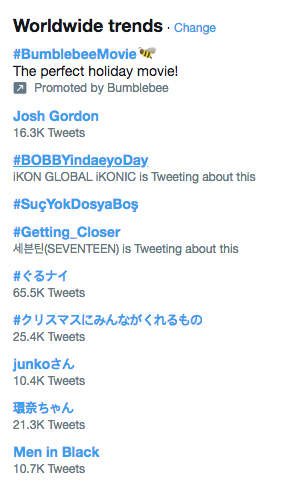 You can check out some of the sweet #BOBBYIndaeyoDay tweets below. Happy Birthday, Bobby!