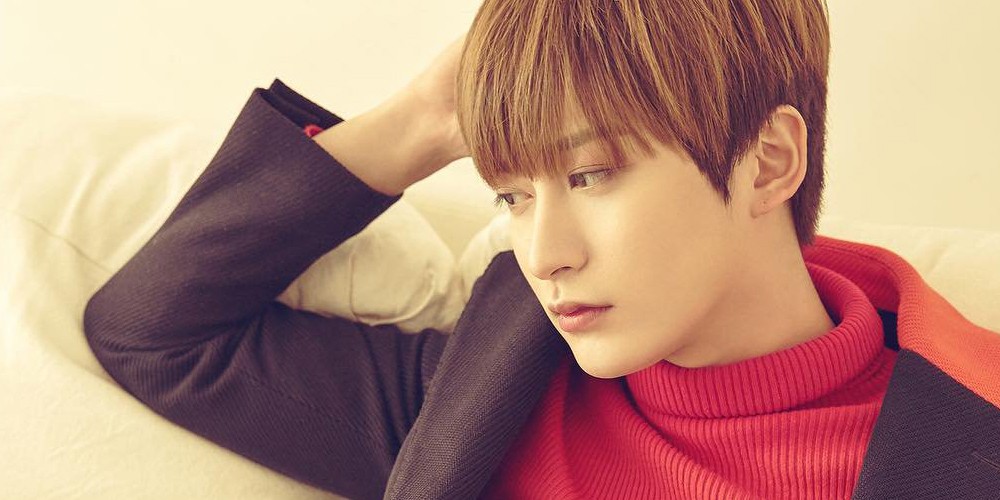 Block B's Jaehyo is the next K-Pop idol to bid farewell to the industry for a short while, with his mandatory military enlistment date now confirmed.
On December 4, Block B's label Seven Seasons stated:
"Hello. This is Seven Seasons.
We notify you of news regarding Block B member Jaehyo's military enlistment.
Jaehyo will be carrying out his duties to the nation by enlisting at the military basic training center on Thursday, December 20

. After his basic training, he plans on serving as a public service worker for approximately 2 years.
Due to his health issues, Jaehyo has been assigned to the position of a public service worker, and he intends to fulfill his required duties diligently; he personally wished to enlist quietly, so there will be no official farewell ceremony. We ask fans for your understanding.
Please warmly cheer on our artist Jaehyo, who will fulfill his duties honestly and return a more mature person."
Best of luck to Jaehyo during his mandatory service.